Back
Could social media influencers nudge you towards a salad for lunch?
No matter how much healthy food options are promoted, public-health authorities seem to be losing the battle against junk food, judging from alarming obesity figures. A new study suggests an innovative approach: boosting the social appeal of healthier foods by leveraging the power of social media influencers.
Based on an interview with Tina TESSITORE on her paper « I tweet, they follow, you eat: Number of followers as nudge on social media to eat more healthily », co-written with Karine CHARRY and published in Social Science & Medicine, 2021, Vol. 269
Obesity is one of the greatest public health challenges of the 21st century. Causing physical disabilities, cardiovascular disease, cancer and diabetes, obesity is already responsible for up to 8% of health costs and 13% of deaths in Europe. Yet, despite government and NGO campaigns to drive home the importance of eating healthily, obesity has tripled in many European countries since the 1980s and continues to rise.
Perhaps this means that another barrier that restrains people from making healthy food choices (other than those traditionally addressed such as nutritional information) should be tackled. Specifically, IÉSEG School of Management professor Tina TESSITORE and her colleague Karine CHARRY from the Université Catholique de Louvain, cite one oft-overlooked barrier: the social value of food.
The researchers set out to find out whether 'nudging' – subtle, social cues that affect behavior – could be used to improve the social desirability of vitamins vs calories.
Testing foods' social value
While unhealthy foods – beer and candy bars – are often associated with pleasure and sharing, eating healthier options – "boring" broccoli – is rarely advertised as an enjoyable experience.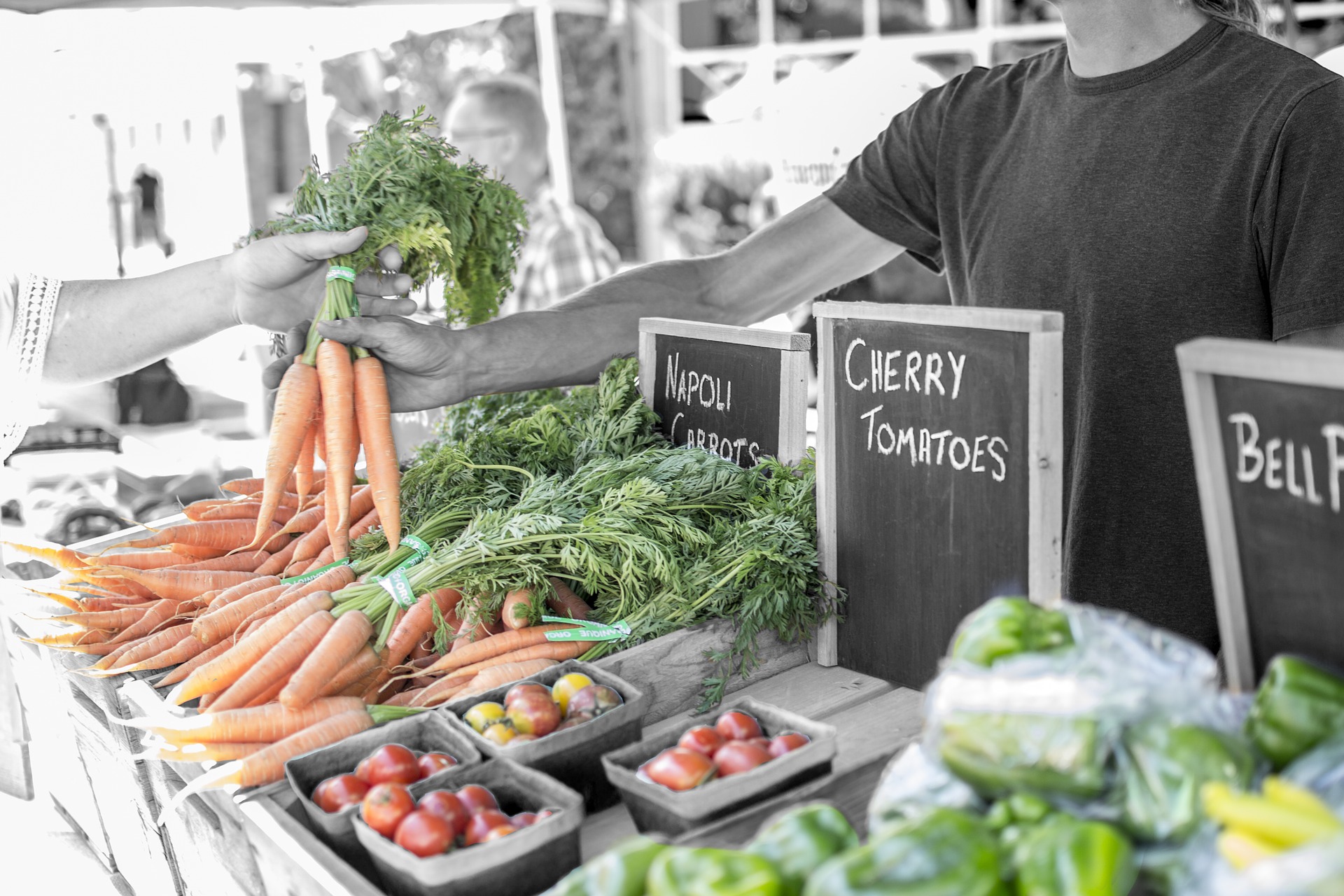 "I find this striking," Tina TESSITORE says, "because although we're seeing more healthy trends nowadays, these foods remain less socially acceptable. I think it's a deep-rooted issue, that we simply don't associate healthy food with pleasure."
The researchers tested this assumption in a pre-study. They asked people to imagine what kind of snack or side dish their friends would choose when eating alone and when dining with others. As expected, respondents said their friends would be far more likely to choose a cookie over fruit, or fries over salad, when in a social situation. This finding adds to the recent stream of research that suggests healthy food has a lower social value than unhealthy food.
The power of the influencers
Tina TESSITORE and Karine CHARRY turned to social media as a potential way of improving the social image of healthy food. "We knew from prior literature that the number of followers influencers have depicted their social influence. What if influencers talk about healthy foods? Would the simple cue of a high number of followers be enough to improve the social value of healthy food and, as a consequence, people's healthy eating intentions?"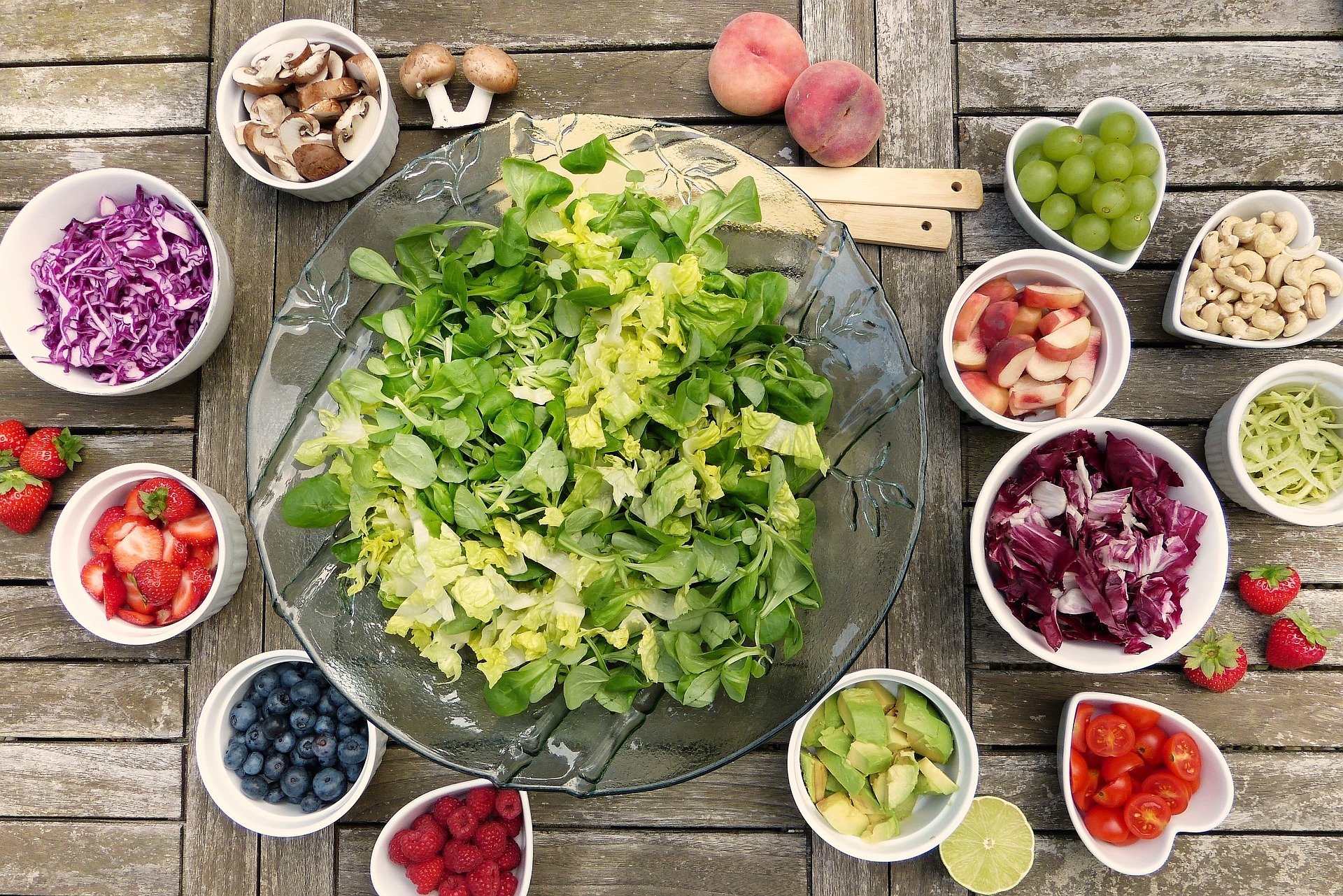 The research team created two Twitter profiles – identical but for the fact that one had 23 followers, and the other had 423,000. Both accounts tweeted about eating a "delicious and nutritional" salad for lunch and also about having an "easy to prepare" snack of fresh fruit.
People were asked to rate their agreement with a series of statements, including, "These tweets make me want to try salads more often." Those people who viewed the Twitter profile with the higher number of followers said they were more likely to eat more healthily as a result.
The second part of the experiment set out to explain the mechanism behind this.
A nudge in the right direction
The researchers asked a second set of people to look at one of the Twitter profiles. This time, they had to give their attitude towards the foods in the tweets. They also responded to questions that measured their perception of the foods' social value. Respondents then had to say how much influence they thought this Twitter profile had.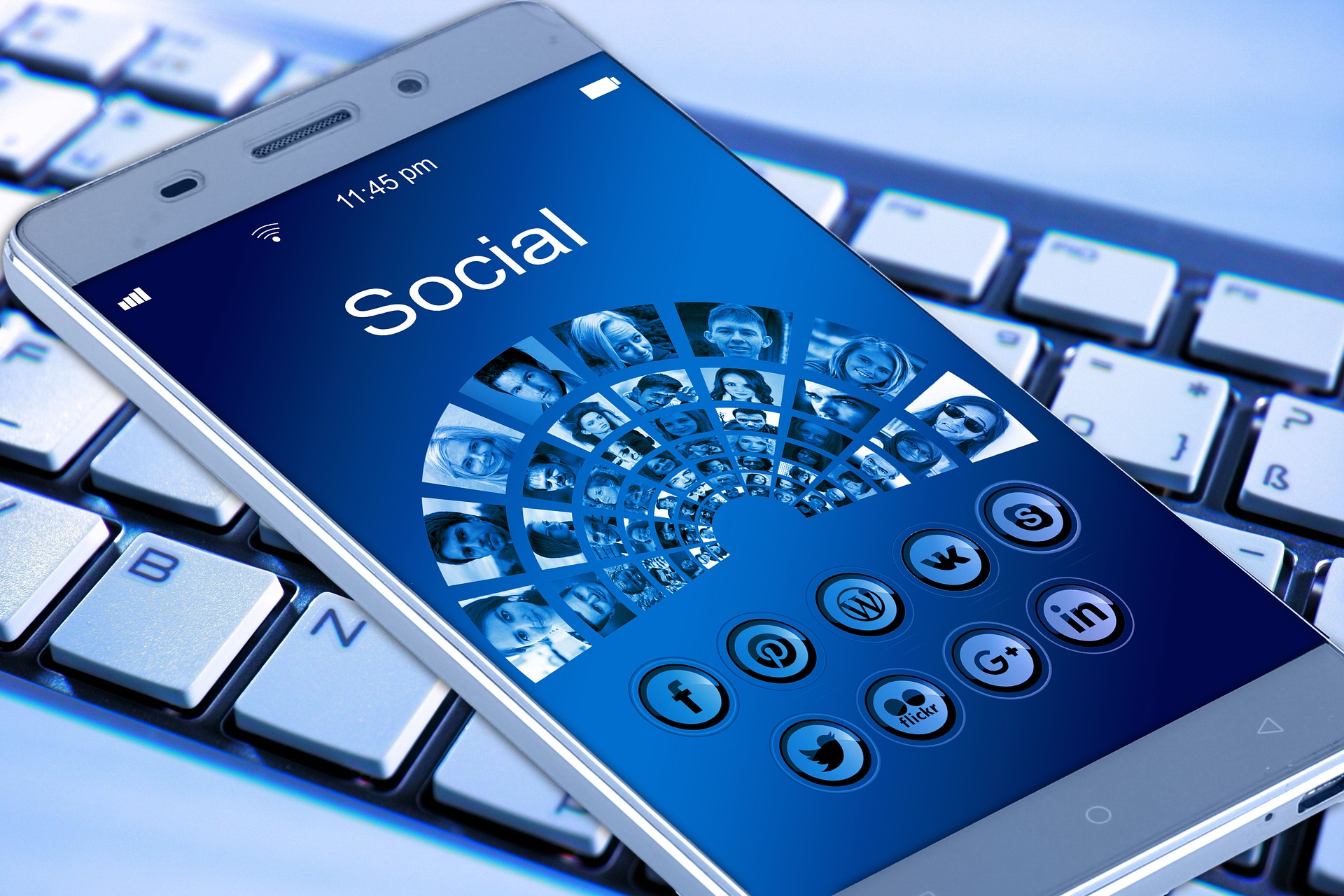 This tested something called the 'influence of presumed influence' – peoples' perception of the influence that the social media poster has on others. The experiment showed that the people thought the Twitter profile with 423,000 followers would have more of an impact on other people than the profile with only 23 followers. In short, people believe in the power of influence.
"That person impacts our perception of healthy food and makes us see it as more popular," adds Tina TESSITORE. "That in turn makes our attitude towards such foods more positive and making it more likely that we choose these foods for ourselves."
The findings suggest that Twitter influencers – and possibly those on other platforms, too – could improve the social value of healthy food by 'nudging' their followers to make more healthy food choices. The popularity of social media means that this effect could have a huge reach.
---
Practical applications
Social media influencers are growing in popularity and wield great power in driving trends and promoting products and behaviours. Public health policymakers could work with these individuals to effectively spread messages about healthy eating.
People are most likely to be influenced by social media accounts with high numbers of followers. Those wanting to promote healthy eating on social media should focus on organically increasing their number of followers – perhaps by running competitions or creating viral content.
Tina TESSITORE also suggests that other platforms could learn from this research. Grocery shopping websites, for example, could include subtle nudges to tell browsers how many other people have purchased a certain healthy item.
---
Methodology
The authors carried out three online experiments with American respondents of a range of ages, using the Amazon Mechanical Turk website. The researchers used mediation analysis on the final set of results to test the effect of the number of followers on Twitter profiles.
---
Biography
Tina TESSITORE joined IÉSEG School of Management in 2013 as Assistant Professor of Marketing. She has a PhD in Applied Economic Sciences from Ghent University. Her areas of expertise include consumer behavior, consumer psychology, marketing communications, and public policy in marketing.