Testimonial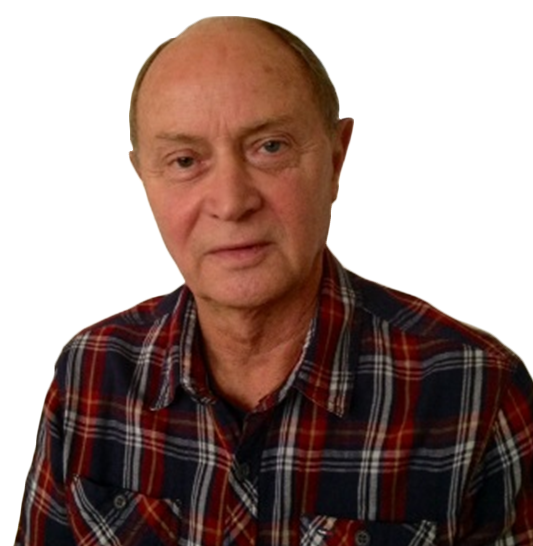 Gilles Panteix
Member of the Professional Advisory Board, Independent Consultant & Therapist
The Executive MBA offered by IÉSEG School of Management is original. It has been designed for executives who have understood the world in which they inter-act, who have gained insight into people's minds, cultural differences and operating modes of systems.
They know that the essential and most important knowledge is the one that will help them become managers capable of apprehending all situations involving interactions on a daily basis, with insight and a sense of perspective, to achieve success.
With its unique and original approach, the MBA aims at helping the managerial world take new perspectives by offering a transformational manager model.
Executive MBA : Scientific committee's member
Published on: September 10, 2015