Master of Science in International Accounting, Audit & Control
Format

3 terms + Capstone Project
Maximize your options in the field of accountancy.
The MSc – Master of Science in International Accounting, Audit & Control is a 4-term program completely taught in English and is based on a solid foundation in financial reporting and analysis, in management accounting and decision-making, corporate finance and financial advisory services, thereby preparing candidates for leading roles in these professions.
The program provides participants with an understanding of modern financial reporting functions from a technical and institutional point of view, enabling graduates to work in a wide variety of industries.
Comprehensive accounting foundation plus tailor-made electives
Theory and practice delivered by experts in the field
Incorporates complete CMA Exam preparations (levels 1 and 2)
Alignment with the CIMA's Masters Gateway
Keep up with the latest techniques and technologies in the field

Early Bird deadline: January 16th, 2022
Discover the program in video
What makes our MSc in International Accounting, Audit & Control stand out?
A Top International Business School
Career
CMA Exam Preparation
Study in the Largest Business District of Europe
Testimonials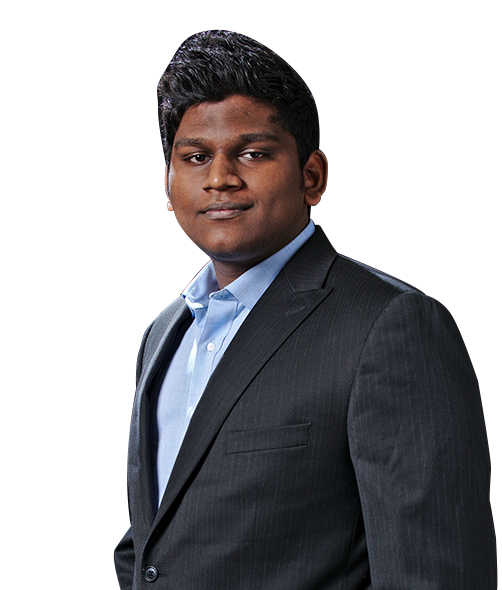 Adithya Kumar Balaji
Before coming to France, I completed a Bachelor's in Commerce at Loyola college in Chennai.
I was particularly attracted to IÉSEG because it was one of the few Schools/universities I was looking at that offered a curriculum specifically tailored for audit and accountancy. One of the best elements for me has been the cultural diversity of the students here at IÉSEG, which was important as I was looking for a very different experience from studying in India.
The courses and teaching methods have also been great. For example, the business game was very interactive and fun but also competitive, integrating different elements of conducting real-life business. After graduating, I'm planning to become a certified auditor.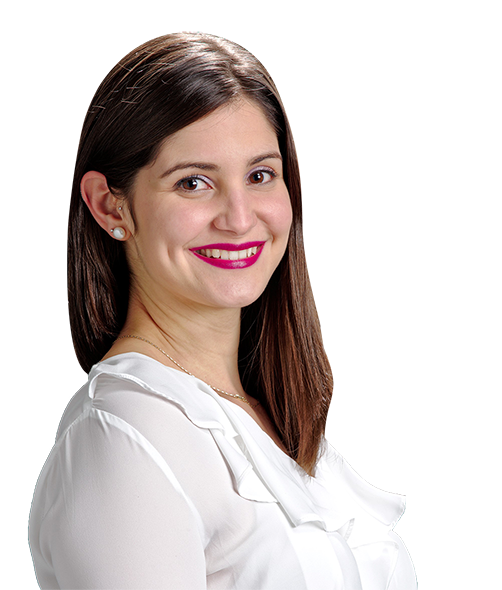 Amanda BERNAL ASTRAIN
After earning a Bachelor in International Business from a Canadian university, I worked for a year as an Accounting Assistant and Financial Administrator at a large university. I was attracted to IÉSEG because of its reputation and because of the format and content of the MSc in Accounting, Audit and Control. The program is entirely taught in English and provides me with the ability to finish my degree in just a year, allowing my fast return to the workforce to kick start my career. Furthermore, it has built in French classes which enable me to develop my French language skills.
Out of all the programs I considered, the MAAC was the only one which offered Forensic Accounting as part of the curriculum. It also has built in preparation courses for the CMA certification. The fact that the program has a compulsory internship (instead of a master thesis) is also a major advantage.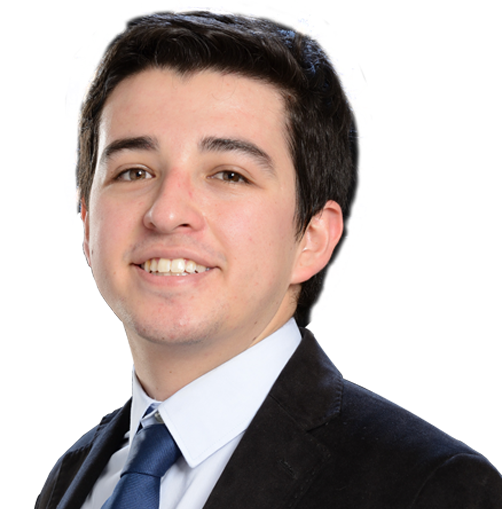 Andrés ARCHILA
Firstly, I chose IÉSEG because it was the best option for me in terms of time, the courses provided, the amazing international environment and my personal budget.
I chose the MSc in International Accounting, Audit and Control because I was looking for more knowledge regarding my professional background in accounting and wanted to develop a specialization in this in order to take forward my professional career.
My favorite courses in the program were the ones that gave us an essential understanding of the most important topics in audit and accounting, such as: Audit Techniques, CMA, Financial accounting, Financial Reporting & Analysis 1, Forensic Accounting and Fraud Risk Management, etc.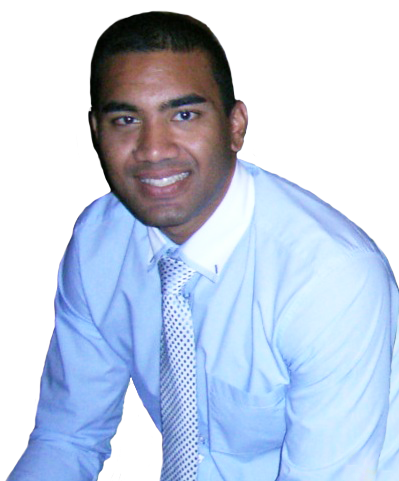 JAI PILLAI
"If you're thinking of pursuing an MSc in Accounting in France, IÉSEG is definitely one to apply for. The program is tailored to comply with the prerequisites of international accounting bodies, ensuring that you make a smooth transition to your professional life. The application process is very easy and quick, and the admissions staff is more than happy to help you out if you have any problems."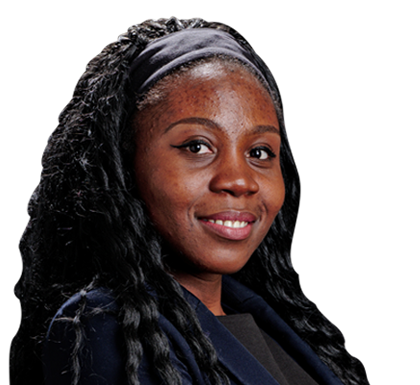 JUSTINA FON
Find Out More!
Receive the brochure with program content, scholarship information & application process.