Master of Science in Big Data Analytics for Business
Format

1 - year (3 terms),
Full time
Data Science – a driving force for business.
The Master of Science in Big Data Analytics for Business is a unique program that trains data scientists in the field of (online) marketing, finance, and operations.
By teaching students how to master the new data-driven challenges that companies are currently experiencing, the Master of Science in Big Data Analytics for Business is an extraordinary relevant market-driven must-have on one's curriculum vitae.
Develop the business knowledge, the methods and the analytical tools to convert BIG data into knowledge
Master the new data-driven challenges
Expand your career prospects: digital/online marketers, data scientists, web analysts, …
Possibility to obtain business-relevant certificates
Spend an academic year in an international environment
Discover the program in video
What makes our Master program stand out?
A Top International Business School
Business exposure
Well rounded curriculum
A Campus in the Heart of the City
Testimonials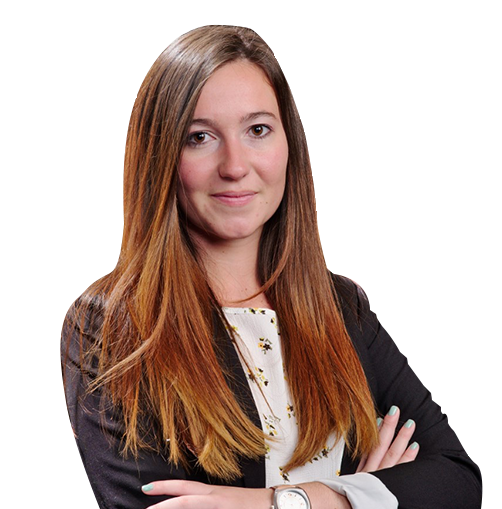 Joana
Before coming to IÉSEG I completed a Bachelor in International Business Management in the Netherlands and had been working for a start-up in my home country (Portugal).
I decided that I needed to acquire in-depth knowledge in an area of business that interested me: big data analytics. I chose IÉSEG because of its reputation and the opportunity to study in English, but also because this MSc would enable me to learn how to apply big data analytics to different business situations.
In addition to our academic courses, we also benefit from the rich exchanges with the other international participants on the program. Another advantage has been the support we receive for our future career, which includes coaching; career fairs and events that promote interaction with renowned companies. After finishing the program, I will be looking to take up a Data Science position for an international company.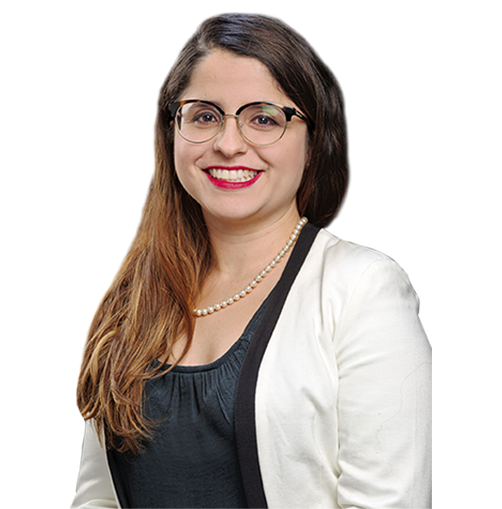 Maria
Before I came to IÉSEG, I was working as an Information Analyst at Tecnoquimicas S.A., one of Colombia's leading pharmaceutical and consumer goods companies. I worked in the IT department for 4 years, leading change management projects, constructing KPIs for measuring and improving the services, guaranteeing IT governance and supervising the department's budget.
I was particularly attracted by the "for business" approach of this program, as many of the other data analytics programs I found were more technical. Since I come from a business background, it seemed like a perfect fit for me given my previous experience.
The thing I have enjoyed the most about studying at IÉSEG is the exchange of ideas that comes from a multicultural environment. I think this was key for our experience.
In terms of courses, I really appreciated the courses in predictive analytics and those that taught us to code in diverse languages like R, Python and SQL.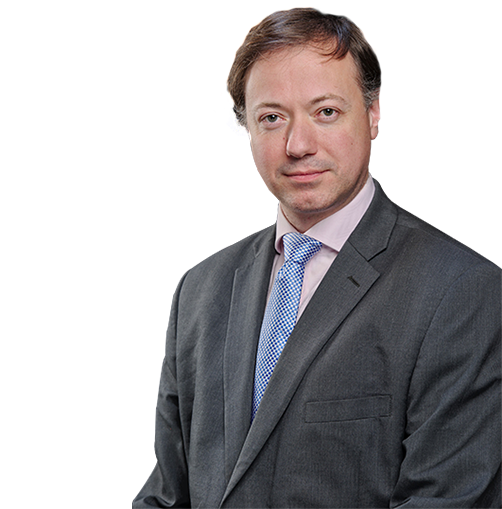 James
When I applied to IÉSEG, I was working as a middle manager in the corporate strategy division of a local government organization in London, focusing on performance management and using business intelligence to inform corporate and service planning.
Of all the courses that I researched, IÉSEG's courses most closely matched my ideal specification, in particular by focusing on developing the technical skills that are in greatest demand by employers in today's business environment.
My specific aim was to learn how to make sense of and derive business intelligence from the increasing amounts of data that businesses hold about their operations and customers. I wanted to understand and learn to use the latest tools available, and acquire the technical, practical skills to tackle contemporary business challenges. Usefully, IÉSEG additionally provides courses such as project management, with a focus on scheduling, and support in areas such as career development.
At the same time, the class environment was genuinely enjoyable and the year was a valuable and rewarding experience at a personal level.
Find Out More!
Receive the brochure with program content, scholarship information & application process.