Master of Science in Finance
Format

1 - year (3 terms),
Full time
Gain a competitive edge for your financial career
The Master of Science in Finance is a one-year program designed for students who wish to enhance their understanding of financial analysis and asset management in a very practical and international environment.
The MSc in Finance is taught in English and prepares students for various jobs in the financial analysis and investment management industries. The program covers financial accounting, asset valuation and portfolio management techniques extensively.
Financial markets lab with access to the Bloomberg professional service and Thomson Reuters Eikon
Curriculum designed to help students seeking CFA designation
Professional seminars bridging the gap between theory and market practices
Focus on ethical attitude, critical for successful invesment managers and financial analysts
Discover the program in video
What makes our MSc in Finance stand out?
A Top International Business School
Career Services
CFA Institute University Recognition Program
Study in the Largest Business District of Europe
Testimonials
Aristotelis
"I always had a strong interest in working in the financial sector. After completing my bachelor in applied economics, I decided to apply for the MSc in Finance at IÉSEG for its reputation, curriculum and the feedback of students.
My expectations have been exceeded. The knowledge of the professors, a curriculum adapted to the contemporary financial world, along with the multiple opportunities that Paris region offers, have all contributed to a unique experience.
This program has enabled me to be a highly competitive candidate for the jobs in the financial sector. Already, a great opportunity in the investment banking sector has come up, providing me with the chance to kick-start my career."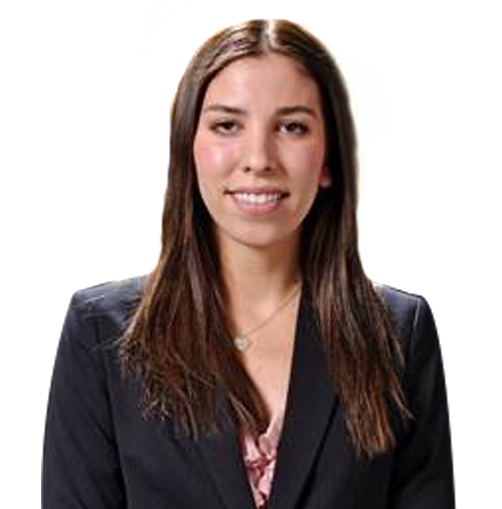 Mariana
After my studies at IÉSEG in Finance, I began to gain experience in the finance world. My first job was working as an accounting analyst for intercompany cash and goods operations at IBM's European Shared Services Centre, located in Bratislava, Slovakia.
After one and a half years at IBM, I moved from accounting to consulting by getting a job in advisory with Ernst & Young in Newcastle, England. I have now been with EY for almost 1.5 years as a project analyst working on financial transformation projects, which consist of major legal reconstructing projects (mainly mergers and acquisitions) from an accounting systems perspective.
The international dimension of my current job is extremely important, since most of the clients I work with are from multinational companies. IÉSEG gave me the international business perspective, as well as the financial acumen I needed to succeed in the working world.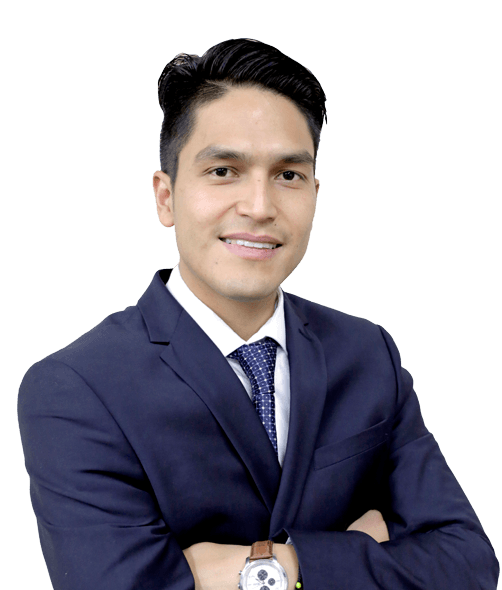 Carlos
This has been an incredible multicultural experience for me, particularly in terms of the teamwork with international students.
Prior to coming to IÉSEG, I worked in the banking sector in Mexico. I decided to take the Master of Science in Finance as I was looking for a program that would enable me to reinforce the knowledge I had already acquired and develop new skills for my future career. The possibility to follow such a program in a city like Paris and to interact with international professors and classmates to widen my vision of the financial services industry, also motivated me to take this decision.
This has been an incredible multicultural experience for me, particularly in terms of the teamwork with international students and the friends I have made. Furthermore, the courses were really oriented to the needs of today's finance professionals. I am currently doing my internship in Corporate Finance for Decathlon Group in Lille, France.
Find Out More!
Receive the brochure with program content, scholarship information & application process.