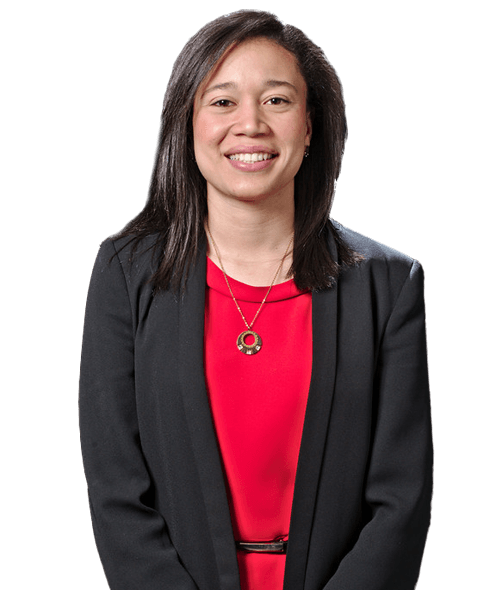 Maria de los Angeles Periñan Herrera
Master of Science in Investment Banking and Capital markets, 2016
Colombia
Prior to coming to IÉSEG, I worked in a local bank in Colombia in the credit department dealing with operations in Central America.
I chose IÉSEG because of its international reputation and because the Master of Science in Investment Banking and Capital markets would provide a great opportunity to develop my skills and knowledge in these areas.
The courses have really helped me to develop my understanding about financial markets and investment and I have really enjoyed the opportunity to study with students from around the world, learning about their cultures and way of thinking.
Lille is an active city, with many attractions, and as a student city it is a perfect place to meet new people from diverse cultures.
My goal when I finish is to work in one of the most important international investment banks. I know that one of the steps to achieving this aim is getting the degree from IÉSEG!