MSc – Master of science in Strategy and Digital Transformation
Overview
The MSc – Master of Science in Strategy and Digital Transformation focuses on business strategy and development in a global context, and particularly in the Tech, Engineering and Manufacturing Industries.
The program is specifically designed for students with a STEM background (Science, Technology, Engineering, Mathematics, Medical Studies) who wish to strengthen their business and management skills as well as to cultivate a better intercultural understanding of the corporate world. The focus on technology and innovation management will prepare them for managerial positions in the cutting-edge industries of tomorrow.
Upon graduation, students will be:
> able to integrate into an international and intercultural environment,
> able to foster innovation and promote organizational change,
> equipped with strong leadership and management skills,
> able to integrate various business disciplines and functions in tech sectors.
Directors' foreword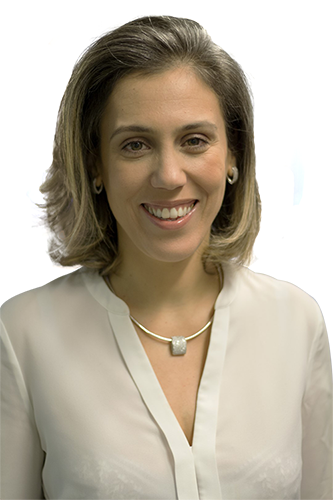 Dr. Cyrine BEN-HAFAÏEDH
Your STEM background provides you with numerous skills such as rigorous reasoning, organization, and method. You know how to delve deeply and precisely into complex problems. Employers highly value these skills, but they are also looking for international business acumen and responsible leadership. This program aims at crafting the augmented tech graduate, and bridging the gap between science and business.
Key Program Advantages
> A program specifically designed for STEM students, fitting their academic background and career interests.
> Technology Management courses on cutting-edge topics in a wide range of sectors and industries.
> A comprehensive and multidisciplinary approach to business and management.
Career opportunities
The multi-sector and multidisciplinary approach provides our graduates access to a wide range of careers.
Depending on their initial STEM academic background, they may choose very different sectors (Energy, Transport, IT, Mechanical or chemical industries, etc.) but they are all prepared to address the complex challenges that lie at the crossroads of technology and business.
Graduates can take on top positions that require management, business and intercultural skills. Not only are they trained to manage industrial, technology and business projects successfully but they are also encouraged to lead and inspire their teams and organization.
They can work as:
Business Development Manager
Business Process Analyst
Digital Project Manager
Digital Transformation Consultant
Engineer (with Managerial Missions)
Financial Analyst
International Product Manager
Operations Manager
Project Engineer
Strategy and Management Consultant
Class profile
Our programs attract a wide range of people with diverse perspectives, cultures, opinions, and talents. Once again, this year, we will welcome on both campuses a new group of students originating from different parts of the world: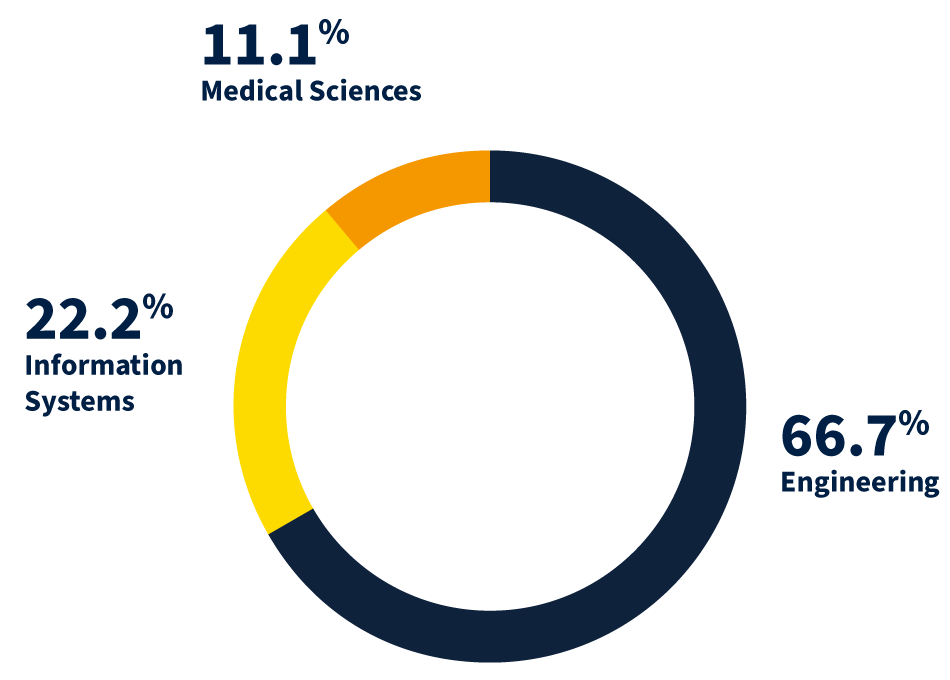 Study in an International environment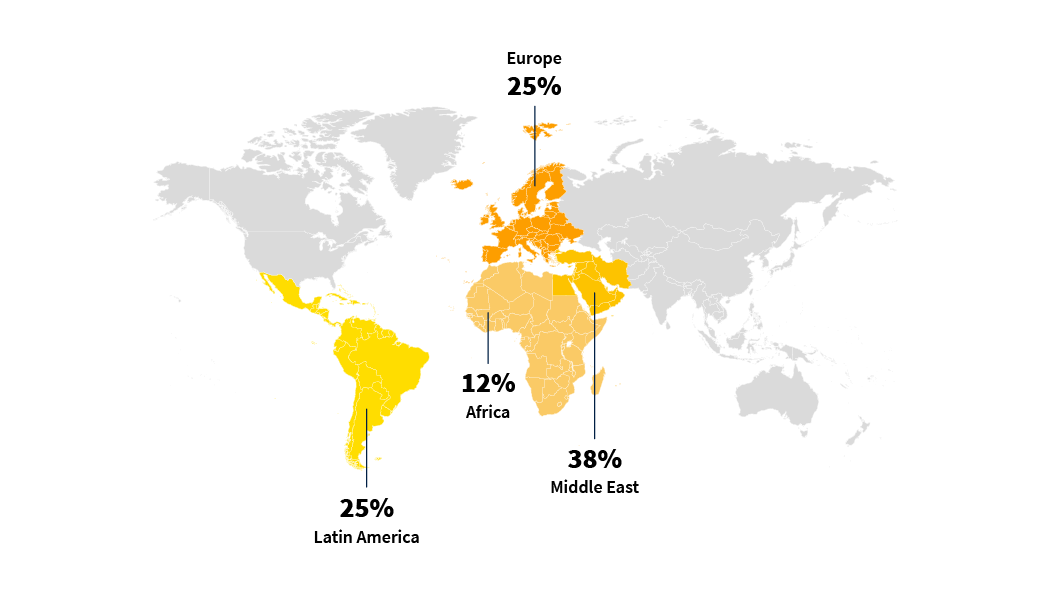 Meet with us
All year round, IÉSEG is present at many events in France and abroad: fairs, open days, live events, etc. Discover our next events and don't hesitate to come and meet us! We would be happy to meet with you on this occasion.