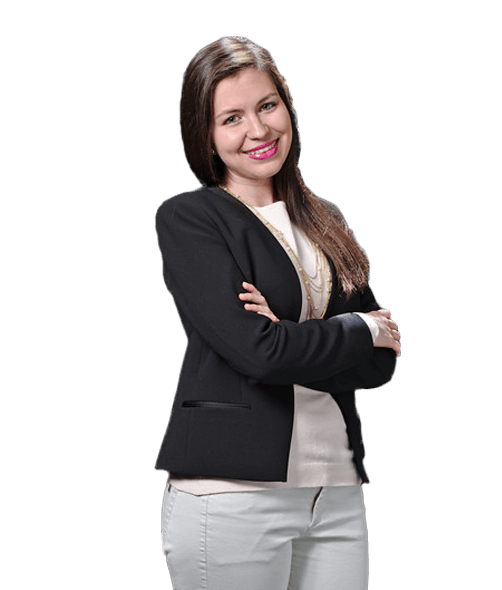 Stefania Proietti
MSc in International Business, 2016
Venezuela
Before taking the Master of Science in International Business (MIB) at IÉSEG I was living in Portugal where I gained experience working for an outsourcing branch of Vodafone in Lisbon and whilst volunteering for an NGO. I chose IÉSEG because of its position in the international rankings and as I felt the MIB program was excellent value for money.
I was looking for a master program that could help open my international relations background to the business world and also give me the opportunity to work in different areas of business. I have particularly enjoyed the courses on "International Business Strategy" and "Social Media Marketing". In fact, when I finish my courses, I will be looking to do my internship as a Social Media or Community Manager, or in brand/marketing management.
Studying at IÉSEG has been one of my best experiences abroad so far. There have been many intensive weeks of hard study but it has been an excellent opportunity to expand my knowledge and acquire new skills. Thanks to the geographical location of Lille, at the crossroads of Europe, I have been able to easily visit many different places. One of my classmates and I have decided to create a blog to provide tips and insights for the new international students eager to have the same experience. So, visit "I am IÉSEG Lille".