MBA
The IÉSEG MBA programs are designed for candidates interested in improving their management skills and seeking a specific management position. They offer executives and managers the opportunity to become expert in international top management positions.
The International MBA – IMBA is a one year program completely taught in English aimed at young managers with the potential of being global business leaders.
The program equips participants with an in-depth understanding of the global business context. They develop the necessary skills to excel in complex international settings in top management positions or to start their own companies.
1 year
English
90 ECTS
Paris - France
September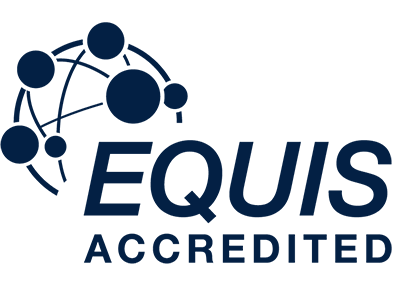 Keep reading
The MBA in Leadership and Coding is a one-year MBA program based in Paris, designed for professionals with at least 3 years of work experience.
The program aims to develop managers and change-makers with a cutting-edge learning journey combining state of the art business and coding courses.
1 year
English
90 ECTS
Paris - France
January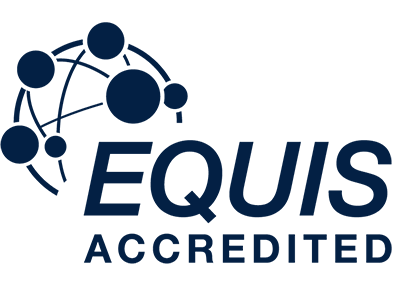 Keep reading
The objective of Executive MBA is to train the new generation of leaders who will have the capacity to take up challenges in a deeply changing world and in an increasingly competitive environment.
The program is targeted at people having responsibilities in an organisation and who have a career development project towards a new role involving leadership and human competences.
24 months
French & English
Paris - La Défense
March and October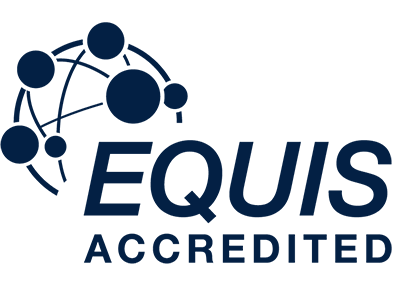 Keep reading