Several associations take part in the humanitarian aspect of IÉSEG's associative life with different actions led by committed students.
Bureau de l'Humanitaire (BDH) – Humanitarian Club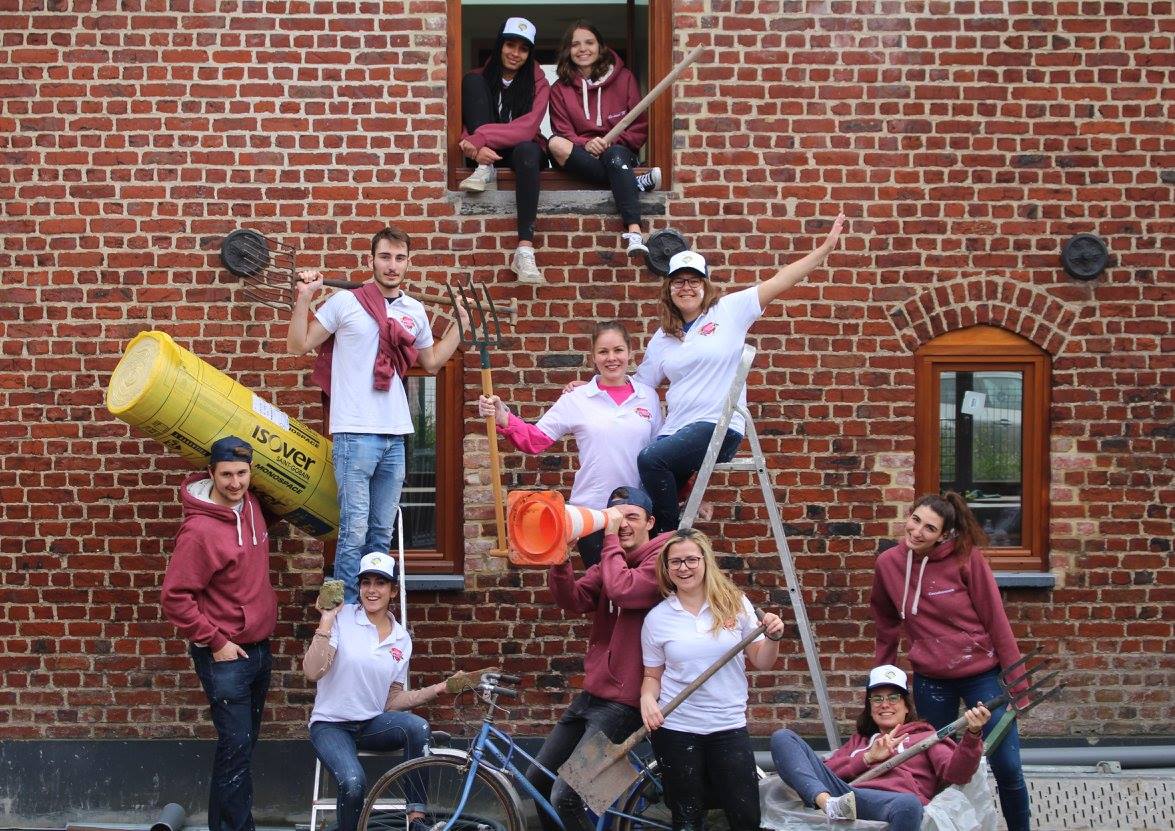 What is the mission at the Bureau De l'Humanitaire (BDH)? To help those in need. Humanitarian aid is a long-term commitment, and a personal implication for everybody!
The association aims to bring a dimension of solidarity to IÉSEG through different efforts led inside the School, such as dinners in the dark to raise awareness about blindness, or the traditional telethon.
The association also aims to lead actions in the city by participating in humanitarian projects (eg. food and clothing distribution). On an international level, the BDH is also in charge of a large project, which aims to collect thousands of books to send them to schools in Douala, the economical capital of Cameroon.
Un Cado pour un Charclo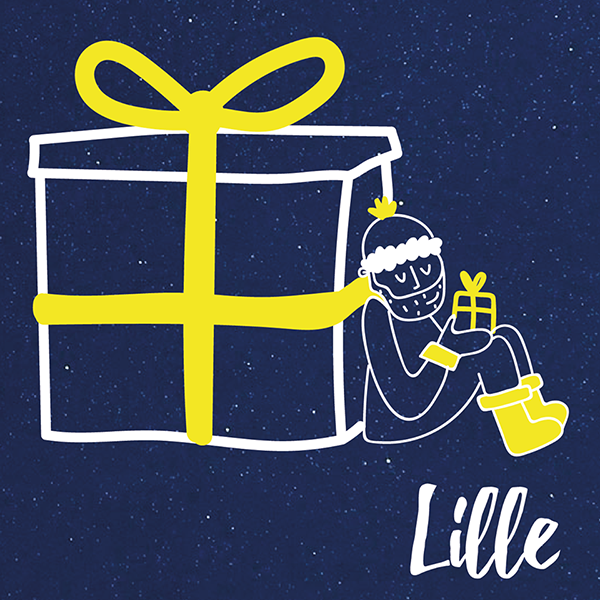 Un Cado pour un Charclo is a solidarity association aiming to develop social bonds between resident and homeless populations. It strives to raise general public awareness about street life and its occupants by removing labels and prejudices.
Un Cado pour un Charclo organizes events that promote strong values such as solidarity and assistance. The association would like to broaden its reach to develop and implement actions and events  hroughout the year in Lille and elsewhere, to develop long-term Un Cado pour un Charclo branches in France, particularly for the Christmas  challenge.