Testimonial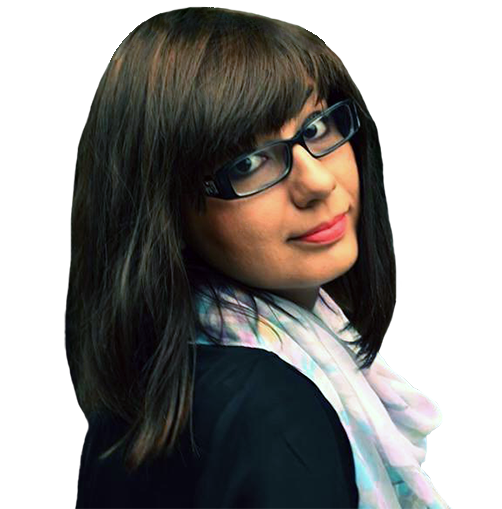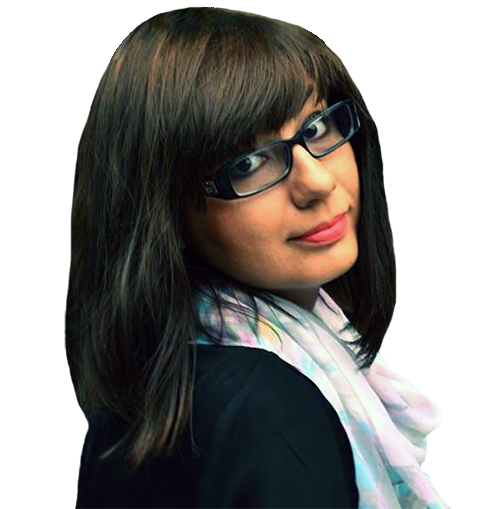 Gabriela Teisu
MSc in Finance 2015
Romania
Taking the Msc in Finance at IÉSEG was a valuable investment for me. In addition to broadening my financial knowledge, it enhanced my critical thinking, and presentation skills via the case studies, individual and group project papers, class discussions and presentations. I also really appreciated the opportunity to develop relationships with my international classmates and the School's multicultural environment.
The campus is situated in the financial district of Paris which also enabled me to participate in many corporate talks, mostly organized by IÉSEG for students. Overall, this has been an amazing experience.
After completing the program, I have managed to land a job in a dynamic and growing European asset management company.
Published on: July 21, 2015