Master in International Accounting, Audit & Control
Overview
The Master in International Accounting, Audit & Control is a 4-term program completely taught in English and offers a solid foundation in financial reporting and analysis, management accounting and decision-making, corporate finance and advisory services. Our participants will learn state of the art data driven tools and gain a deep understanding of innovative firms.
The program prepares the candidates not only for leading roles in audit and financial consulting, but also for managerial positions in organizations across different industries. Our education emphasizes strong ethical values for the profession as well as the urgency for sustainable decision making.
Located in Paris, at the centre of the European Union, the program provides participants with a sound knowledge of modern international financial functions from both a technical and an institutional point of view, enabling them to work in a wide variety of industries, including audit and advisory services.
Graduates also benefit from preparation for admission to global professional accountancy bodies. Complete CMA Exam trainings and competitive scholarships to prepare for the exam are available. The CMA professional certification allows for exemptions for the ACCA Professional Examinations and is aligned with the CIMA's Masters Gateway.
Director's foreword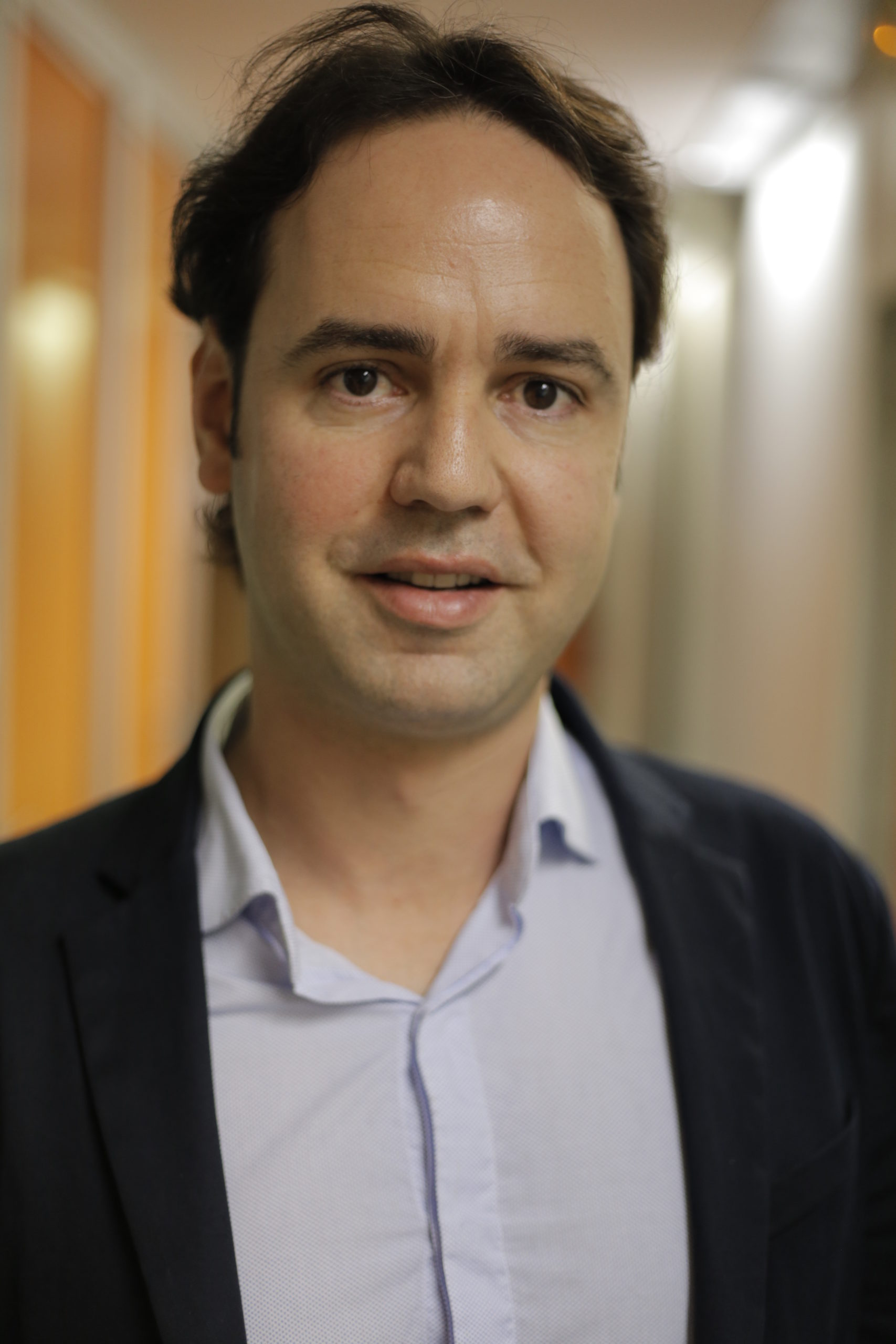 Dr. Raùl BARROSO
The Master in International Accounting, Audit and Control provides participants with necessary insights into several aspects of financial reporting, decision making and sustainability. It provides the knowledge to excel on the different areas of international accounting, financial reporting, internal and external audit, management accounting, controlling, and financial consulting. With a focus on the ethical side of the profession and immersed in a truly international experience, students obtain the tools to choose their own path in audit, accounting, financial consulting or in managerial positions across a variety of industries.
Specialized Masters – Presentation
Key Program Advantages
Become an expert in the international financial function and choose your path within the accounting profession.
Experience a comprehensive accounting foundation and develop leadership skills
Excel through a blend of theory and practice delivered by experts in the discipline
Stay at the forefront of techniques and technologies. Master the latest data driven tools for the accounting and audit fields and develop your critical thinking and interpretations
Take part in comprehensive CMA® Exam preparations (parts I and II and scholarships) during the year
Experience a truly international inmersion in the financial heart of Paris, Europe's largest business district.
Become a proactive actor of sustainable change in organizations
Examples of companies involved in this program
Master Degree
Upon successful completion of the program (120 ECTS), students get the State-recognized 'Grade de Master' for this Postgraduate program ("DESMI – Diplôme d'Études Spécialisées en Management International"), with the specialization "International Accounting Audit & Control".
The degree is delivered by the French Ministry of Higher Education and Research, and registered with the French RNCP (the National Registry of Professional Certification) under the number RNCP37390.
Career opportunities
The Master in International Accounting, Audit and Control program provides participants with an understanding of modern financial reporting functions. It captures technical and institutional points of view, enabling graduates to work in a wide variety of industries.
As such, the program is especially suitable for employment opportunities in a variety of key financial roles within an organization such as:
CEO
Control of the Beneficiaries
Financial Auditor
Financial Consolidation Analyst
Financial Controller
Fund Accountant
Fund Reporting Supervisor
Senior Financial Auditor
Tax Auditor
Learn more about career opportunities
class profile
Our program attracts a wide range of people with diverse perspectives, reflecting cultures, opinions and talents from different regions of the world. This year, we welcome another diverse group of students: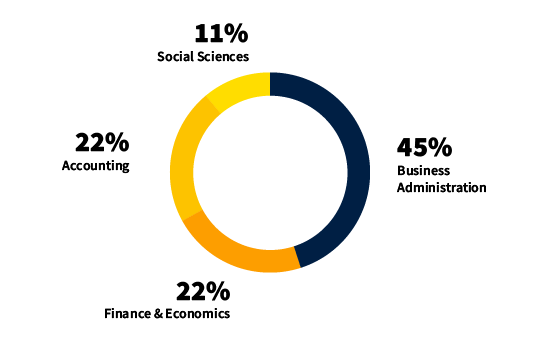 Study in an International environment
Where our students come from?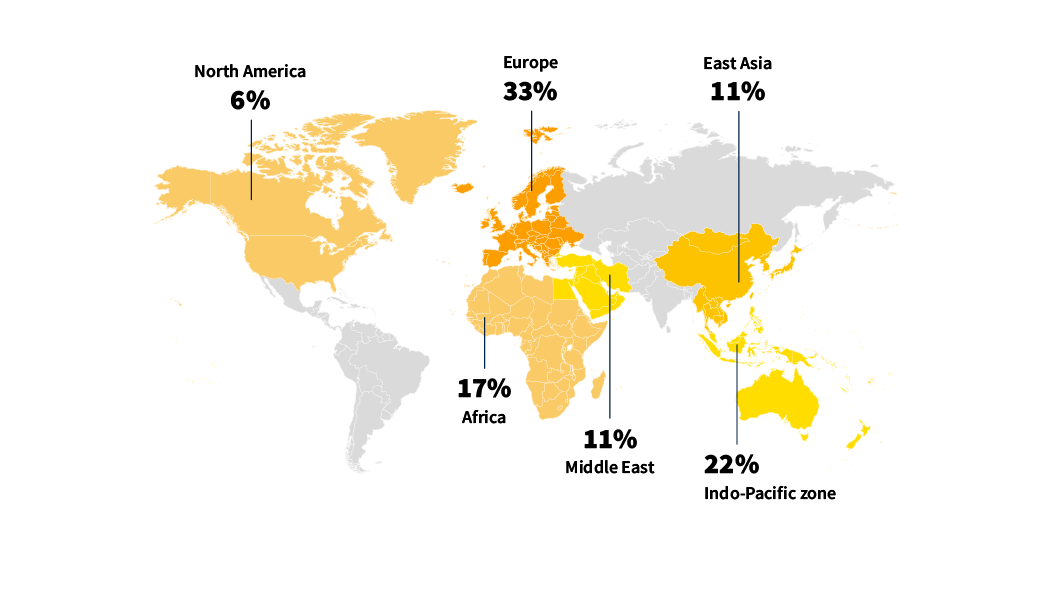 Meet with us
All year round, IÉSEG is present at many events in France and abroad: fairs, open days, live events, etc. Discover our next events and don't hesitate to come and meet us! We would be happy to meet with you on this occasion.
Meet with us