Why

choose

l'IÉSEG ?
Our origins date back to 1964, and since then we've achieved the ranking of a top 10 French Business School as well as the prestigious accolade of becoming a Grande École – one of the most respected and academically rigorous higher education programs in the world.
The IÉSEG culture is born out of a passion for progress and ability meaning that we focus all our energies on identifying the true potential from each student. We're proud of our unorthodox approach to business education and its ability to instill the key values of accomplishment, responsibility, integrity, solidarity, engagement – abilities that have been at the heart of our school since the very beginning.
The IÉSEG learning experience is intercultural by nature. More than 100 nationalities are represented on the campuses between the academic body, the administrative staff and the students. The mix of origins, personal backgrounds and professional experiences represents an incredible resource from which everyone benefits. The IÉSEG learning experience is based on 4 pillars, all associated with a variety of teaching methods :
Active learning,
A personalized cursus,
Interdisciplinary learning,
Learning focused on skills development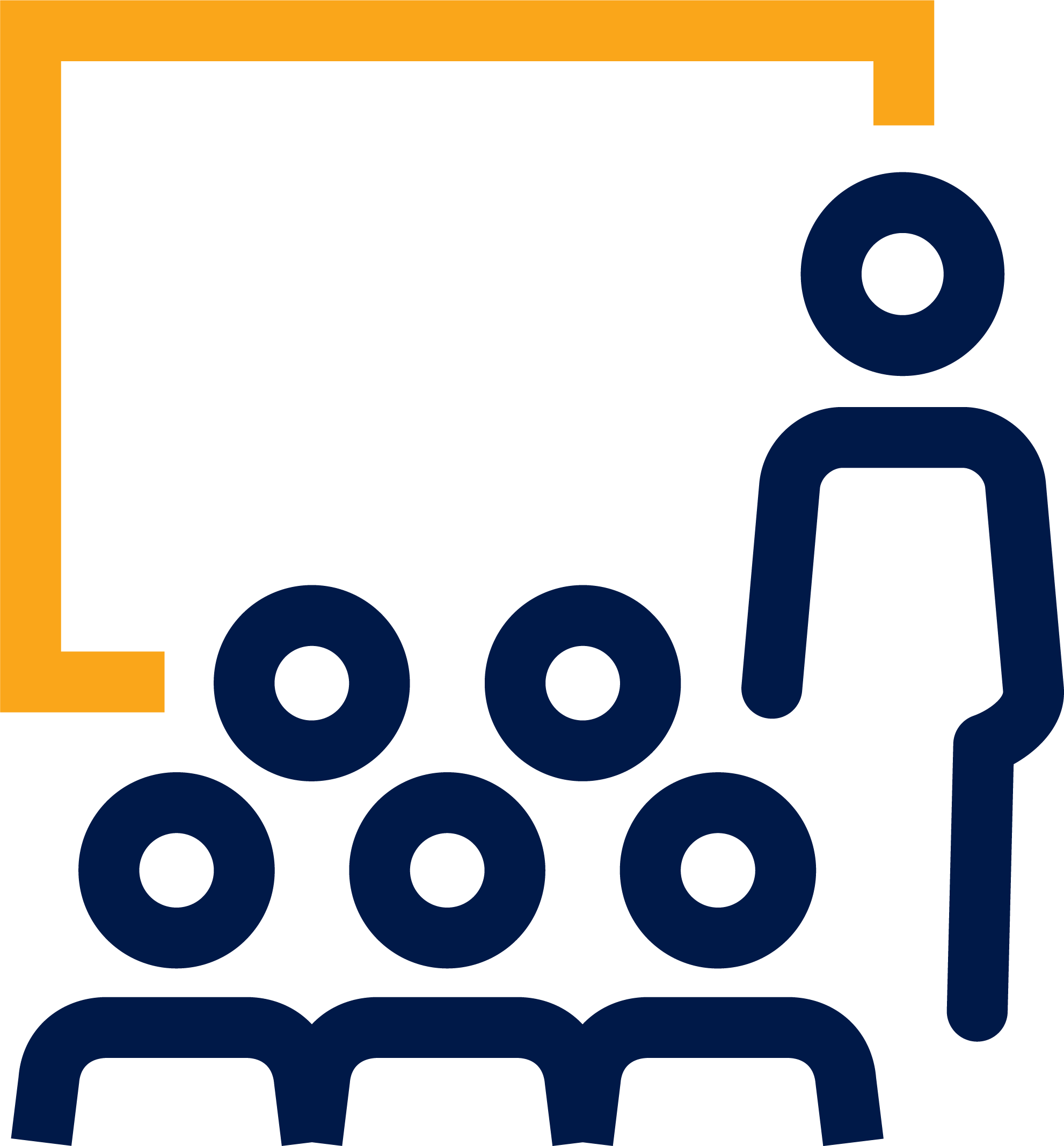 IÉSEG offers a Grande École Programme, a Bachelor in International Business, Specialized Masters, several MBAs as well as training path for Executive.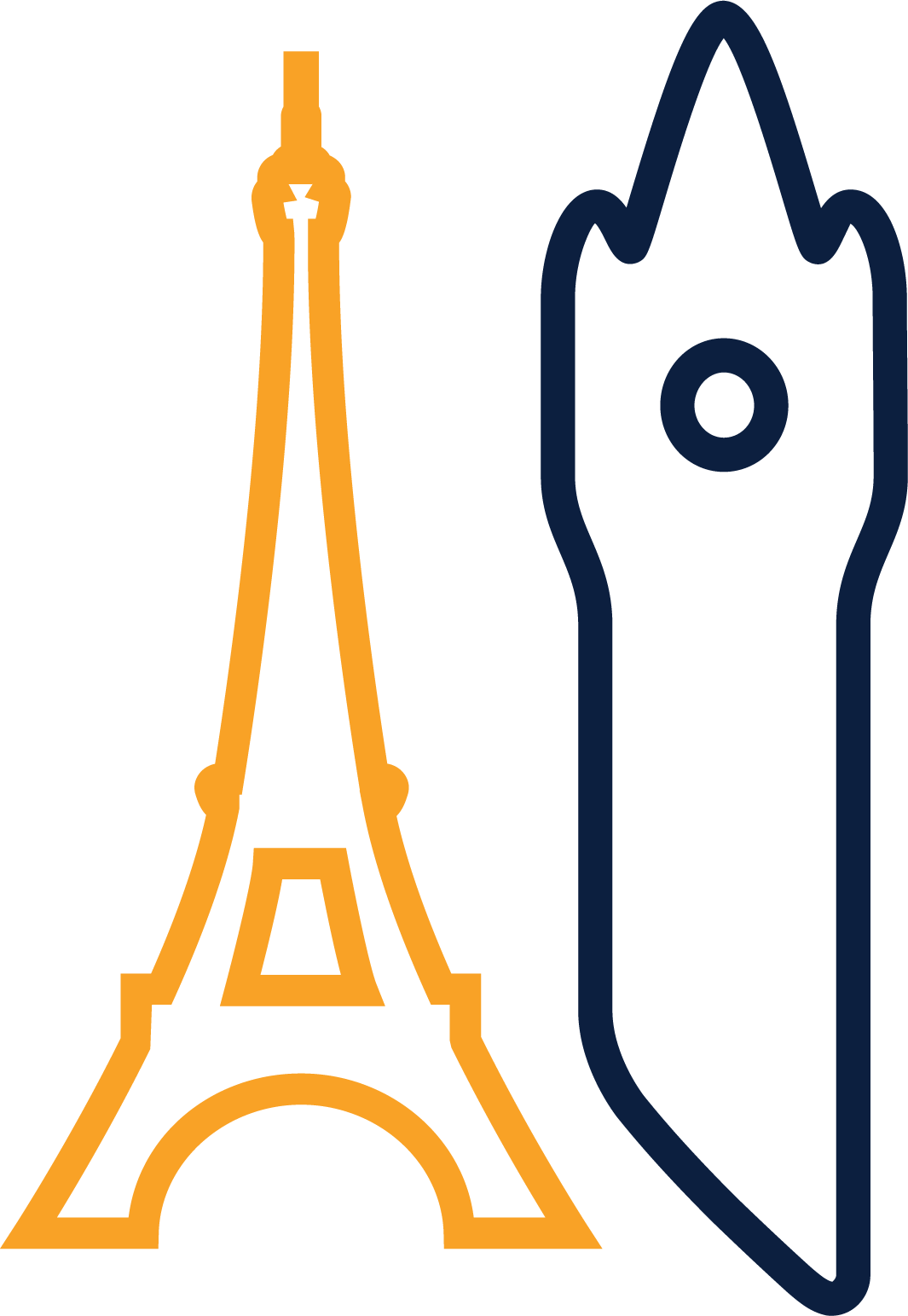 Campuses, associations, Career Program…, come and discover all that IÉSEG offers to its students.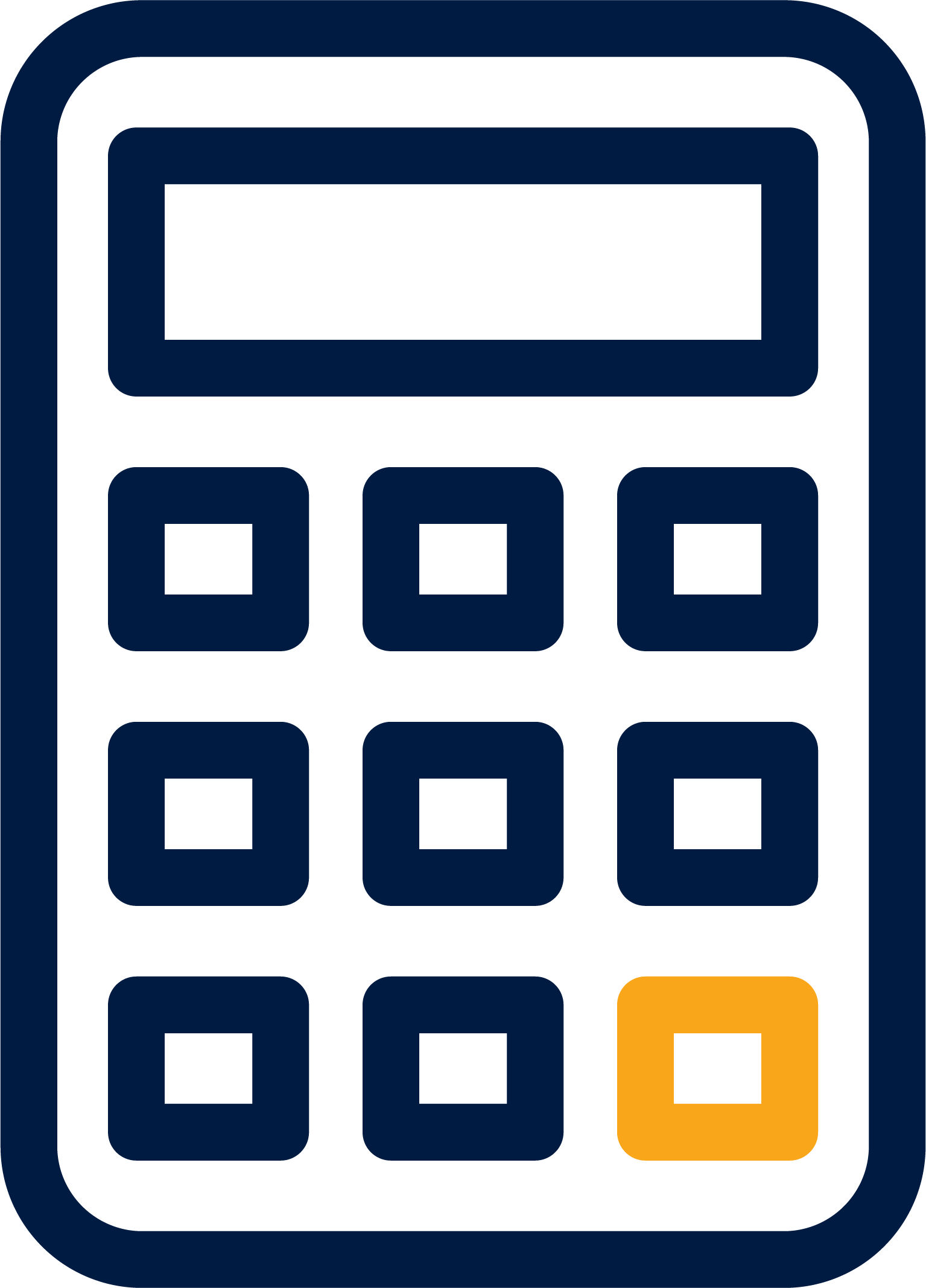 You need help or information about stays in France? Find all useful information here such as VISA and residence, housing, health, aid to finance studies in France…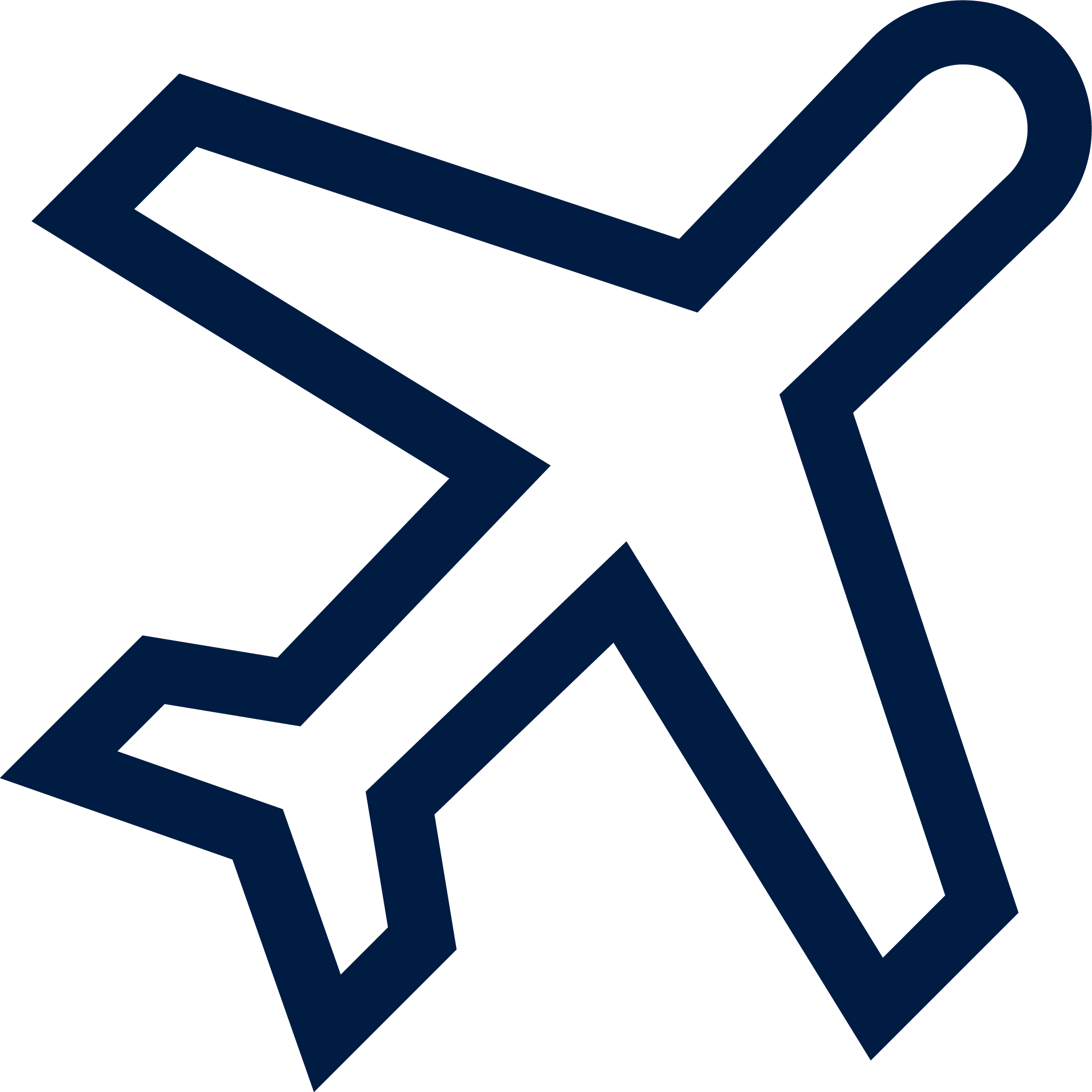 International Student support services
You need help or information about stay in France? Find all useful information here such as VISA, housing, health…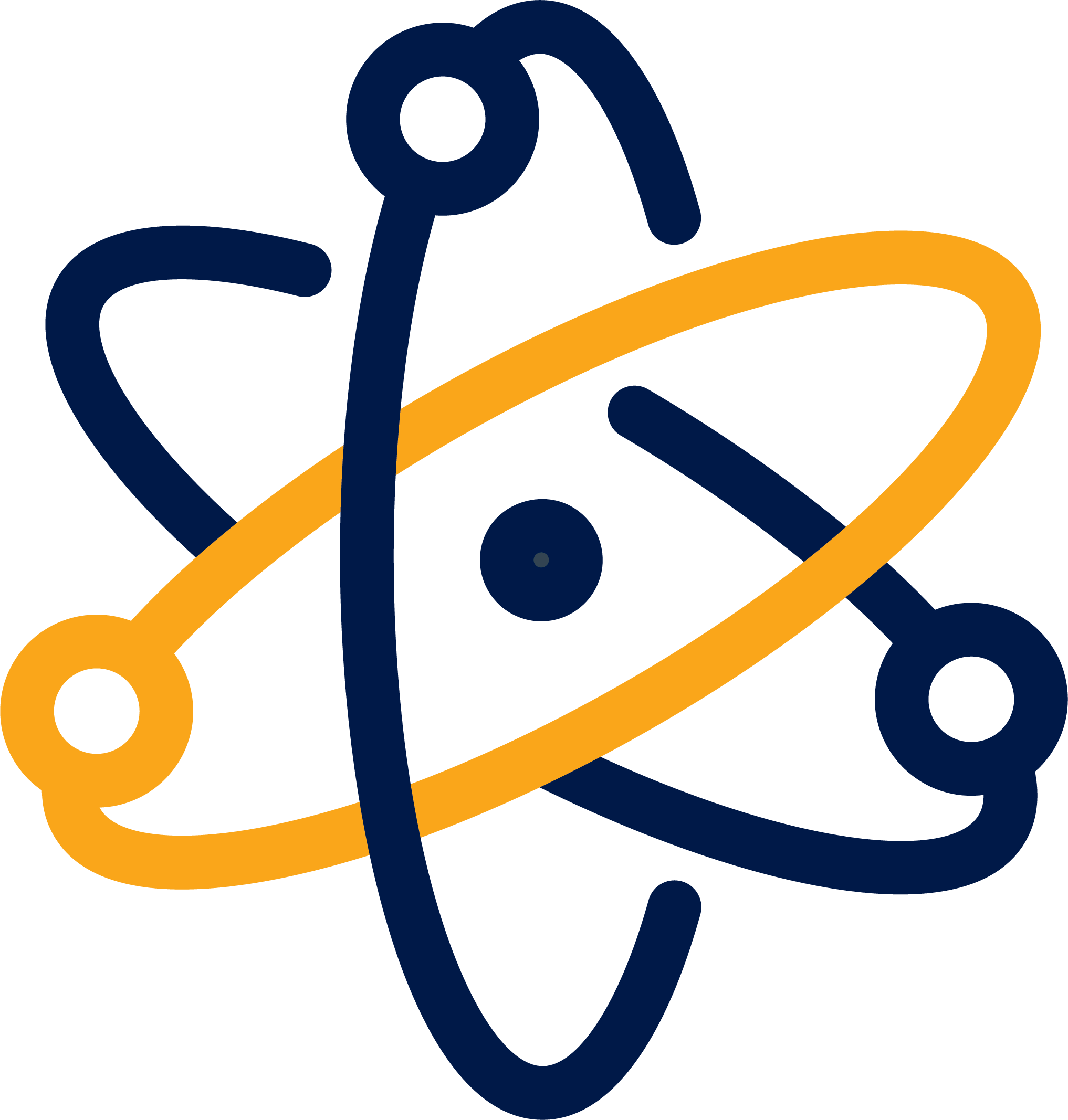 Companies at the heart of IÉSEG
IÉSEG School of Management prepares pioneering actors within an International environment to develop responsible, innovative and humanist companies by your side.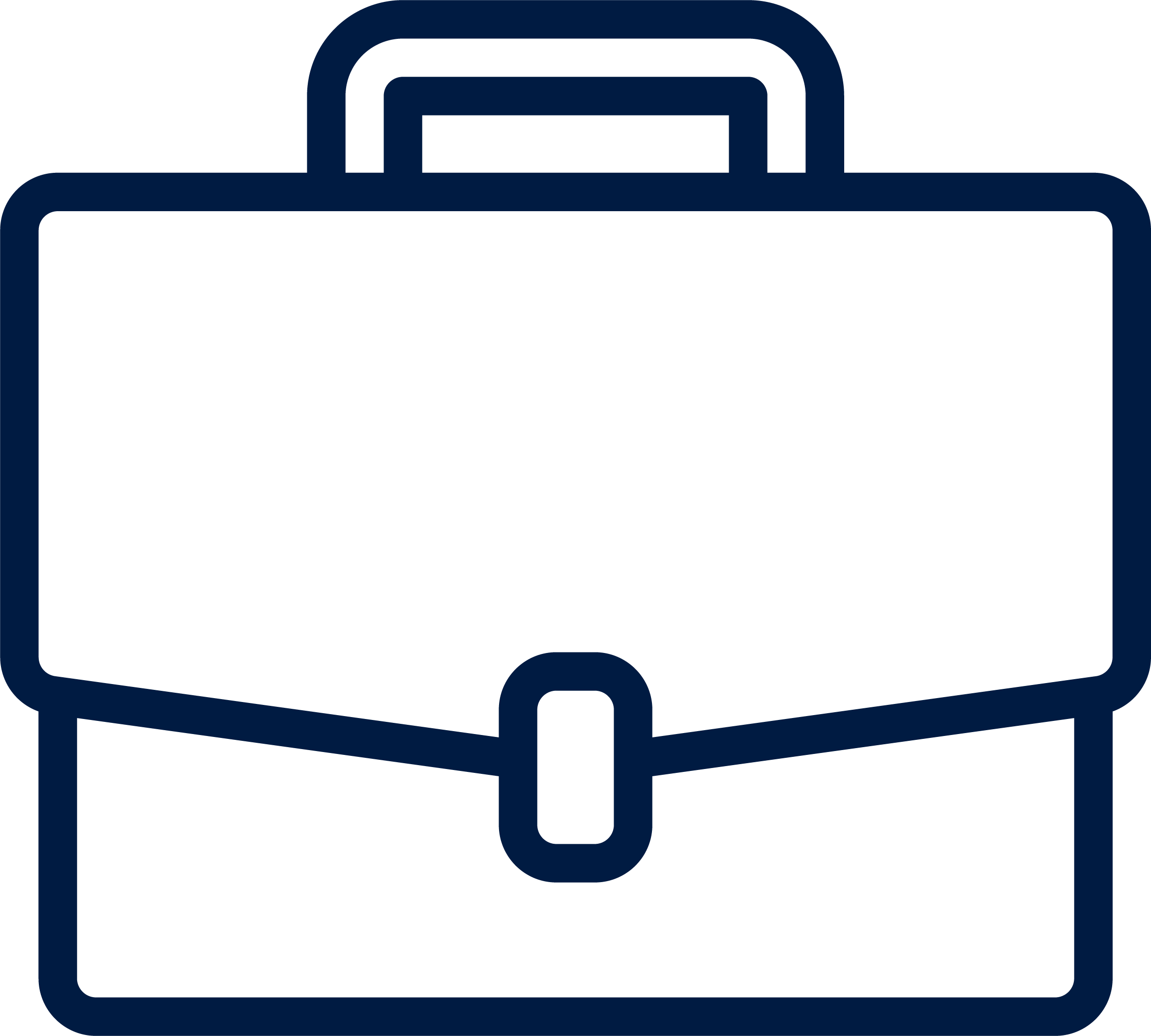 Train yourself with an Executive Education program
You have a training project? In each area of expertise, a full team is dedicated to you. Moreover, behind each expert, lecturer or coach, it is the whole School that is committed.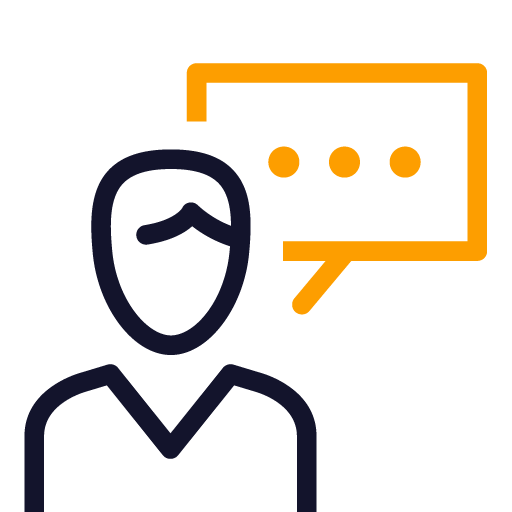 You want to know more about IÉSEG, its campuses and programs? Come and meet members of the international recruitment team at local fairs.