GRANDE ÉCOLE PROGRAM
The School is historically renowned for its traditional Grande École Program, a prestigious program that takes students from the beginning of their higher education studies through to a master's degree. Students are eligible for admission immediately after graduating high school. This five-year program is divided into a three-year BBA and two-year Master program, either of which can also be completed independently.
The Bachelor Cycle is organized by semester with pedagogical objectives and a specific identity corresponding to each semester, one of which is dedicated to international experience. Each semester is characterized by two interdisciplinary projects. This allows for students to put into practice acquired knowledge and skills (for example, during the first semester, the Exploring Business project allows students to mobilize knowledge and skills in economy, management, law, relational and collective intelligence and communication in a single project, which professors from each field will support and evaluate).
In terms of content, the program puts a focus on current topics such as: social responsibility, ethics, the environment, artificial intelligence, coding, big data, the impact of technology, etc.
3 years
English
180 ECTS
Lille or Paris - France
September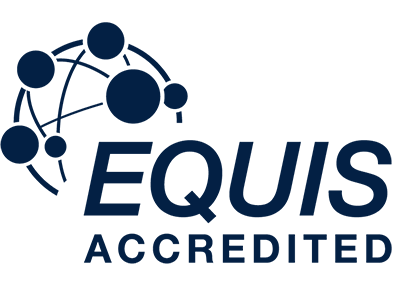 Keep reading
The Master Cycle of the Grande École Program allows students to learn more about a domain related to their professional project by offering them numerous core courses relevant to company-related issues (data sciences, leadership, CSR). A number of electives are also offered "à la carte", allowing students to have personalized courses. The Master Cycle is therefore a cycle of knowledge enhancement, but also of open-mindedness, contributing to training innovative, inspiring and ethical leaders.
2 years
English
120 ECTS
Lille or Paris - France
September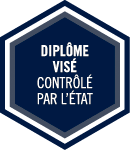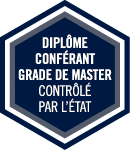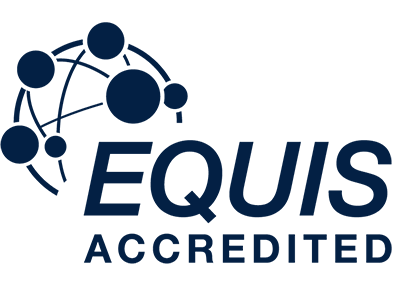 Keep reading
Join one of the 4 apprenticeship training opportunities on our Master's degree of Science in Management; at the end of the 2-year course, you will be awarded the IÉSEG "Grande École" degree – Master's degree –, certified by the French government.
The course will be funded by the company hosting the student. The student will enjoy a status as employee – he/she will receive a salary from the hosting company funding the two-year course.
The student/employee will alternate « on-the-job » experience and courses taught at IÉSEG, spending 3 weeks in the company and 1 week at school (campus of Lille or Paris, depending on the course which has been selected).
This apprenticeship training helps the student/employee be integrated in teams and project management more easily.
Each student/employee is coached by a professional mentor (in the company) and a mentor from the teaching staff (at school).
The academic supervisor usually acts as an intermediary between the student/employee and the professional tutor.
2 years
English - French
120 ECTS
Lille or Paris - France
September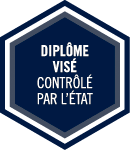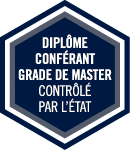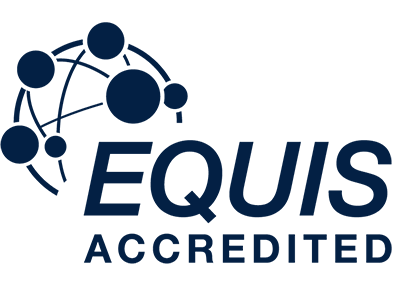 Keep reading
Bachelor in International Business Program
Bachelor in International Business offers students a top-quality education in some of the job market's most valued fields, preparing them to enter the workforce with a running start.
Our three-year bachelor program offers students a top-quality education in some of the job market's most valued fields, preparing them to enter the workforce with a running start.
The Bachelor in International Business, Diplôme d'Études Supérieures en Affaires Internationales, is designed for students interested in management and international business. They will be taught to manage projects for international companies and to operate in complex business environments in an ethically responsible and sustainable way.
3 years
English
180 ECTS
Lille & Paris - France
September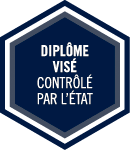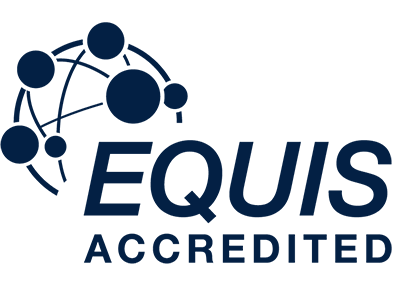 Keep reading
Specialized Masters
IÉSEG's Specialized Master Programs portfolio is designed for students willing to live a fully cross-cultural and international experience.
MBA
The IÉSEG MBA programs are designed for candidates interested in improving their managements kills and seeking a specific management position. They offer executives and managers the opportunity to become expert in international top management positions.
The International MBA – IMBA is a one year program completely taught in English aimed at young managers with the potential of being global business leaders.
The program equips participants with an in-depth understanding of the global business context. They develop the necessary skills to excel in complex international settings in top management positions or to start their own companies.
1 year
English
90 ECTS
Paris - France
September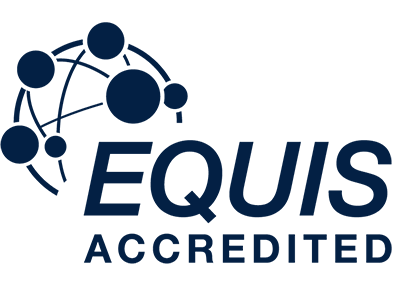 Keep reading
The MBA in Leadership and Coding is a one-year MBA program based in Paris, designed for professionals with at least 3 years of work experience.
The program aims to develop managers and change-makers with a cutting-edge learning journey combining state of the art business and coding courses.
1 year
English
90 ECTS
Paris - France
January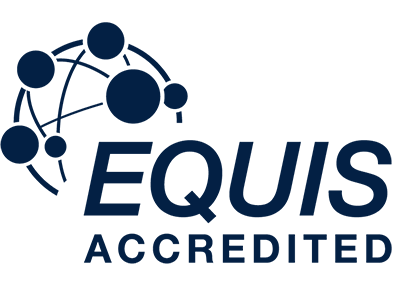 Keep reading
The objective of Executive MBA is to train the new generation of leaders who will have the capacity to take up challenges in a deeply changing world and in an increasingly competitive environment.
The program is targeted at people having responsibilities in an organisation and who have a career development project towards a new role involving leadership and human competences.
24 months
French & English
Paris - La Défense
March and October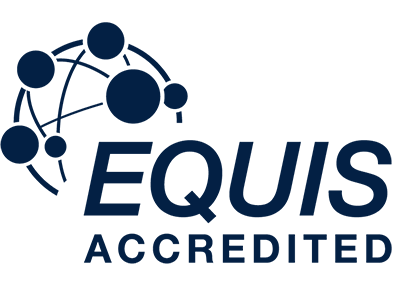 Keep reading
Short-term Programs
IÉSEG's short-term programs portfolio is designed for students willing to benefit from IÉSEG's academic excellence and multicultural environment while enjoying Paris.
Winter Program
During the Winter Program, students will develop their knowledge about European institutions and the EU decision-making process. This program is an opportunity to develop intercultural management skills while enjoying the Parisian life and French culture through online cultural activities. The IÉSEG Winter program will be conducted fully online.
4 weeks
English
11 ECTS
Online
January
Keep reading
International Summer Programs
High School Summer Program
Are you a high school student interested in business and management? Then discover IÉSEG's High School Summer Program! During two to four weeks, you will have the opportunity to attend a variety of college-level courses and expand your horizons in a highly international environment.
2 to 4 weeks
English
8 ECTS
Paris - France
July
Keep reading