Master in Fashion Management
Overview
The Master in Fashion Management is a 4-term program completely taught in English designed for talented individuals wishing to specialize in fashion and luxury management and to achieve an international career in the Fashion and Luxury industry.
The program prepares fashion managers of Fashion and Luxury companies who will work confidently in competitive global environments. They will share their acquired knowledge and experiences while promoting best practices in the international fashion arena.
The Master offers participants the opportunity to interact with a dedicated international faculty and international guest speakers, specialized in Fashion and Luxury management; to visit companies including their ateliers, showrooms, and flagship stores; and to learn about new trends and successful business models in Fashion and across segments, from luxury companies to fast fashion retailers.
In partnership with: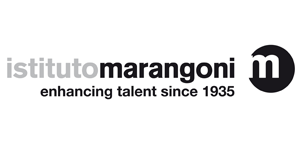 Director's foreword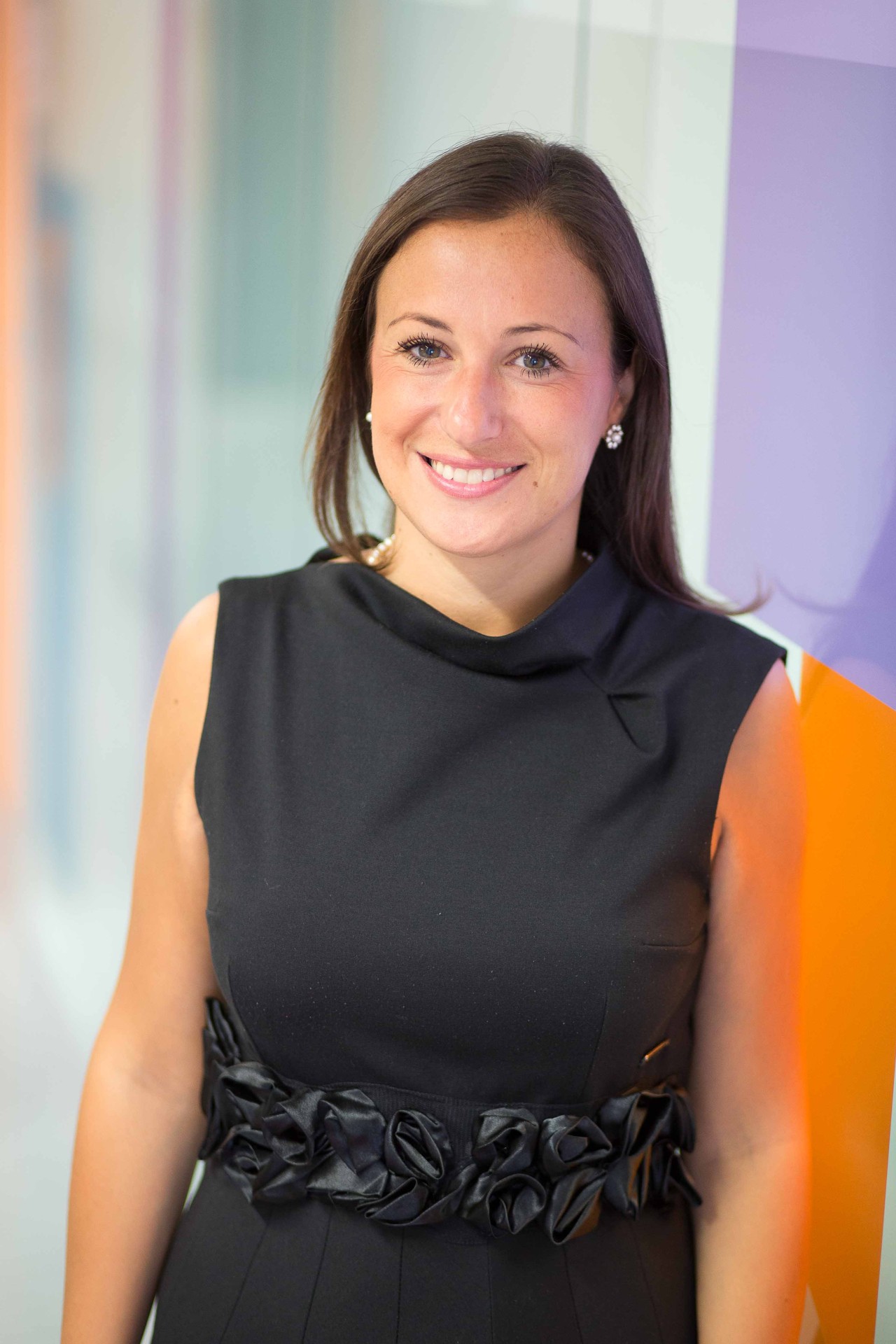 Dr. Barbara SLAVICH
Our purpose is to create a top program for talented individuals looking for an international career in the fashion industry. The program is successful because of our established network in the fashion industry; the practical knowledge of a highly dedicated international faculty; and the program's location, Paris, which is a renowned fashion capital.
Specialized Masters – Presentation
Key Program Advantages
A specialized fashion management education in Paris, one of the world's fashion and design capitals
Relevant international partnerships and network
Mix of case studies, company visits, and guest speakers from the Fashion and Luxury industry
Opportunity to participate in a learning trip
Examples of Companies invovled in the program
LVMH FRAGRANCE BRANDS
LOUBOUTIN
This program is right for you if:
you aspire to a managerial role in the Fashion and Luxury industry,
you are interested in launching your own start-up of high-end products and services,
you are looking for an insider's view of the Fashion and Luxury world,
you need an international qualification to further your career
you wish to work with an international faculty specialized in Fashion and Luxury and an international network of students and graduates.
Master Degree
Upon successful completion of the program (120 ECTS), students get the State-recognized 'Grade de Master' for this Postgraduate program ("DESMI – Diplôme d'Études Spécialisées en Management International"), with the specialization "Fashion Management".
The degree is delivered by the French Ministry of Higher Education and Research, and registered with the French RNCP (the National Registry of Professional Certification) under the number RNCP37390.
Career opportunities
Our graduates found jobs and internships in the following companies:
ACNE Studios
Alexander Wang
Balmain
Balenciaga
Carolina Herrera
Celine
Chanel
Christian Dior
Chloé
Diesel
Emilio Pucci
Estée Lauder
Fendi
Givenchy
Giorgio Armani
Hermès
Kenzo
Isabel Marant
Jeanne Lanvin
La Perla
Louis Vuitton
LVMH
Maison Kitsuné
Michael Kors
Nike
PUIG
Richemont Holding France
Salvatore Ferragamo
Sergio Rossi
The Kooples
Tommy Hilfiger
Van Cleef & Arpels
Yves Saint Laurent
Learn more about career opportunities
class profilE
Our program attracts a wide range of people with diverse perspectives, reflecting cultures, opinions and talents from different regions of the world. This year, we welcome another diverse group of students who aspire to managerial roles in a fashion company or to launch their own start-up in the fashion industry, and who are looking for an insider's view of the fashion world: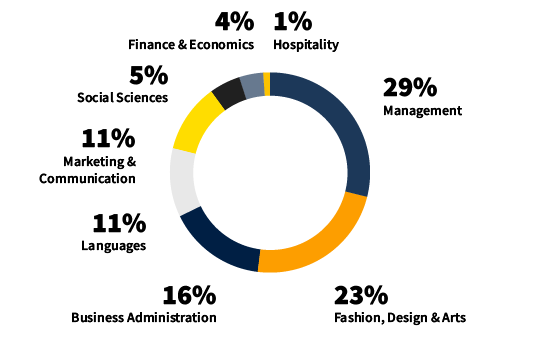 Study in an International environment
Where our students come from?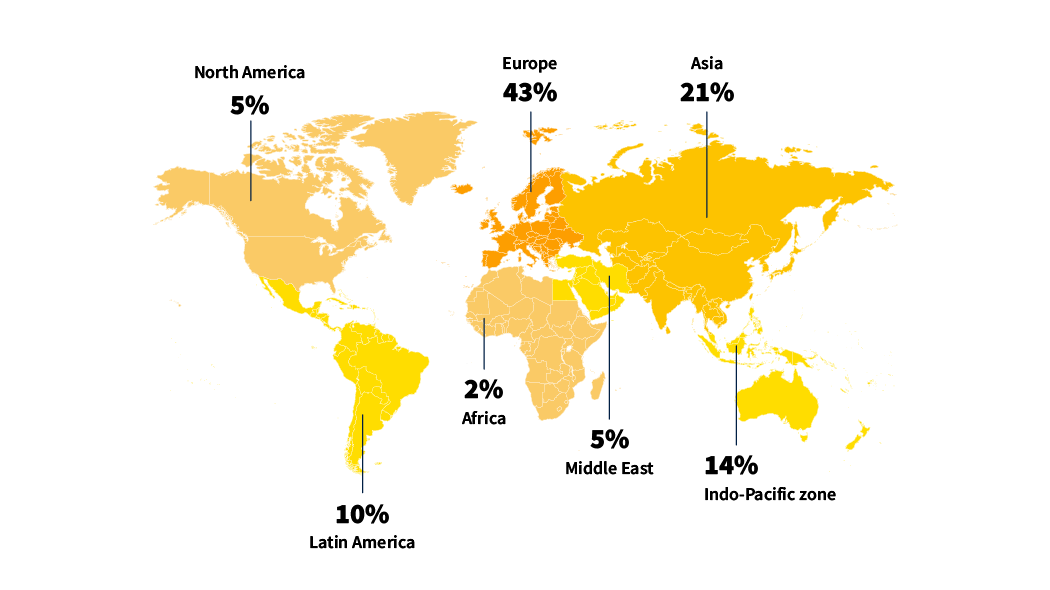 Meet with us
All year round, IÉSEG is present at many events in France and abroad: fairs, open days, live events, etc. Discover our next events and don't hesitate to come and meet us! We would be happy to meet with you on this occasion.
Meet with us