Master in Business Analysis & Consulting
Overview
The Master in Business Analysis and Consulting is a 4-term program completely taught in English which aims at providing future managers and consultants with the managerial and communication skills required to act as change agents and to create sustainable performance for companies operating in a global environment.
The program not only focuses on a financial perspective, but allows you to study performance from many angles, such as human resources management, IT, operations management, risks etc. Participants are trained to acquire the necessary knowledge and competencies to translate strategic plans into tangible outcomes.
In partnership with:



Director's foreword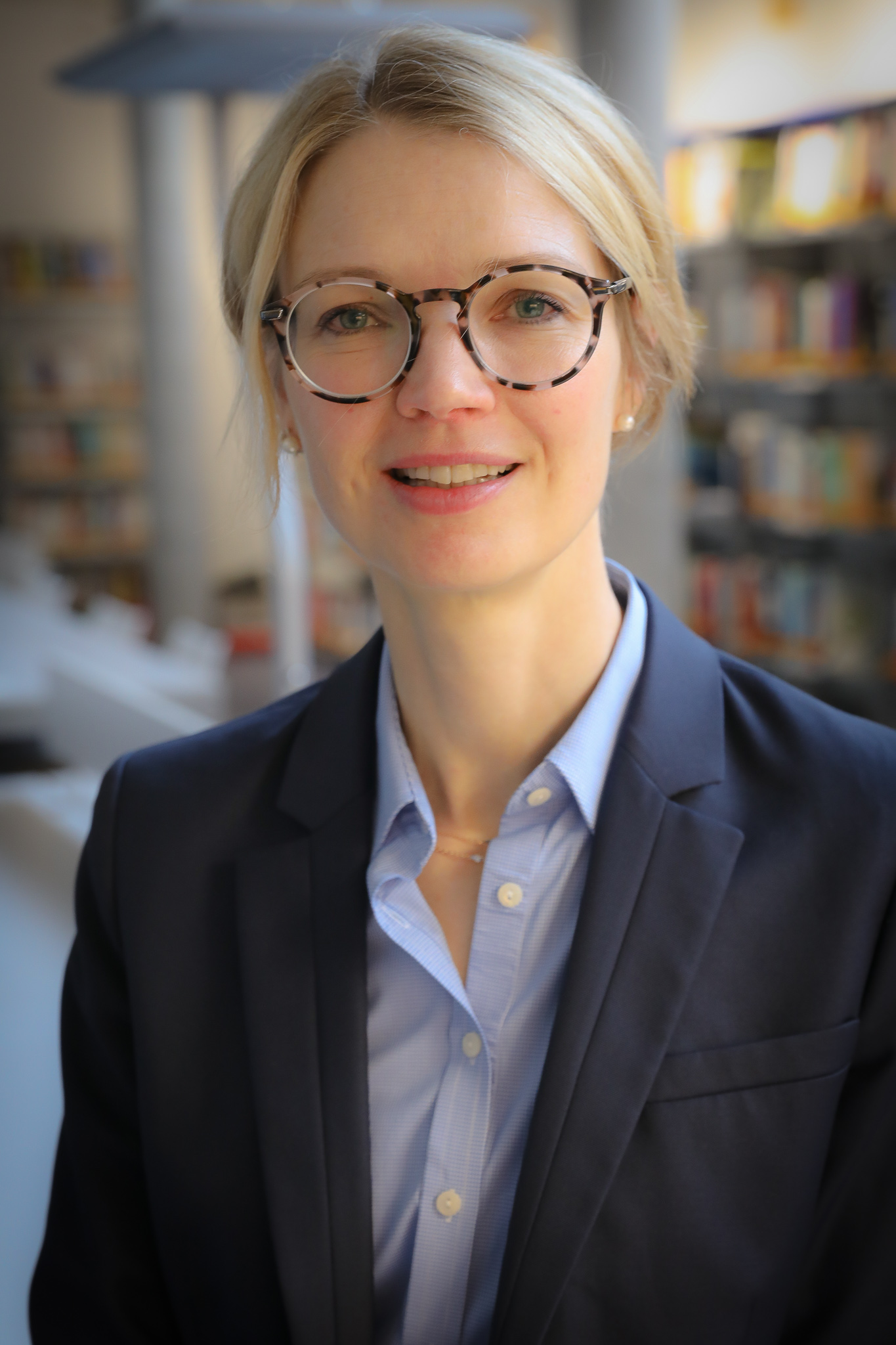 Dr. Christine DI MARTINELLY
Digital technologies are changing the consulting business model. More than ever you will need to adjust in a fast-changing environment. To start a career in consulting, you need to be equipped with tools and key skills to think fast. However, you also need to be able to pay attention to detail and to see the big picture, to know how to think before you act, to solve problems quickly and creatively; to be analytical and creative.
The Master in Business Analysis and Consulting has been carefully designed to mix theory and practice so that you acquire the necessary knowledge and confidence to start a career in consultancy. The teaching methods are thought to help you gain confidence in using traditional consulting methodologies but also tackle innovation.
Academics and professionals will guide you through interactive lectures, cases, seminars to be able to identify and promote best practices in your field, to deal with risks and implement changes to achieve sustainable performance.
Specialized Masters – Presentation
Key Program Advantages
Exposure to the business world through seminars and conferences led by professional consultants
Analysis of key performance indicators from different, yet complementary, perspectives
Access to an international learning environment
Accredited by the French Higher Education Ministry with a state-recognized 'Grade de Master'
Master Degree
Upon successful completion of the program (120 ECTS), students get the State-recognized 'Grade de Master' for this Postgraduate program ("DESMI – Diplôme d'Études Spécialisées en Management International"), with the specialization "Business Analysis & Consulting".
The Diploma is delivered by the French Ministry of Higher Education and Research, and registered with the French RNCP (the National Registry of Professional Certification) under the number RNCP37390.
Career opportunities
Graduates can expect to work as a business analyst or a consultant for both internal and external clients, in the private and public sector. Large consulting companies or SMEs within a specific domain will provide professional options for consultants in areas such as Finance Services and Insurance, ICT Services and Business Solutions, Management Consulting, Manufacturing, Project Engineering.
Learn more about career opportunities
class profile
Our program attracts a wide range of people with diverse perspectives, reflecting cultures, opinions and talents from different regions of the world. This year, we welcome another diverse group of students: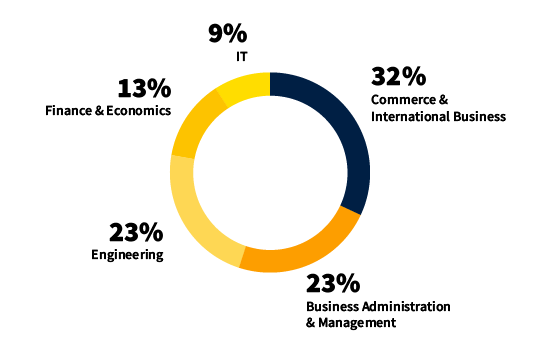 Study in an International environment
Where our students come from?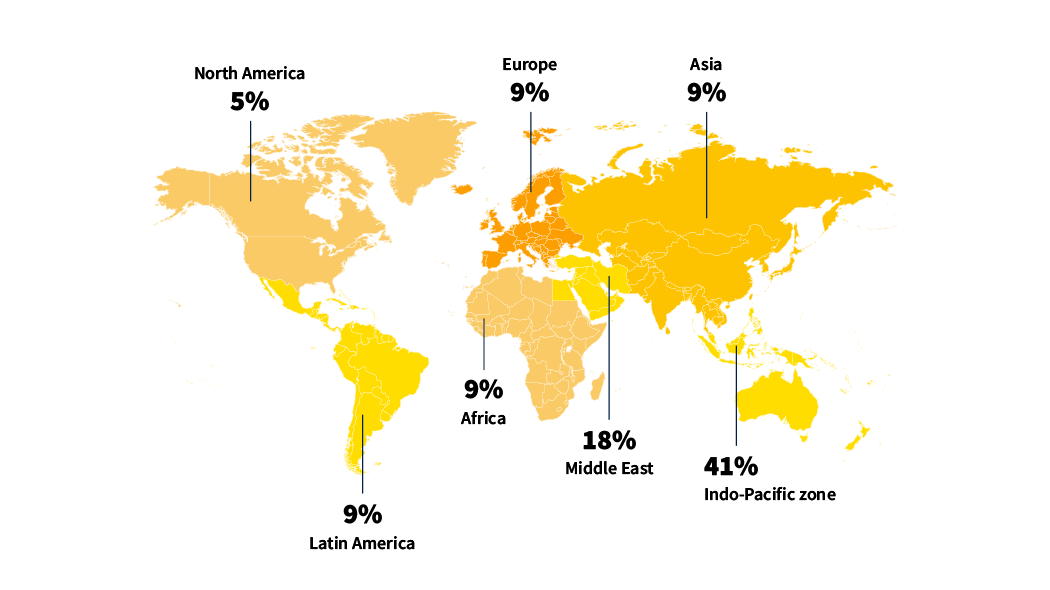 Meet with us
All year round, IÉSEG is present at many events in France and abroad: fairs, open days, live events, etc. Discover our next events and don't hesitate to come and meet us! We would be happy to meet with you on this occasion.
Meet with us