At IÉSEG, companies are at the core of the school's life and substantially contribute to our students' education.
We rely on strong and sustainable partners to build tomorrow's programs. Apart from meeting and recruiting our students and graduates, we offer you the chance of getting involved in our pedagogy and taking advantage of our research expertise and development.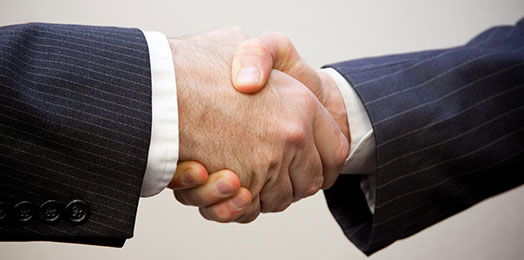 IÉSEG Companies Partner Club gathers companies that are sustainably and significantly associated to IÉSEG's development. Its objective is to match your expectations and develop a close customized relationship between your organization and IÉSEG School of Management.
---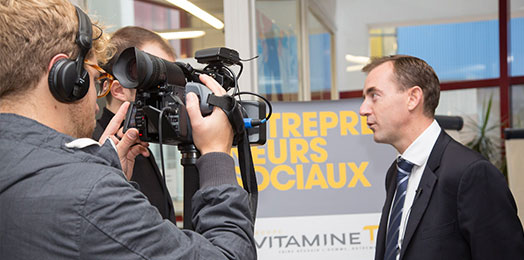 We offer you privileged access to our students, access that will enable you to communicate about your brand through different events.
---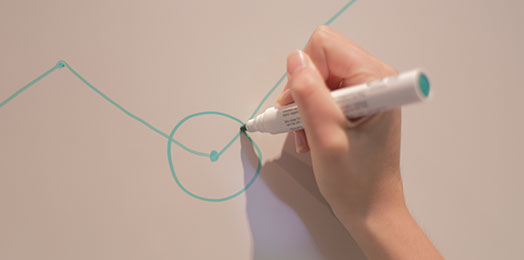 IÉSEG School of Management develops special partnerships with companies to help them develop strategies using Applied Research Chairs. By establishing these Chairs, IÉSEG reiterates its willingness to strengthen and sustain links with the professional world.
---
---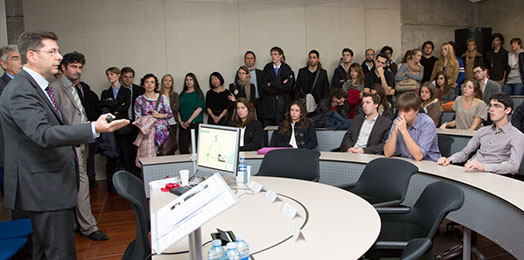 IÉSEG is committed to integrating corporate employees into the educational life of the School. Therefore, companies can be part of a Program Review Commission, participate in class, train students during mock interviews, etc.