Changemaker Stories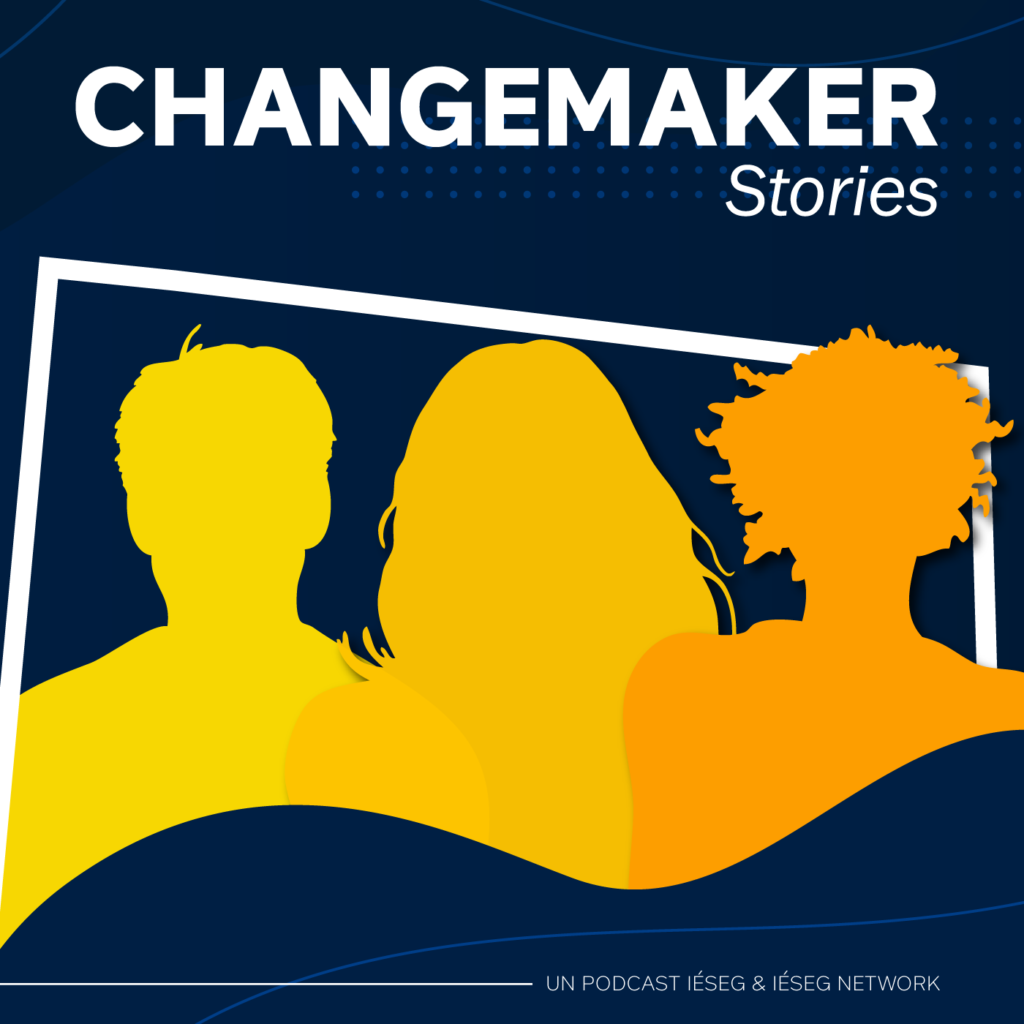 In this podcast, created by IÉSEG & IÉSEG Network, discover remarkable stories and backgrounds of experts, professionals, entrepreneurs, researchers and more, who are each leading their own small or large revolutions in order to improve the world of today and tomorrow.
Through various topics such as social entrepreneurship, finance, technological innovations or ecological transition, get inspired and become a changemaker to build a better world.
Listen to the episodes
Subscribe to the channel
Changemaker stories is available twice a month: in French at the beginning of the month and in English mid-month, so stay tuned and subscribe to our channel!