Master in Strategy and Digital Transformation
Overview
The Master in Strategy and Digital Transformation aims at cultivating digital masters that allow companies to transform digital technology into business advantage.
'Digital transformation' is a buzzword. However, real digital transformation is a holistic and complex endeavour that requires a systematic approach to its strategy and execution. However, digital transformation is a holistic and complex endeavour that requires a systematic approach to its strategy and execution.
A recent study finds that becoming a digital master entails not only digital capability, that is the use of innovative technologies to improve elements of the business, but also leadership capability, in order to envision and drive organizational change in systematic and profitable ways. Digital transformation is 20% tech and 80% human.
This Master aims at equipping the students with the digital technologies knowledge as well as the skills needed to design and successfully lead digital transformation across functions (e.g. operations, customer experience, employee experience) and at the corporate level (strategy, business model innovation).
Upon graduation, students will be:
> able to integrate into an international and intercultural environment,
> able to foster innovation and promote organizational change,
> equipped with strong leadership and management skills,
> able to formulate a digital transformation strategy,
> able to lead digital transformation across functions.
Directors' foreword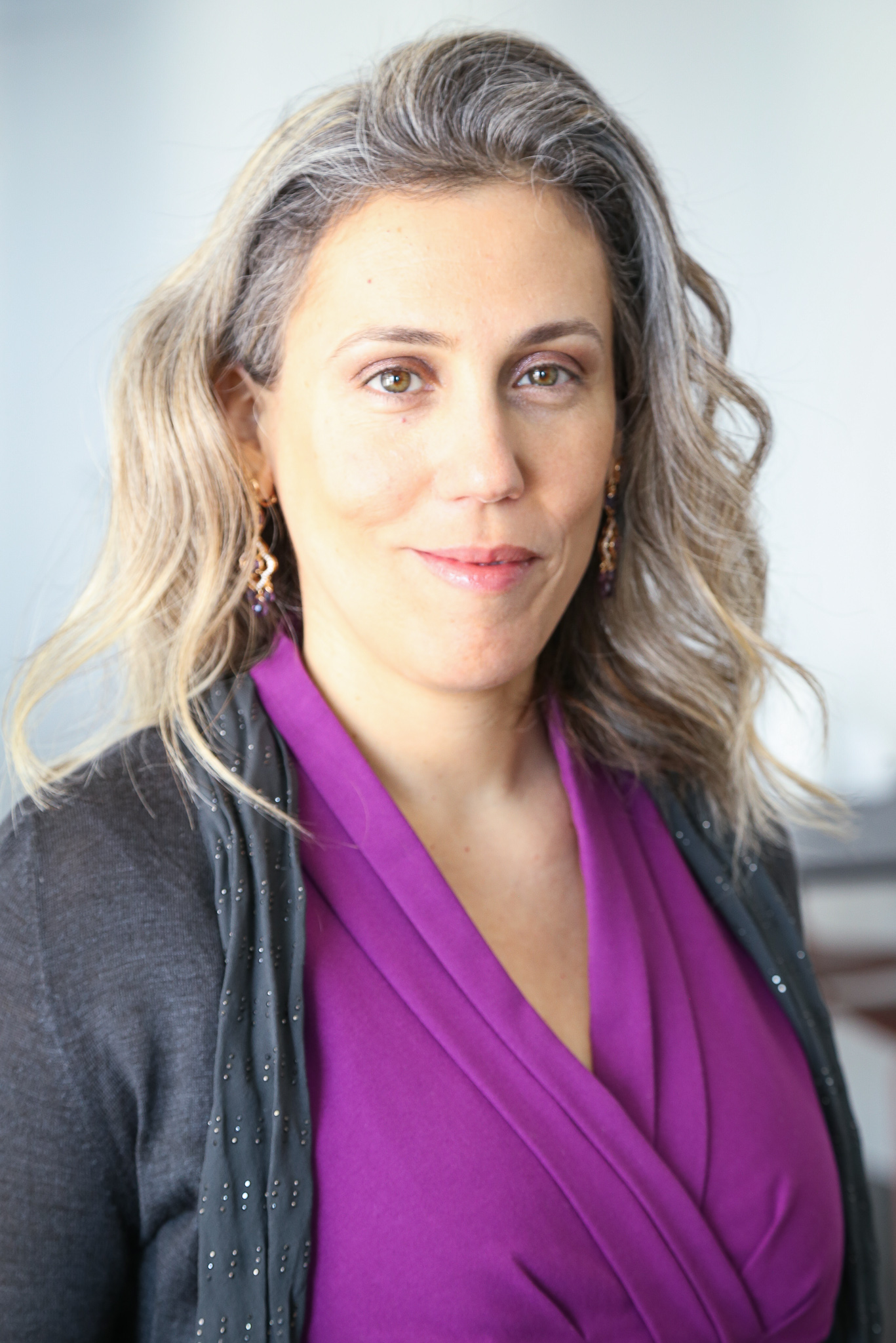 Dr. Cyrine BEN-HAFAÏEDH
Our ambition with this exciting new program is to cultivate digital leaders for business transformation. Moreover, every module seeks to strike the right balance between learning through cutting-edge research (theory) and learning-by-doing (practice). On top of these modules, three more particularly, aim at bringing all these different learning experiences together, as in real life, where you will not be addressing siloed issues: a business strategy simulation; a simulation focused on digital transformation where your mission will be to lead a legacy business into a new digital paradigm; and a hackathon where one or more of IÉSEG partner companies will present the students with one of their current issues related to strategy and digital transformation.
Specialized Masters – Presentation
Key Program Advantages
> A comprehensive and multidisciplinary approach to business and strategy.
> Cutting-edge courses on digital innovation and transformation.
> Heavy focus on consulting skills (managing consultancy, business consultancy in a digital environment, transformation consulting).
> A digital innovation and transformation live business case through a hackathon.
Examples of companies involved in this program
AVANADE
ICOM BUSINESS SERVICES
Master Degree
Upon successful completion of the program (120 ECTS), students get the State-recognized 'Grade de Master' for this Postgraduate program ("DESMI – Diplôme d'Études Spécialisées en Management International"), with the specialization "Strategy and Digital Transformation".
The degree is delivered by the French Ministry of Higher Education and Research, and registered with the French RNCP (the National Registry of Professional Certification) under the number RNCP37390.
Career opportunities
The needs in terms of digital transformation in organizations are very important. This program thus opens to a wide range of careers in consultancy and project management notably.
They can work as:
Business Process Analyst
Chief Digital Officer
Digital Project Manager
Digital Transformation Consultant
Digital Transformation Manager
Digital Strategy Consultant
Operations Manager
Strategy and Management Consultant
Class Profile
Our program attracts a wide range of people with diverse perspectives, cultures, opinions, and talents. Once again, this year, we welcome a new group of students originating from different parts of the world: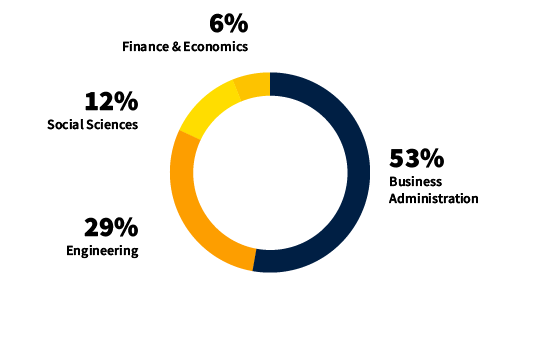 Study in an International environment
Where our students come from?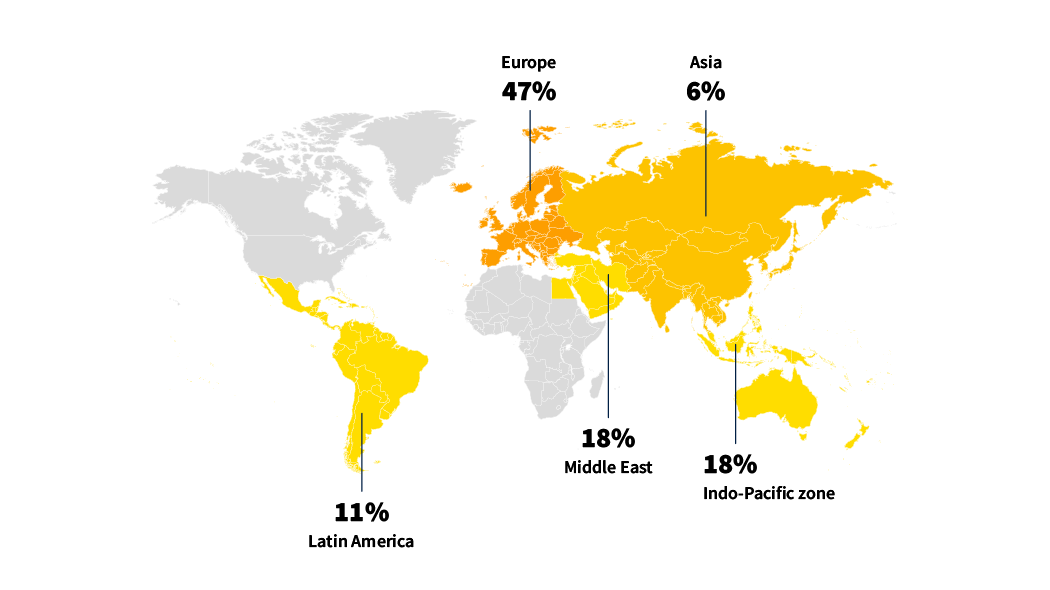 Meet with us
All year round, IÉSEG is present at many events in France and abroad: fairs, open days, live events, etc. Discover our next events and don't hesitate to come and meet us! We would be happy to meet with you on this occasion.