Some associations focus on cuisine, with events to introduce people to oenology and raise awareness about balanced nutrition.
Bacchus
IVV Divinity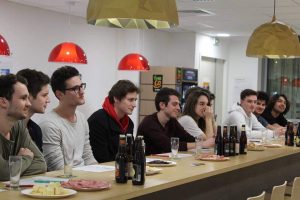 The two associations are IÉSEG's wine associations: Bacchus in Lille and IVV Divinity in Paris. They aim to share their passion about different wine through explanations given by members of the association or by speakers.
They do this through events and parties: tastings, workshops, themed parties, afterworks, weekends in vineyards, etc. Bacchus and IVV Divinity work with oenologists and sommeliers who are specialists, and who lead tastings to give advice, provide information, etc.*
Gourmand'ease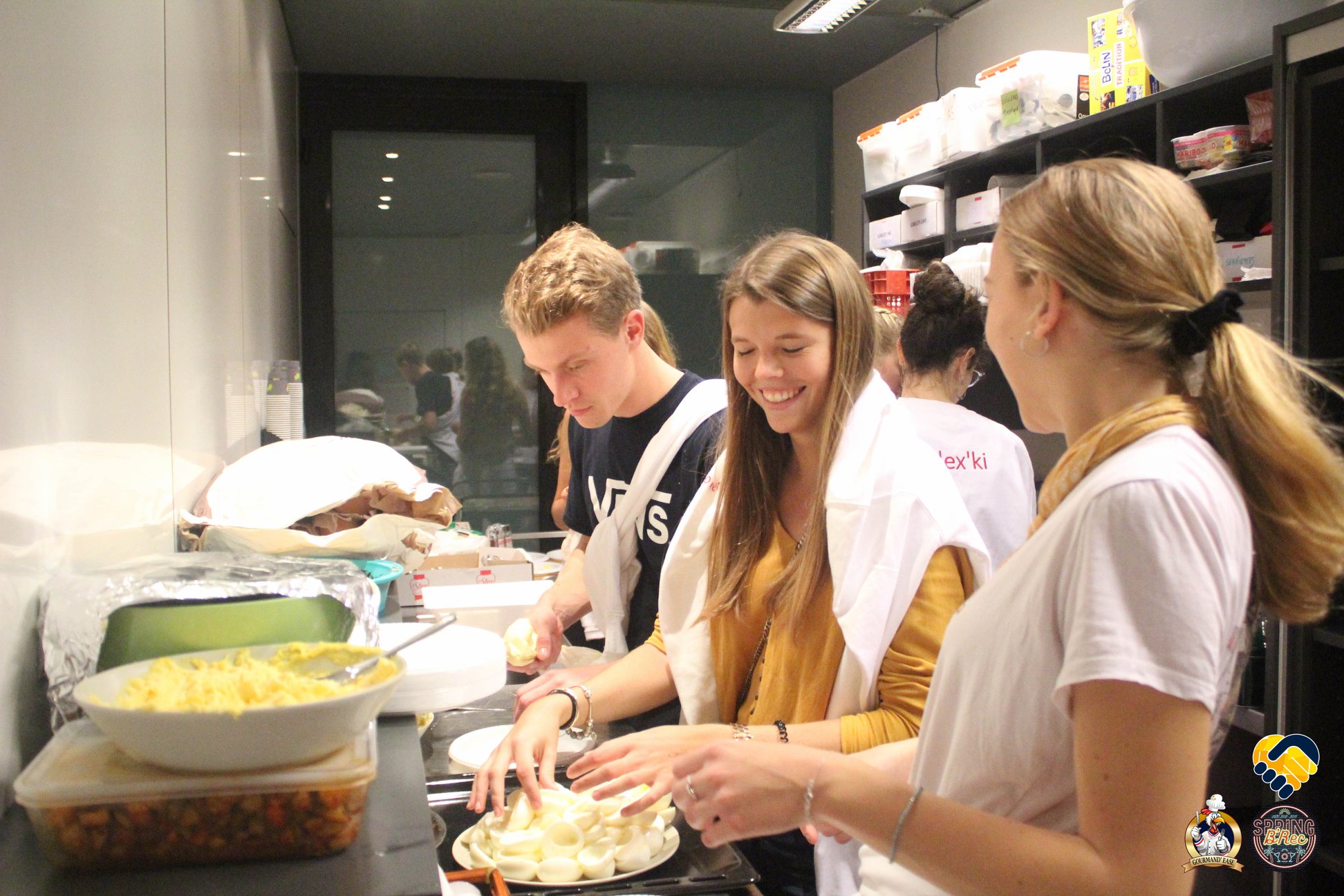 Gourmand'ease is an IÉSEG cooking association that will teach IÉSEG students how to eat healthily for cheap.
The cooks are here to offer cooking classes to you all year long, to indulge you during events, to offer the students good cooking ideas, along with videos of easy, cheap recipes! With Gourmand'ease, students learn to appreciate cooking, all the while having a good time with a good-humored team full of energy.
---
*Excessive consumption of alcohol is harmful to health. To be consumed in moderation.