Culture & Societal Issues
IÉSEG student associations are also interested in culture, along with societal issues. These associations work on these themes through different actions and events.
L'Atelier – The Workshop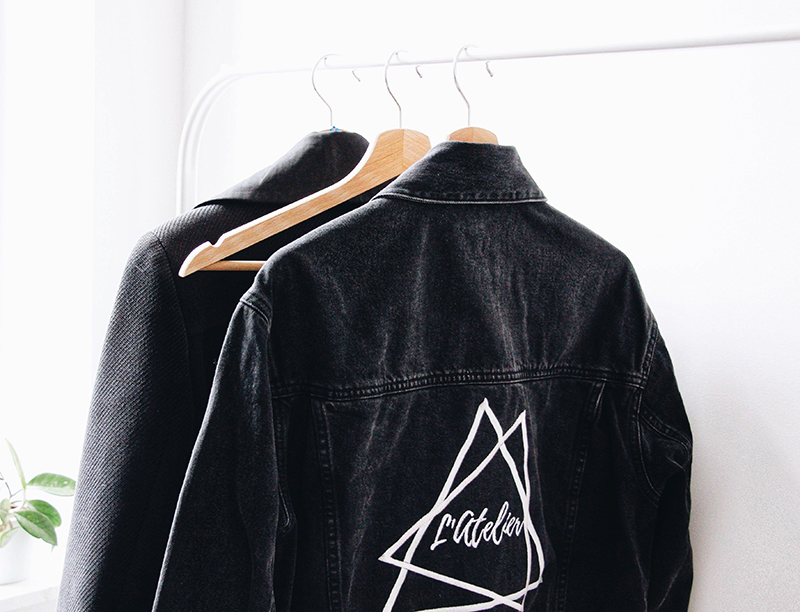 L'Atelier is an association that brings together students passionate about ready-to-wear clothes (prêt-à-porter), interior decorating and cosmetics.
The association also facilitates students' access to these sectors, by being a bridge between the professional world and its fields. L'Atelier communicates about news in these sectors, and organizes networking afterworks and Corporate Talks.
Bureau des Arts (BDA) – Art Club
Art is very present at IÉSEG,Promoted by the Bureau des Arts (BDA), students are able to find it in workshops, artistic parties and jam sessions in the school's studio. 
Thanks to the BDA, IÉSEG students are able to develop hidden talents even though they are not artists at heart.
And, future Picasso or not, they will be able to take advantage of the discoveries, good deals, and discounts in order to appreciate different art forms such as music, painting or cinema. The studios on both campuses are also available for the students to use to create their sounds.
IÉSEGALITÉ
IÉSEGALITÉ is the new LGBTQ+ association for IÉSEG students. The team wants to increase visibility and awareness related to issues in the LGBTQ+ community and to thus improve behavior and attitudes towards those concerned.
The association wants to act, on its level, to fight against homophobia (and other associated "phobias"), organize convivial parties, cultural projects (eg. viewings, conferences, debates, etc.), informative events (eg. prevention, testing, LGBTQ+ terms, etc.).
It also aims to be a reference point of support and information for all students questioning their sexual identity and/or gender.
Comed'IÉSEG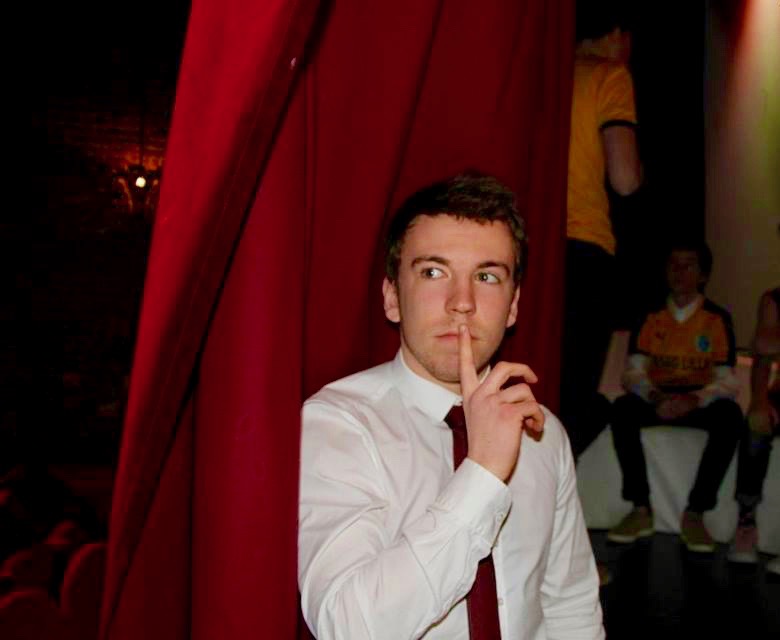 The Comed'IÉSEG Association aims to develop theatre at IÉSEG with the organization of monthly events dedicated to personal development and exceeding one's limits, such as improvisation contests and workshops organized in partnership with other higher education establishments in Lille.
The association also organizes a casting every year to recruit budding actors who will have the chance to participate in the festival that will be organized at the end of the second semester. Each year, this festival welcomes different schools in Lille and allows for actors and spectators from different horizons to meet and have a good time together.
TEDxIÉSEG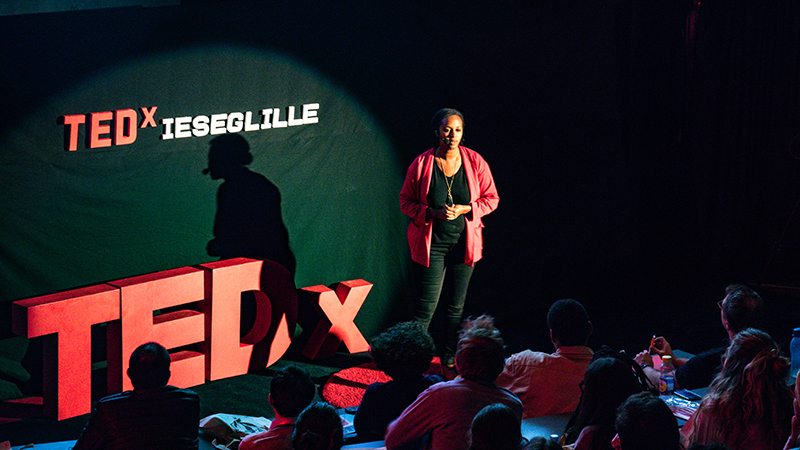 Local branches of the large TED conferences, TEDxIÉSEGLille and TEDxIÉSEGParis, organize TEDx conferences on both of the School's campuses every year.
Conferences are a good time to discuss numerous subjects with the captivating conference speakers, who come to inspire the students, share their vision and shake up theirs idea of the world.
The association also organizes meetings with innovative companies that present their products to students. More broadly, the association's activities
are in line with the TED mission "Ideas Worth Spreading".
La Tribune IÉSEG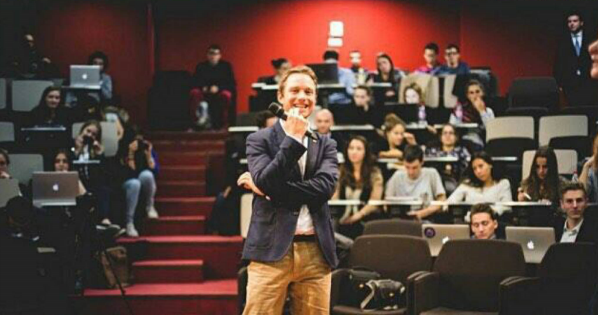 The IÉSEG Tribune strives to encourage students on the Lille and Paris campuses to contemplate topics related to politics and societal subjects.
The Tribune is an association that is centered around 3 axes: conferences, debates and UN simulations. Several conferences are organized each semester, attracting important political figures such as Xavier Bertrand and Jacques Cheminade, as well as journalists and prestigious guests.
The association is also a member of the French Debate Association and participates in a debate competition about diverse subjects against different French schools and universities. Finally, the "Model United Nations" (MUN) allows members of the association to cross Europe by participating in United Nations simulations.