Back
Fourth edition of the IÉSEG Corporate Summer Workshop on June 20: "Inspire"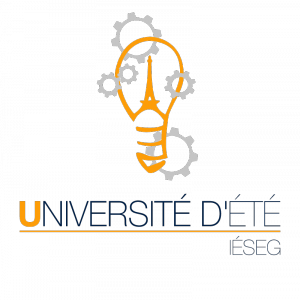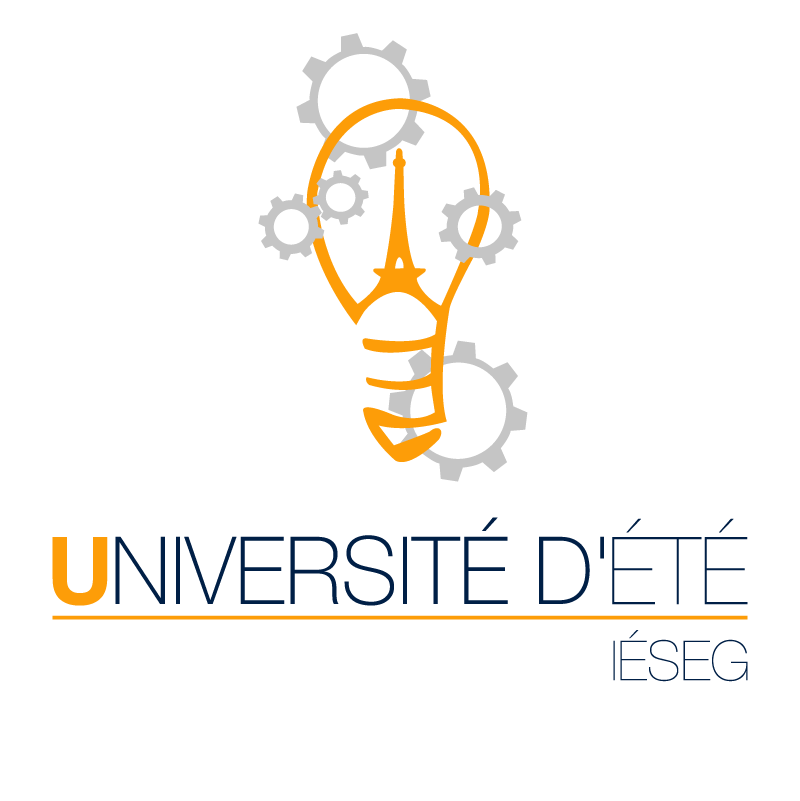 IÉSEG is pleased to announce that the fourth edition of its Corporate Summer Workshop (Université d'été): will take place on June 20 at the Paris-La Défense campus.
This year's event (that will be held in French) , with the theme of "Inspire, prenez de la hauteur et insufflez le changement" (or 'Inspire, put things into perspective, and instill change') will welcome nearly 250 participants: partner companies, alumni, parents of students, and inspiring speakers.
There will be two plenary conferences during the day, the first led by Michel Leclercq, founder of the Groupe DECATHLON, and the second led by Amélie Vidal-Simi, CEO of HENKEL France. These conferences will open and conclude this edition, providing participants with new ideas.
There will also be twelve different roundtables throughout the day involving professors from the School and professional experts. They will focus on focusing on a wide range of issues such including: new economic models; funding entrepreneurs, influencers, artificial intelligence, and collective intelligence and performance.
For more information about the event (in French) visit this website.