Back
"Frometons & Reuftons": over 4,000km to meet cheese producers in France
Born of farmer parents, Arthur CORDEL, a Master's student in the Grande École program at IÉSEG, and his twin brother Victor, an apprentice in cheese-making, have set themselves a sportive and gastronomic challenge: to set off by bicycle to meet artisanal cheese producers across France.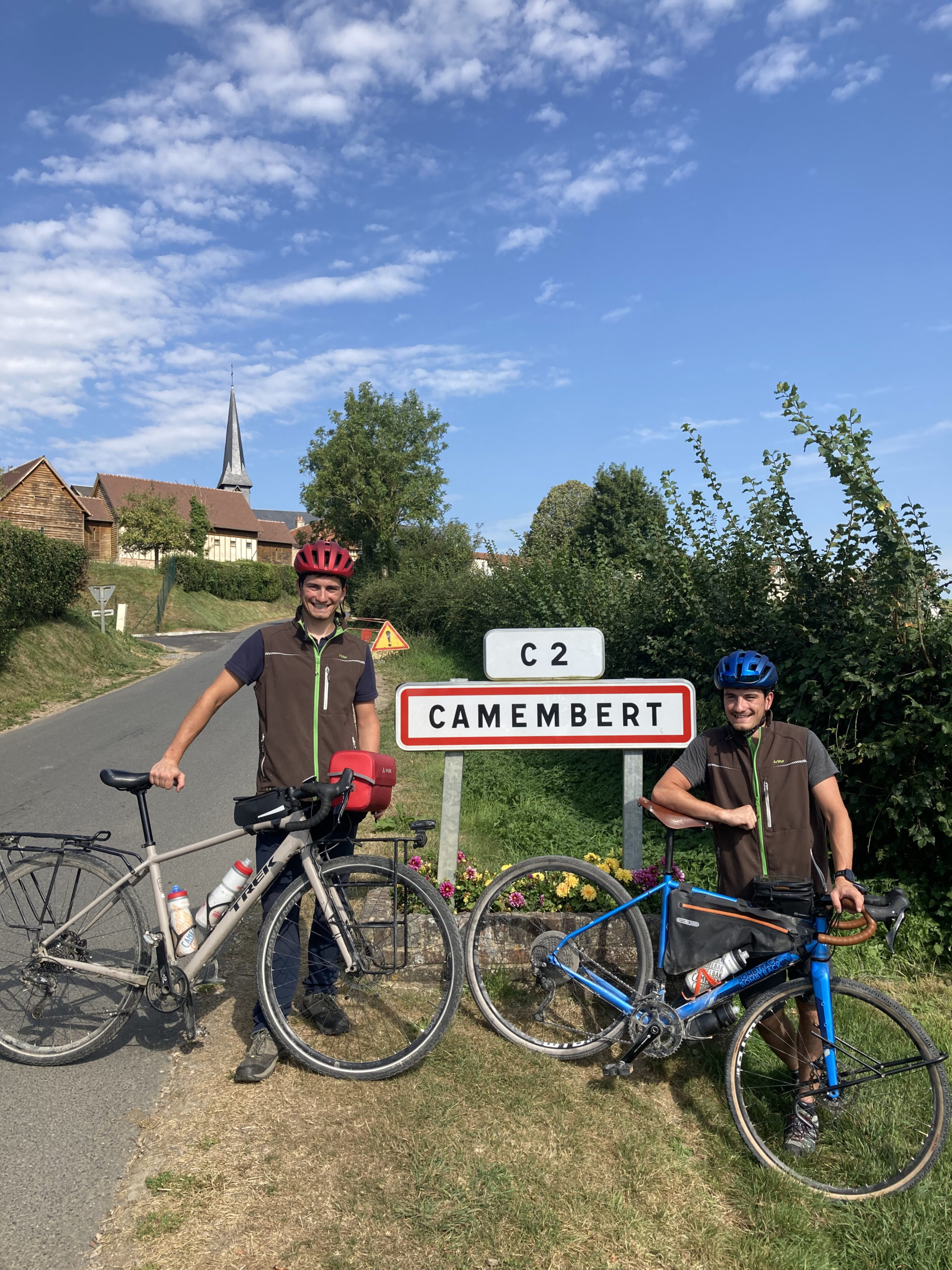 It all started at the end of the summer 2020, when the idea of having to do his end-of-studies internship remotely, due to the health crisis, was not what Arthur CORDEL was hoping for. He thus decided to find another project to embark on. Having discovered himself a passion for cycling and a desire to deepen his knowledge of the agricultural world, he plans to do a Tour de France of farms. Looking for a companion with whom to share this adventure, he turned to his brother, passionate about cheese making, who agreed to join him in meeting cheese producers. The two brothers then agreed on the project that they named "Frometons & Reuftons" (in other words: cheeses and brothers). Beyond the sporting and educational aspects of this project, Arthur also wanted to do his part by promoting to young people via social networks these producers, who generally lack the know-how of a communicator to promote their profession and make themselves known.
Arthur used the skills acquired in class during his studies at IÉSEG to plan his journey: budgeting, planning, fundraising… In order to cover the costs, he also launched a fundraising campaign and received subsidies from the Moselle department, the Assemblée des Départements de France and the Grand-Est region. After a year of preparation, the twins finally set off on the roads of France between July and September 2021. In total, they traveled 4,400 kms and met with 36 cheese dairies and dairy cooperatives, which they featured on Instagram and Facebook.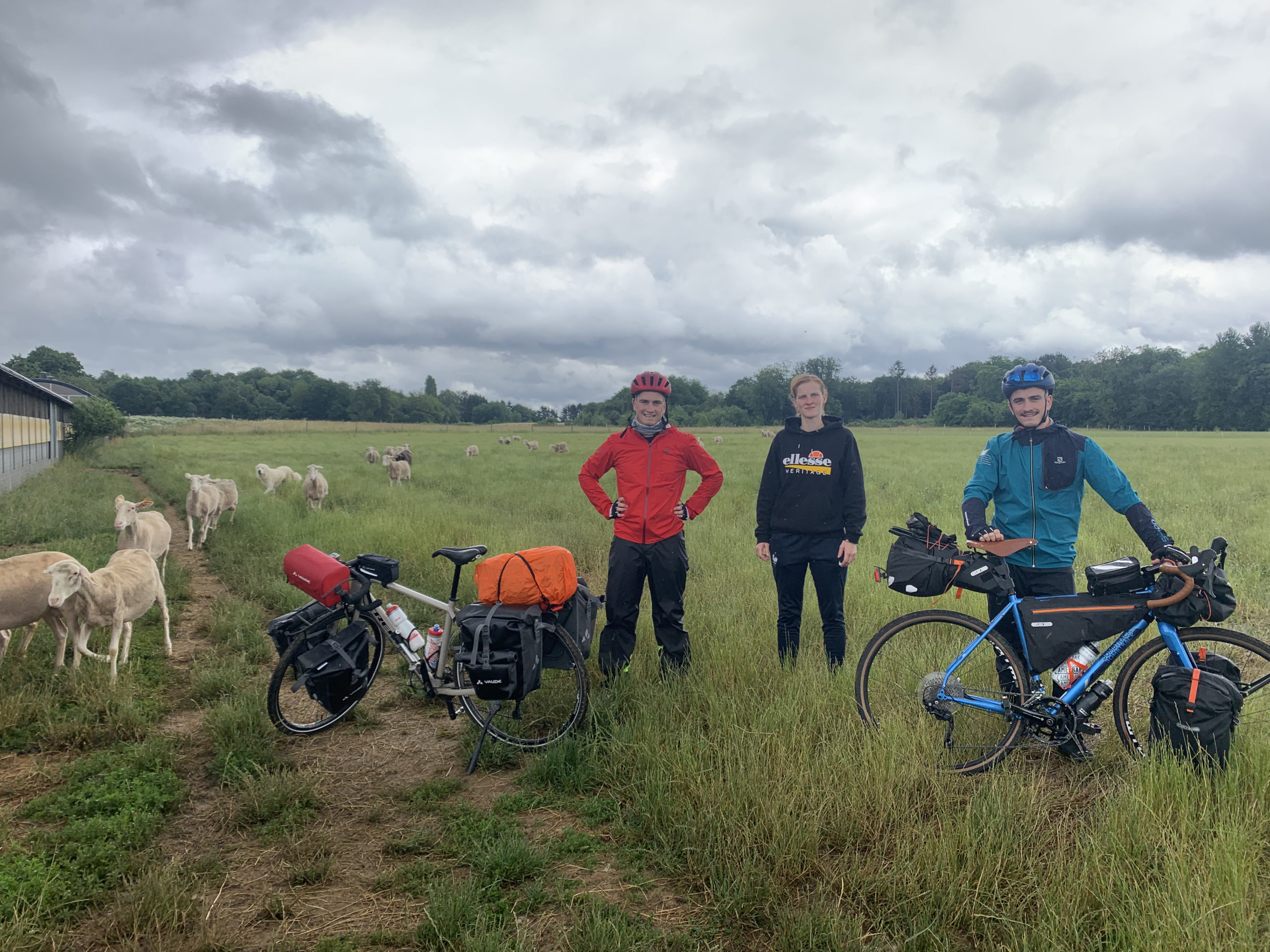 " Some producers contacted us to inform us that they had received visitors thanks to the visibility we had offered them on social media; this gave us great satisfaction." In total, they crossed eight regions in France: Grand Est, Bourgogne-Franche-Comté, Auvergne-Rhône-Alpes, Occitanie, Île-de-France, Bretagne, Normandie and Hauts-de-France. Among the farms visited, some are very well known in the world of cheese, such as the Laguiole cooperative in Aveyron, the Marcel Petite Comté cheese cellars, or the Frères Bernard and Pont des Loups cheese dairies.
"Frometons & Reuftons" has more than 950 followers on Instagram and 1,300 on Facebook, including some large companies. This helped Arthur to become known among dairy companies and land his end-of-study internship at Lactalis, whose family cheese factory "Graindorge" he had visited. "On the resume, it's a bonus, it shows that you have motivation and are courageous, it attracts recruiters," he explains. The Instagram page even counts, among its subscribers, foreign cheesemakers (Canadian, Spanish …). "Foreigners are fans of France, especially for its gastronomic landscape, and cheese is part of it. We offered a nice showcase to all the producers we met."
 Three months of learning and physical challenges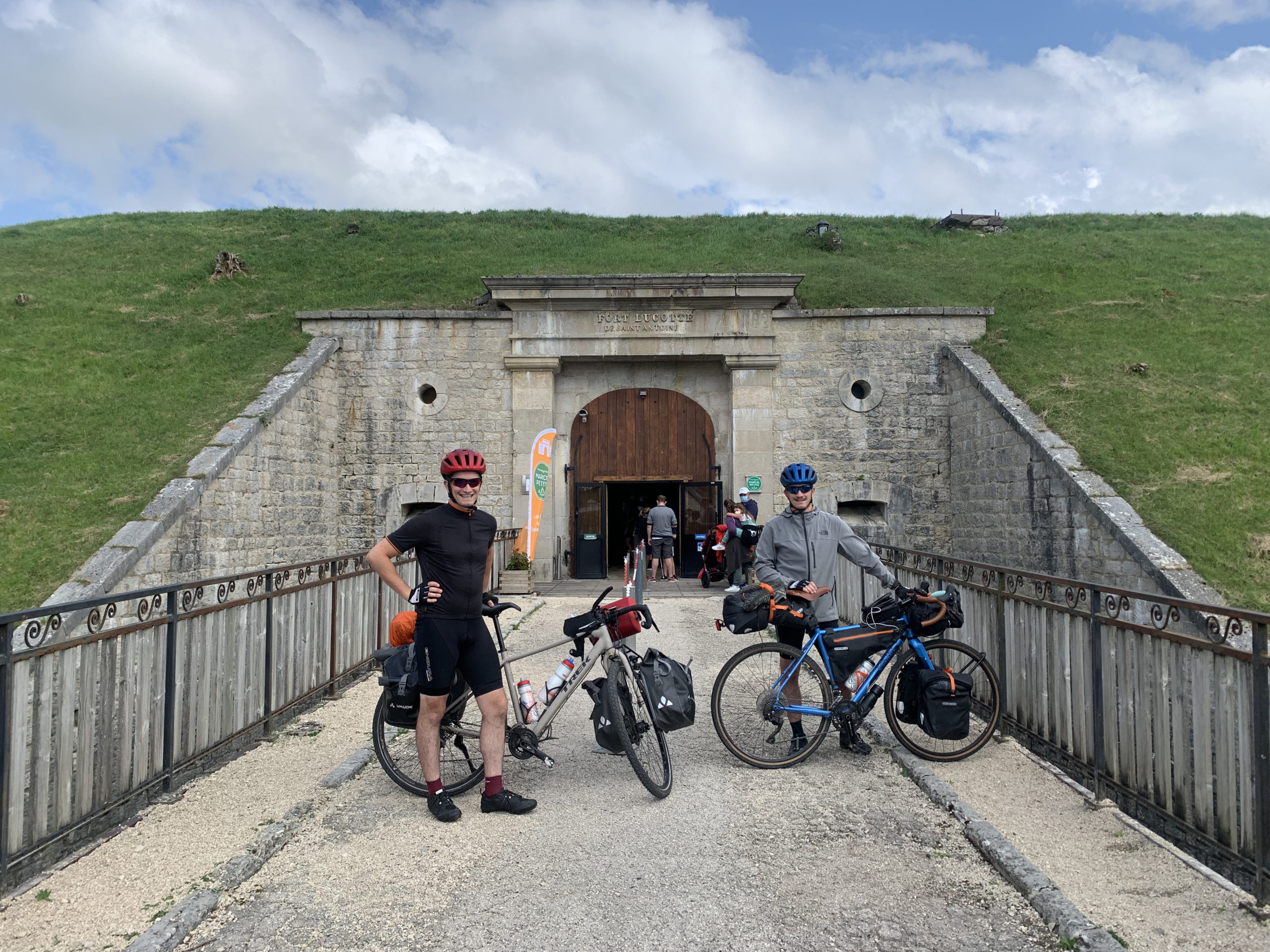 Each day, Victor and his brother cycled for three to six hours, sometimes facing difficult sections in mountainous areas and multiple flat tires (nine in total). Once they arrived at the farm at the end of the day, the two students could talk with the farmers for a few hours before helping to milk the cows the next morning. They were able to discover the diversity of the French cheese landscape and learn more about the production systems. "I already had the intention of going into the agri-food industry, but this experience confirmed that idea. Moreover, I succeeded in creating a large network among the cheese makers, which will be very useful for the future. As my brother and I already knew a little bit about agriculture, it allowed us to have in-depth technical discussions with the producers, which is why our exchanges were really fruitful," adds Arthur CORDEL.
When asked what they remember about their experience, the two brothers talk about an unforgettable, enriching adventure that allowed them to deepen their knowledge and build a network that will be highly useful to them after their studies.
Discover the journey of "Frometons et Reuftons" on Instagram