Back
IÉSEG students work on digital marketing challenges with Norauto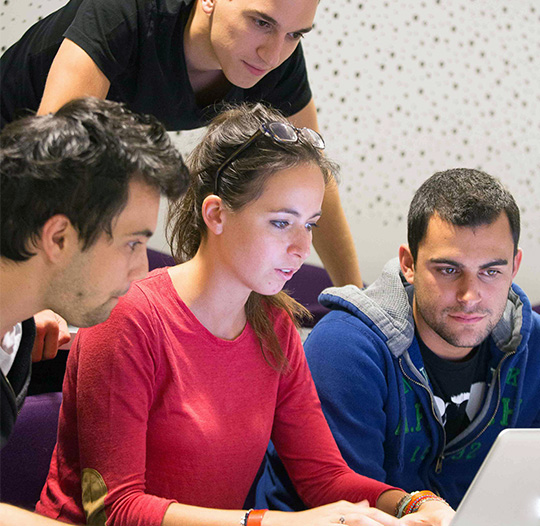 As part of their Digital Marketing course, students from the Grande École program have worked on real case studies in partnership with Norauto, a company which specializes in car repairs, car accessories and car parts.
Following an introduction which highlighted the latest trends relating to connected cars (that were presented at Consumer Electronics Show in Las Vegas), Norauto proposed that students work on one of two projects: a connected car, or a leasing offer.
For both topics, students were asked to work in groups over a period of two months. They had to evaluate the target market, and communication for each project. Each group then presented its recommendations to two Norauto employees and their professor Yvon Moysan, an expert in digital marketing and Academic Director of the IÉSEG Master in Digital Marketing & Innovation.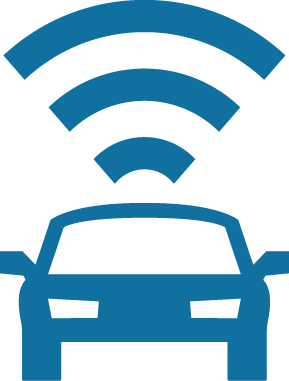 He explains: "Through these projects, students were able to work on all the marketing components (content, price, design, branding, etc.) based on qualitative and quantitative market studies. They were also able to define a digital communication plan integrating all the different tools (SEO, SEA, display, videos …) and distribution channels. They were able to make concrete proposals to the representatives of Norauto and receive feedback in return ".
"The results are positive and are very useful for the future of our project. Some ideas surprised us and this is why this type of collaboration, between our company and expert students, is so interesting," explains Amaury DANIEL, member of the Norauto projects team.