Back
Meet the IÉSEG Incubator's new class of start-ups!
IÉSEG's Incubator, based on both the Lille and Paris-La Défense campuses, supports young entrepreneurial talent from the IÉSEG community every year (students, alumni, collaborators, etc.).
Last January, over 20 startups joined the Incubator's Start program, which provides them with a space (shared offices), as well as individual (coaching sessions) and collective (workshops led by experts) accompaniment during 12 months to encourage their growth and development.
Sustainable mobility platform, intelligent distributor of bakery products, fashion accessories, an eco-responsible online wine store and more, these startups cover a wide range of services and products: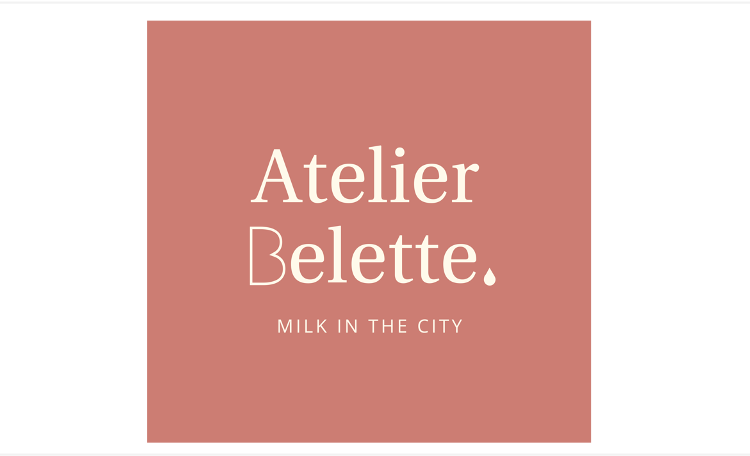 Nursing clothes.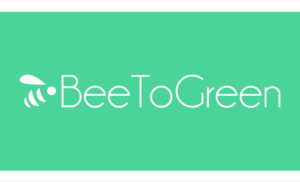 Sustainable mobility platform for employees.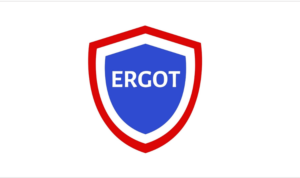 La coutellerie l'Ergot is a company that makes knives by 3D printing of the blade and the handle.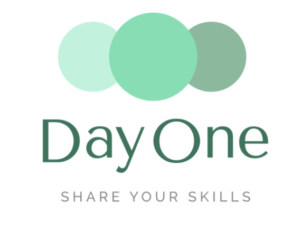 Day One, Specialist in engagement through skill sharing.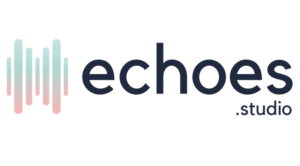 Echoes transforms your best blog articles, newsletters, and white papers into podcasts that are (really) professionals.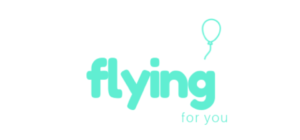 Flying For You, Street-Marketing agency.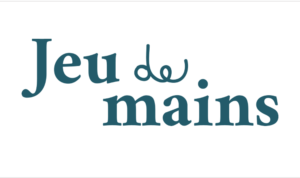 Jeu de Mains is a digital platform for booking manual creative activities for individuals.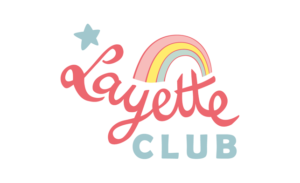 Activities and well-being for parents, babies & older children.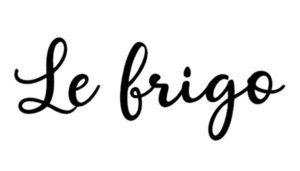 A connected fridge in the workplace.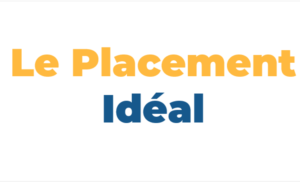 Le Placement Idéal is an online service that allows investors to find an investment that meets their needs and objectives.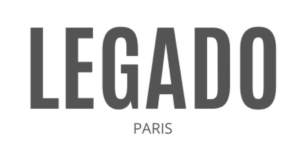 Les Apprêtés is a brand of women's clothing that is 100% recycled and made in France.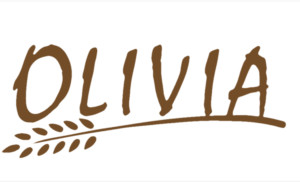 Olivia is a smart vending machine for self-service pastries and bakery products.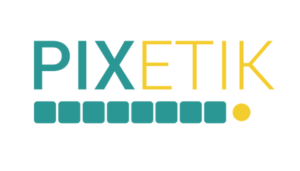 Pixetik is a groundbreaking agency for positive impact product placement in films and series.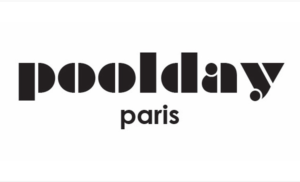 Poolday Paris brand (Swimwear and Lingerie).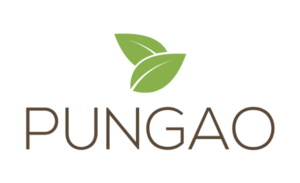 Pungao, Online booking site for alternative medicine.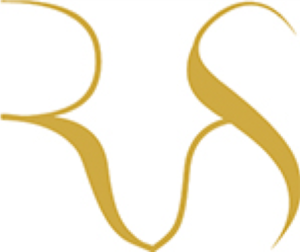 Revlys, Wellness club for executives.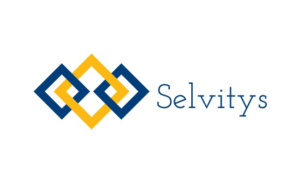 Design, distribution and analysis of online surveys.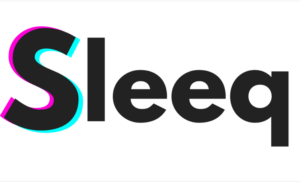 SLEEQ: creation of TikTok content. Tatou is a box service of second hand baby clothes where quality comes first.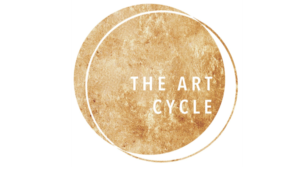 The Art Cycle brings together artists and art lovers with the rental and sale of works of art.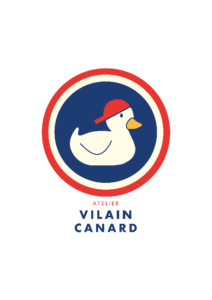 Vilain Canard is a ready-to-wear brand that aims to promote French know-how and recycled materials through a circular economy.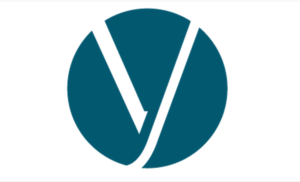 Villyz connects communities with citizens and banks to finance projects of general interest.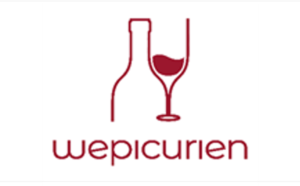 Eco-responsible online wine store.
The Incubator also offers two other support programs: SPARK and SCALE.