Testimonial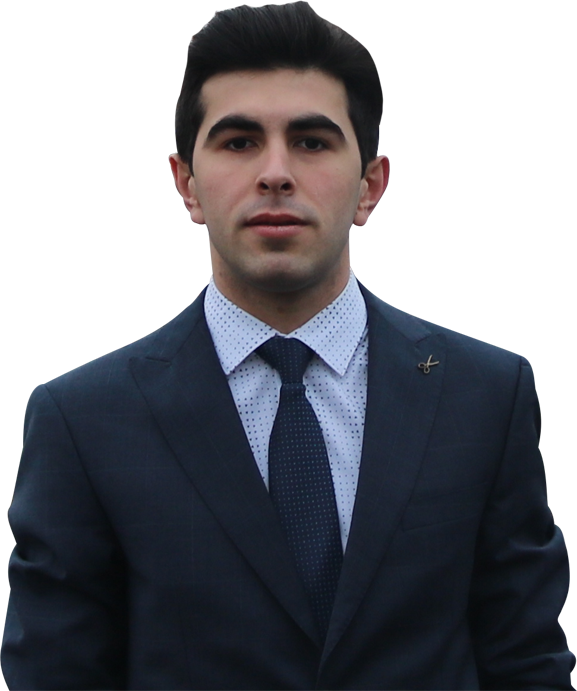 Emin Bayramli
Grande École Program in Exchange
Azerbaijan
You are currently a student at our partner university Ada University in Baku, Azerbaijan. Would it please be possible to explain why you recently came IÉSEG to study for six months on exchange?
It was a dream as well as a goal for me to study as an exchange student abroad since I enrolled for my studies in ADA University. IÉSEG School of Management was my first priority when I was given 3 options to choose from tens of other universities. I knew I was right about my decision the second I arrived for the first day of orientation seminar, because I saw diversity, international students from all around the world, and I saw smart, caring instructors and staff members. I really liked the academic atmosphere. My expectations were not just met, but also beyond exceeded by the end of the semester.
How did you find your time studying in Lille?
My time in Lille has been wonderful and full of memories that will stay with me for a lifetime. I met amazing people, have been to new places and experienced things I didn't know even existed.
My study courses in IÉSEG were very interesting both in terms of their content and how they were taught by instructors… Intensive courses were a new concept for me and honestly looked difficult for me in the beginning. Later on, however, I discovered that they are very helpful in learning more content in short period of time.
What would you say to French students looking to study in Azerbaijan and to IÉSEG students considering going to ADA?
All in all, I would encourage my peers from France to do an exchange year/semester in Azerbaijan because an exchange program widens your world, helps you to think more about other cultures and helps you to appreciate them as well. It makes you more insightful, more knowledgeable and not just in academic terms but also life experience. With it, you become more tolerant, more skilled and a great storyteller! Which former exchange student doesn't have stories to tell?
Finally, what are you planning to do when you finish your studies at ADA?
I always like dreaming, and seeing myself in better places. For the time being, I can't say (precisely) what I would like to do after graduation. Whatever I end up doing, I want it to make me happy, be successful at it and for it help me earn enough money so I can wander the world more and strive to reach my potential.
Published on: October 25, 2018