Testimonial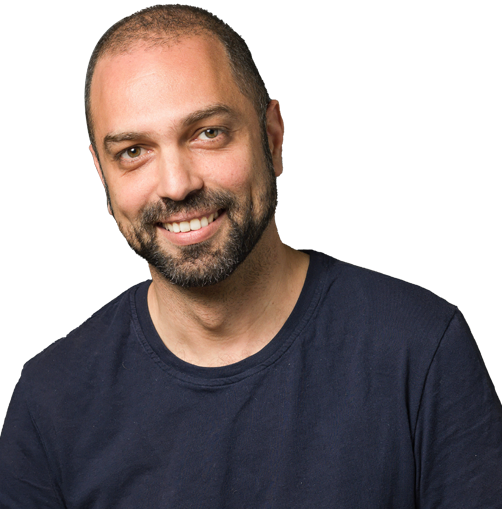 Hatem Cherouat
MBA in Leadership and Coding track / Class of 2022
Entrepreneur
France
After more than a decade working in the automotive industry, I needed a new challenge and I wanted to strengthen my background with business education. I am a big fan of technology and innovation. When I had the opportunity, I started looking for different MBA programs and I found the MBA in Leadership and Coding track of IÉSEG, a program which combines the two areas of interest: business and tech. Furthermore, the program was provided in partnership with the renown tech school "Le Wagon". It seemed to be a good fit for me so, I applied for the program.
I think that I had the chance to be part of an amazing group of participants during my studies at IÉSEG. Moreover, the professors and all the staff provided a flexible and stimulating environment in addition to a great organization, which helped me a lot to manage the 3 aspects of my life (student, professional and personal).
Thanks to this program, I am currently creating a company and that is a huge change in my life. Being an employee and becoming an entrepreneur is something big. This evolution was possible thanks to all the hard and soft skills I acquired during the program, and thanks to the resources provided by IÉSEG (through the Incubator, among others).
Of course, the program provided me with new skills in business and tech, but I think that the most important transformation I have experienced is a deep mindset change: as an engineer, I always made decisions and analysis based on rational facts. But now, with the quality of the program and the participants' background diversity, I am aware of the importance of the emotional part and how to deal with it in a professional way.
Published on: October 20, 2022