Testimonial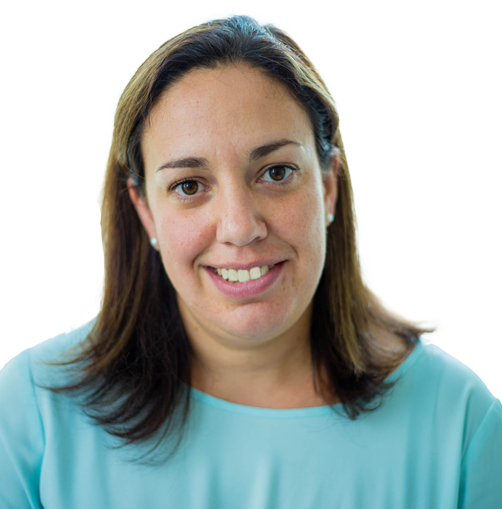 Maria CASTILLO
Head of Sustainability
IÉSEG School of Management
Mexico
Joining the MSc in Management for Sustainability at IÉSEG is an excellent choice for leaders wanting to increase their knowledge and expertise on sustainability, to build his/her sustainability skill set, and to actively address the most pressing social and environmental challenges business faces in the next decades.
The quality of our courses and our high-level faculty, our proven expertise and engagement on sustainability, our large network of partners, and the involvement of our faculty in our programs provide the perfect setting to learn more about sustainability and to put learning into practice. Companies today are looking for talented managers who are capable of integrating sustainability dimensions into any business problem.
This Master will enable you to have a successful business career, regardless of whether you wish to become a
sustainability professional or pursue a career in any other business discipline where sustainability literacy is now a must!
Published on: November 4, 2021
Other testimonials