Testimonial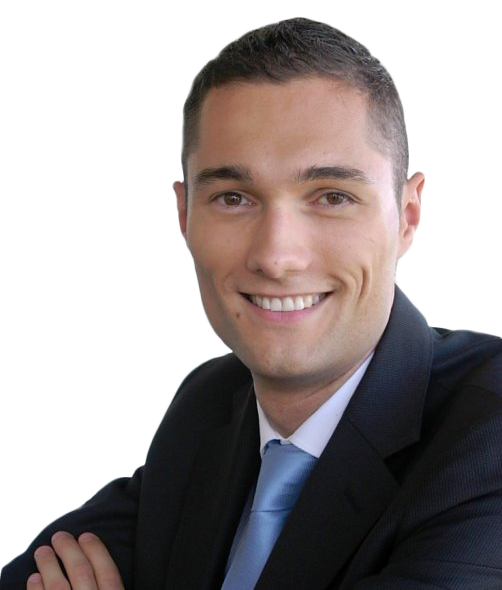 Nicolas Messio
Grande École Program, 2003
Country Strategy Manager, Disneyland Paris
France
I left IÉSEG in 2003 after five years rich in terms of both teaching and learning experiences. We had then created, through a communication project, an association responsible for the promotion of entrepreneurship among students. Group work for accounting or marketing projects, including that of Jacques Angot, are also moments that particularly struck me: learning project management, development of creative ideas and pressure resistance . These are all essential qualities in business today.
When I left IÉSEG, I decided to take a crazy gamble to create and develop a network of distribution and import of ethical products under the SOS Group. So I headed Altermundi and its subsidiaries and integrated companies for 8 years and then I had wanted to get " backup" level by pursuing an MBA in Australia and the United States (Los Angeles).
This two-year experience was extremely rewarding and has allowed me to develop tools and working methods that are more Anglo -Saxon. I then joined in early 2013 Disneyland Paris to lead the Business Development unit under the leadership of Vice President of Marketing & Sales – France.
Published on: July 22, 2015