Testimonial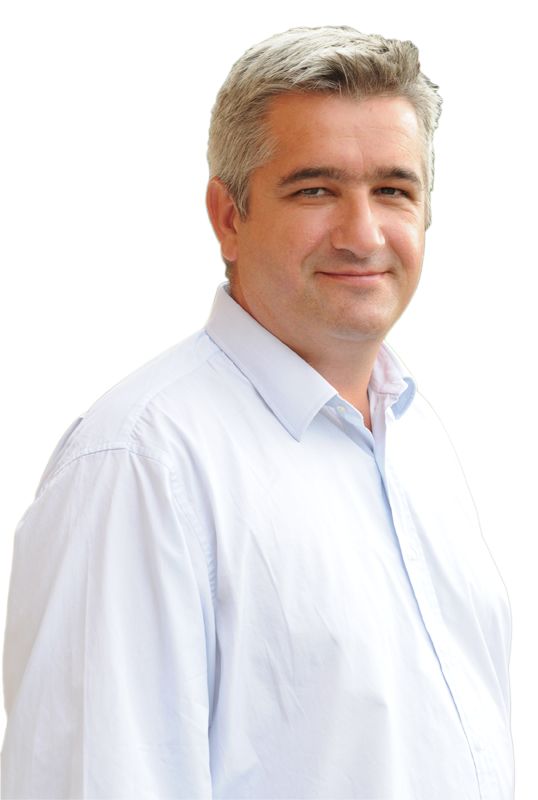 Pierre-Alain Vielvoye
Grande École Program, 1992
Managing Director, Adeo Group (Leroy Merlin)
France
In 1987, Pierre-Alain joined IÉSEG at 67 bld Vauban, without really knowing towards what profession his studies would lead him.
5 fulfilling years of learning (academic), achievements (associative) and conquests (emotional).
He was chairman of the student board, he joined the rugby team, he founded the "ski week" that still exists today, and witnessed the move to 'Rue de la Digue'.
He also made the acquaintance of a student in his year…now his wife.
A memoir in applied statistics, tutored by Georges STURBOIS, led one day to conversation around a glass of lemonade with a certain Claude BAC who had just created the firm ARKANA that specialized in sociological studies.
He was hired immediately and was made responsible for studies during 3 years. He helped to develop the survey methodology around factor analysis and color pedagogy.
Eager to embrace a more operational function, he undertook a major change by becoming DAF (Administrative and financial manager) for 6 years of a SME family business of 150 (computing, export, accounting, finance, 50 operational decisions per day!).
Getting to know himself "internationally", he had the opportunity to join LEROY MERLIN and take charge of Administration and Finance in Poland.
After 18 months of "nurturing" in order to understand the business, he moved to Warsaw with his family. He left with his wife and five children to return three years later with six children and an enriching experience.
Wishing to return to the heart of the business, he undertook a 2 year "zig-zag" course in Leroy Merlin France (Head of Sector, multi-channel distribution, innovative supply chain, range extension…), in order to fully apprehend the company's evolution and prepare for greater responsibilities.
In 2009, he was appointed Deputy Managing Director of the ADEO group in charge of information systems, and chairman of Leroy Merlin Russia, Poland and Ukraine, as well as Bricoman Poland – a position he still holds today.
Published on: July 22, 2015