Testimonial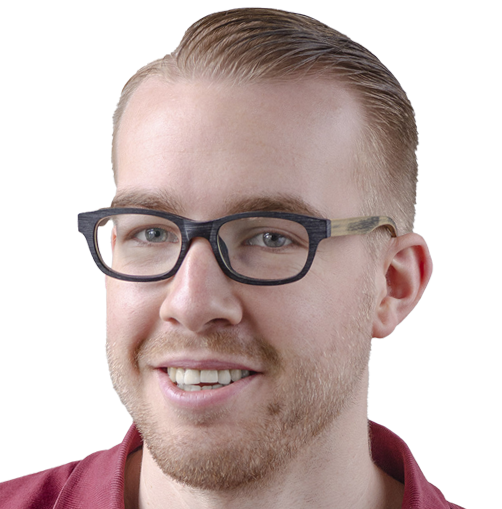 Remo BÖSIGER
Master in Big Data Analytics for Business / Promo 2019
Head of Operations, INFOTECH AG
Swiss
Before joining IÉSEG I was working as a Quality and Environmental Manager while studying part-time to obtain my Bachelor of Science in Business Engineering.
I decided to pursue my studies at IÉSEG first because I wanted to study in France to improve my French. I also wanted to do a program related to Data Science as the skills taught in this field seemed valuable to me whatever career path I would choose after my studies, and finally, I wanted to study in an international environment.
The fact that we had a small and international class was very valuable. This was not only the basis for interesting discussions but it also allowed everyone to get the most out of the courses.
It may sound funny, but I think that my favorite course was the French as a Foreign Language course. It helped me a lot to become fluent, and today I use French on a daily basis.
I currently work as Head of Operations and I am very happy with this choice. I will probably spend the next few years in this position and help the company reach its goals.
In the end, the most important to me are the connections I made with different people during the time in Lille that will hopefully last for the rest of my life.
Published on: April 12, 2023