[Information Meeting] Operational Risk Management & Compliance Certification
Thursday 31 March 2022 from 12:30 to 13:30 – Online meeting
———————————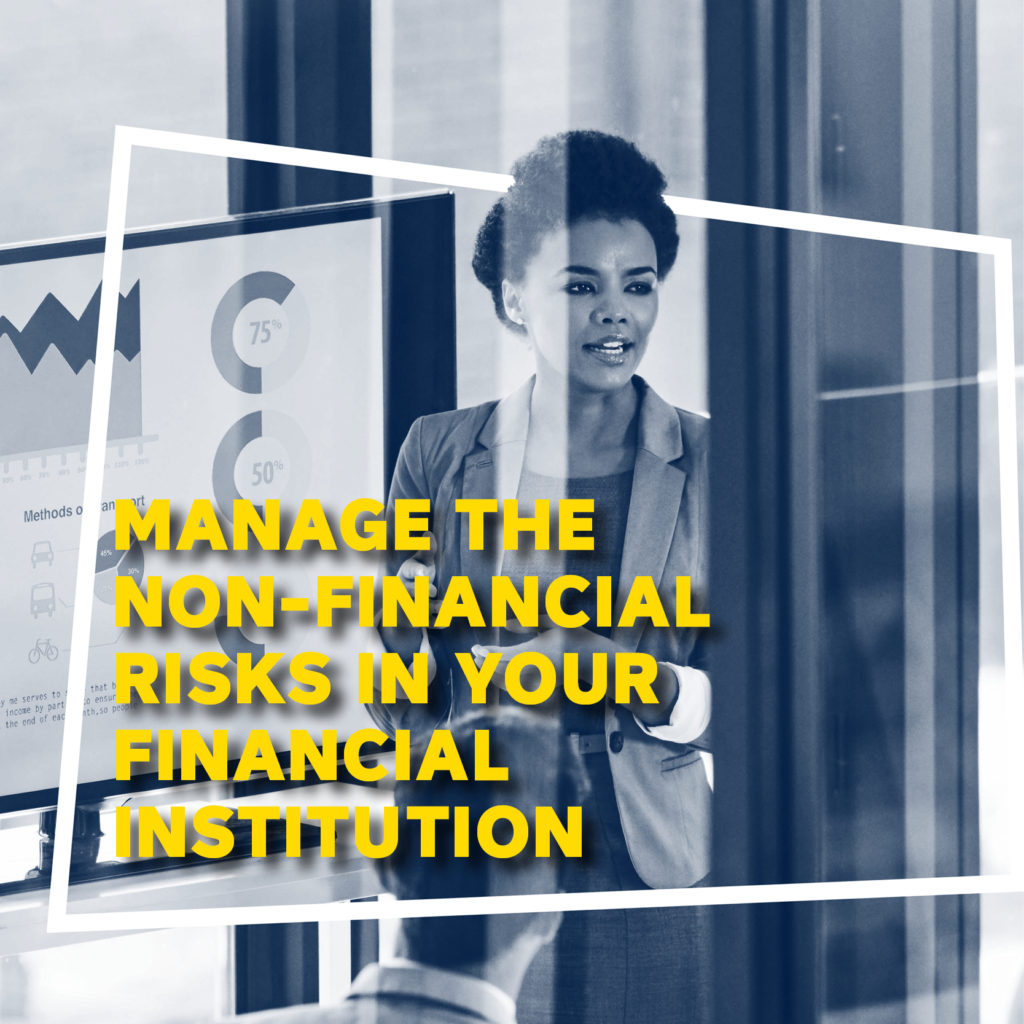 We are pleased to invite you to an online information meeting to discover our Operational Risk Management & Compliance Certification led by Jérémie BERTRAND, Academic Director of the Master Apprenticeship Financial Institution: Risk, Compliance and Data Analytics and David LANNOY, Associate Director Risk Training and Practices – CHAPELLE CONSULTING
Come and discuss your project with the Executive Development team.
For more information:
Contact the Graduates team – diplomants@ieseg.fr – 01 55 91 98 06
About the certificate:
This short 5-day program, taught in English, will take place from 9 to 13 May 2022 on the IÉSEG campus in Paris-La Défense. It has been designed for risk management and compliance professionals in financial institutions. Through an interactive pedagogy based on real case studies, group exchanges and conferences presented by Risk Management and Compliance experts from prestigious financial institutions, participants will grasp the new legal financial obligations. They will integrate the definition and steering of an effective compliance management system and operational risk management structure in the context of a financial organisation. They will understand the approaches, methods and tools to identify, assess, mitigate and monitor these risks in the financial services sector. At the end of this course, participants will obtain an IÉSEG certificate which will allow them to apply for the PECB Certified Operational Risk certificate.