[Online Information Session] Learn more about the IÉSEG Career Center

May 10th 2023 at 14:30 via ZOOM
————————-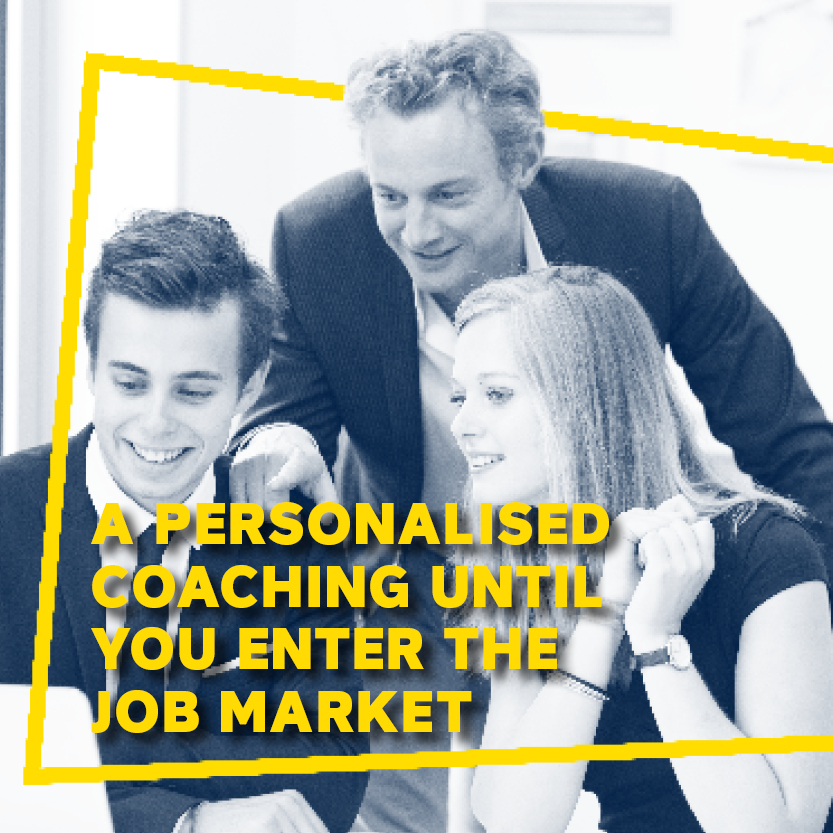 At IÉSEG, we believe that a successful student is one who flourishes. The IÉSEG Career Center strives to help everyone find their way both personally and professionally.
For a number of years, IÉSEG has provided students with a personalized program to help them define, develop and/or refine their career path.
It provides all IÉSEG students, from undergraduate and postgraduate programs with tailored career support: certified coaches, IÉSEG staff, and experienced professionals from French and International companies providing their expertise.
All IÉSEG students are also given regular opportunities to meet companies and develop their professional networks with corporate talks, careers fairs, company visits and mock interviews organized by the Career and Corporate Relations Team.
Over the years, the program has become a major part of IÉSEG's courses that helps to guarantee the excellent employability of IÉSEG students.
Want to know more about job opportunities, internships and corporate relations as an International student at IÉSEG?
Take the opportunity of this webinar to learn more about our Career Center and discuss with our dedicated team !