Back
A focus on IÉSEG's Master of Science in Fashion Management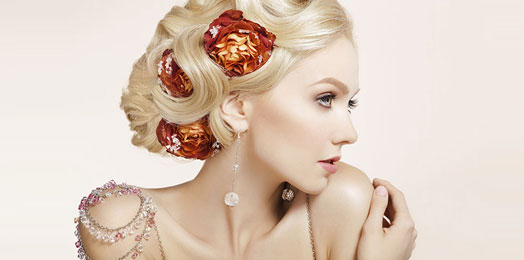 The MSc in Fashion Management at IÉSEG gathers approximately 50 participants and 16 nationalities in one of world's largest fashion capitals: Paris. This intensive one-year program, taught entirely in English, seeks to equip participants with dual skills in terms of management and detailed knowledge of the sector, preparing them to be managers in the fashion and luxury industries.
Resulting from the collaboration between IÉSEG and the renowned fashion & design School, Istituto Marangoni, one of the main strengths of the program is the practical experience that participants gain during their compulsory internships. Participants have done internships in prominent companies such as Alexander Wang, Cerruti, Christian Dior Couture, Hermès, and Givenchy, etc. in order to prepare them to take up positions such as product manager, showroom manager, business developer, merchandiser, etc.
The curriculum of the program is developed around introductory courses to build a common managerial background; core management courses; and specialized courses in fashion. Participants benefit from a dedicated faculty with extensive experience and knowledge of the industry.
Throughout the program, they learn about the different products of the fashion and luxury industries, and they gain practical experience. For example, they visit various companies and participate in fashion fairs and events, such as the prestigious Première Vision event to explore fashion-related issues. They also go to flagship stores such as that of Chanel in order to understand how the company communicates with customers. To enhance this knowledge, the program includes four-day visits in Italy of different companies such as the ones realized in Bottega Veneta, Gucci, La Perla, Ferragamo, Rinascente, etc.
"Future managers working in fashion and luxury companies will require not only management competences, but also an in-depth understanding of the products and the way they are made, for example pattern making and cutting. Our program prepares participants to have both these skills," explains Barbara Slavich, the Academic Director of the program.
Istituto Marangoni's instructors deliver courses at IÉSEG on subjects such as the history of fashion, fabrics' knowledge, art direction. Participants also go to Marangoni to attend some courses, such as pattern making and cutting. Since its creation, the Istituto Marangoni has trained over four generations of students and launched over 40,000 professionals in the fashion and luxury sectors.