Program Master of Science
IÉSEG's Masters of Science programs portfolio is designed for students willing to live a fully cross-cultural and international experience.
Foreword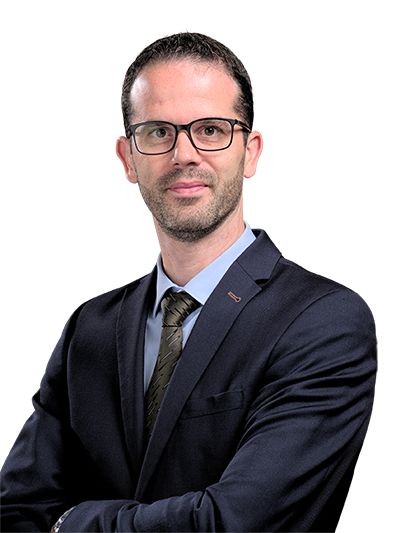 Dr. Jonas DEBRULLE
IÉSEG prides itself in offering a broad and balanced curriculum within a truly international learning environment. Our ambition is to encourage all students to ARISE to their full potential. We employ our values of Accomplishment, Responsibility, Integrity, Solidarity, and Engagement (ARISE) to empower students to become inspiring, intercultural, and ethical changemakers for a better society. Our diverse and multinational faculty body of academics and practitioners guarantees a unique learning experience, thereby accentuating the personal development of each and every individual. With the help of our vast international network of academic and corporate partners, we aspire to transform our students into proficient and well-prepared global citizens.
Accreditations of Master of Science programs

Without exception, upon successful completion of their Postgraduate Program (90 ECTS), admitted students are awarded the traditional 'MSc degree' from the Conférence des Grandes Écoles ("Diplôme de la Conférence des Grandes Écoles"), which attests to the School's excellence.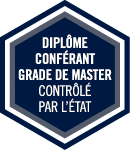 Since september 2019, IÉSEG School of Management is authorized by the French Ministry of Higher Education, Research and Innovation to also deliver the 'Grade de Master' (a State-recognized degree) for its Postgraduate Programs* ("Diplôme d'Études Spécialisées en Management International") – and to provide a registered title with the French RNCP (the National Repertory of Professional Certification).
*Not applicable to the Master of Science (MSc) in Fashion Management, which is co-delivered with the Istituto Marangoni in Paris, and the Master of Science in International Business and Technology, due to open in September 2020.
Structure* of the Masters of Science programs:
*except for the MSc in Fashion Management and the MSc in International Business Management and Technology