Study in Europe's Main Business Hub
Switchboard working hours: +33 (0)1.55.91.10.10
From Monday to Friday
8.00 am – 6.30 pm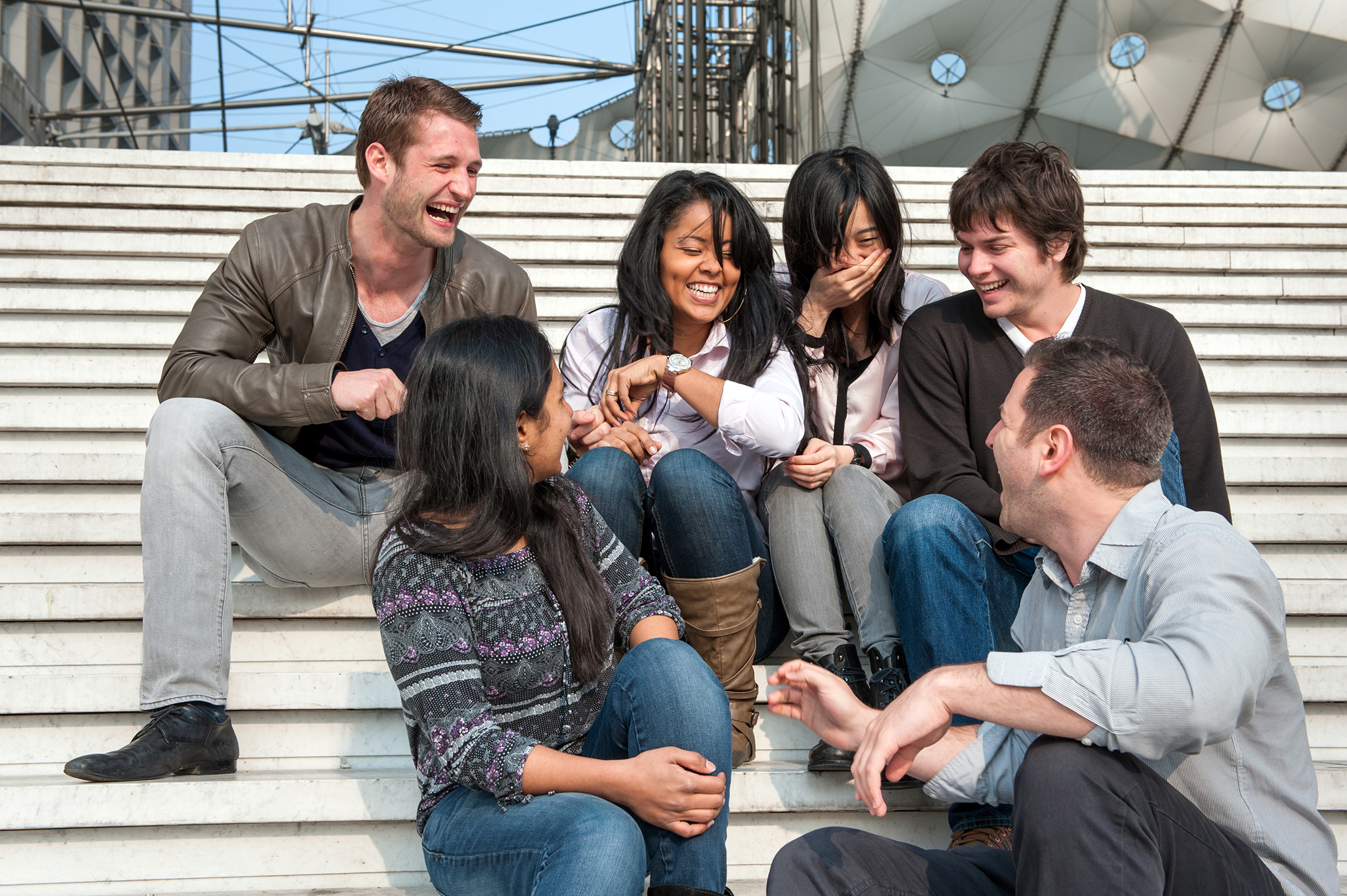 IÉSEG's modern campus in Paris is located in the iconic Grande Arche building, at the heart of the business district of La Défense.
The Paris Campus consists of 3 buildings of a total of 14,000 m² (151,000 sq ft), and provides students with 20 lecture halls, 20 classrooms, 3 multimedia rooms, 2 trading rooms, a library, 2 cafeterias and meeting rooms for clubs and associations.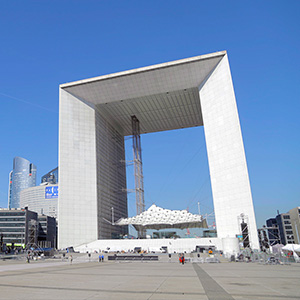 2 buildings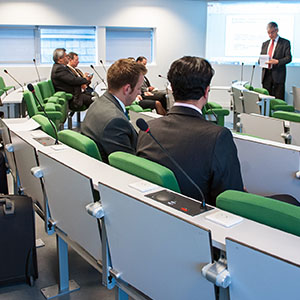 20 amphitheatres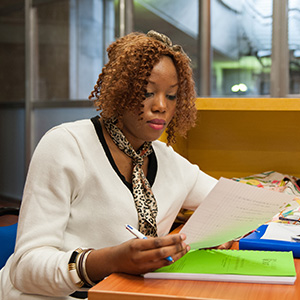 20 class rooms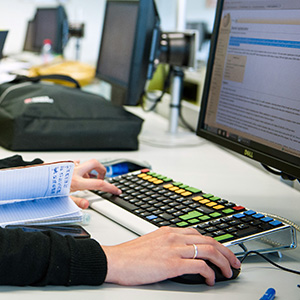 2 multimedia rooms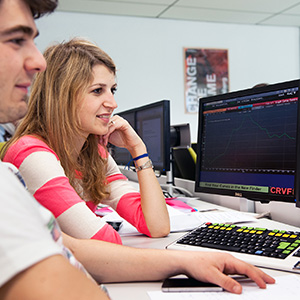 2 marketplace rooms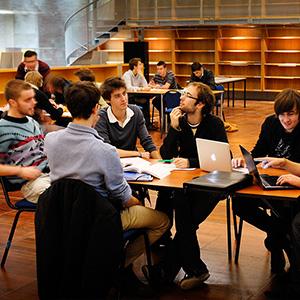 A 350 m² library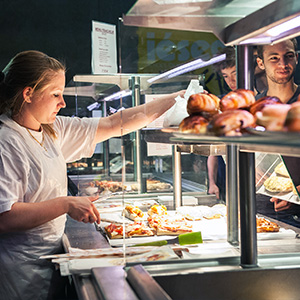 2 cafeterias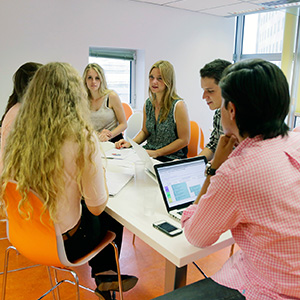 Rooms for students associations
Expansion of the IÉSEG Paris La-Defense Campus
This investment will enable our School, which has campuses in Lille and Paris-La Défense, to continue its development: the total number of students (on both campuses) has grown from 2,400 in 2010 to 5,150 this year. Finalized in September 2017, our Paris-La Defense campus is able to welcome nearly twice as many students and staff (on a 14 000m² campus) than before.
La Défense: Europe's Largest Business District
The IÉSEG campus in La Défense, Paris, was established primarily to strengthen IÉSEG's links with French and international companies, and to enhance the institution's global reputation and visibility.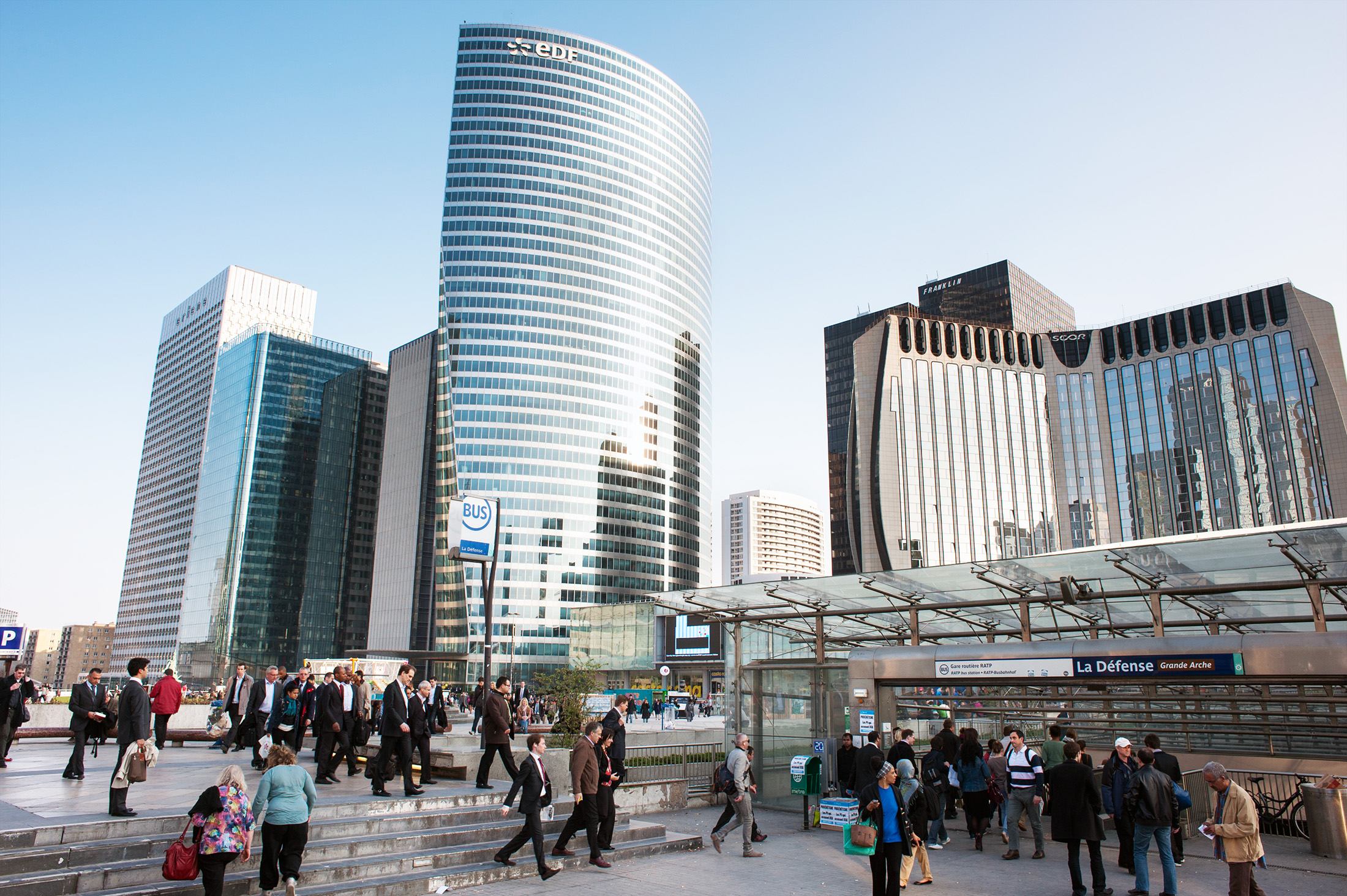 La Défense is home to more than 1,500 companies with around 150,000 employees, meaning that IÉSEG is perfectly positioned to form partnerships with its neighbours.
Paris, the economic capital of France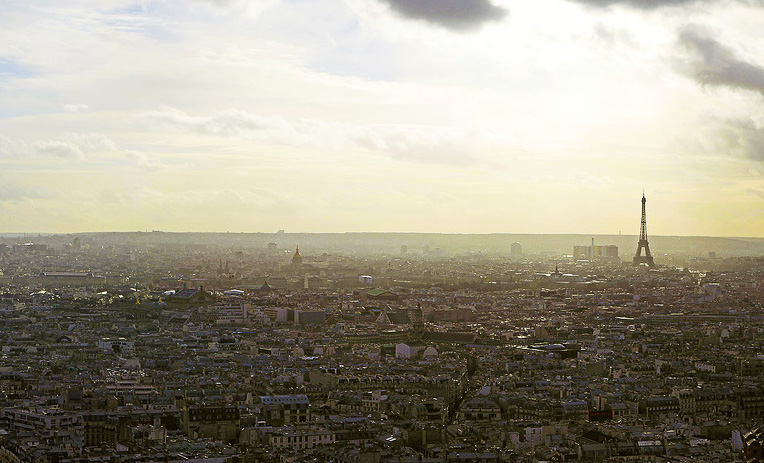 Paris, is naturally the economic capital of France and its first stock exchange location. With more than 130 000 companies and more than 1 300 000 employees, Paris is the first employment in France.
Thanks to its 2 500 000 inhabitants, Paris is a cosmopolitan and multicultural city. As France's capital, Paris is a major source of culture, history, fashion, food, and more. The city's rich cultural and historical base, coupled with its tendency to transform and develop, makes Paris an innovative and dynamic city.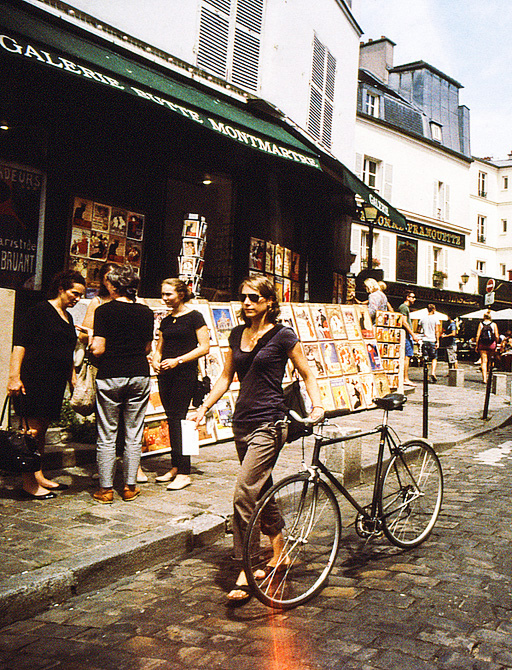 Paris is not only the economic and business capital of France but also the symbol of French culture. World-famous for its monuments as well as its artistic and cultural life, Paris welcomes over 30 million visitors a year.