Testimonial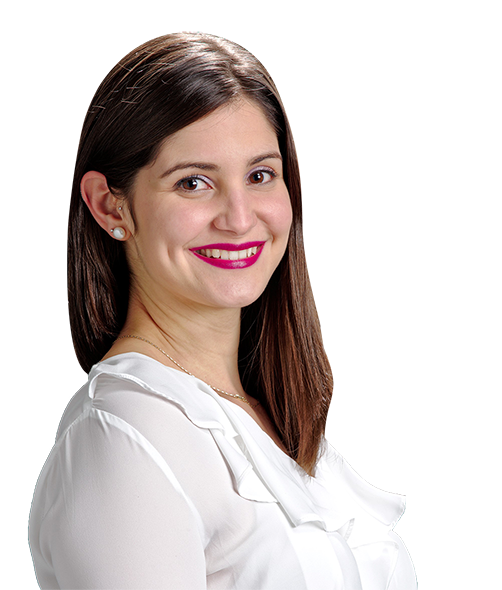 Amanda BERNAL ASTRAIN
MSc in International Accounting, Audit & Control, 2016
Canada
After earning a Bachelor in International Business from a Canadian university, I worked for a year as an Accounting Assistant and Financial Administrator at a large university. I was attracted to IÉSEG because of its reputation and because of the format and content of the MSc in Accounting, Audit and Control. The program is entirely taught in English and provides me with the ability to finish my degree in just a year, allowing my fast return to the workforce to kick start my career. Furthermore, it has built in French classes which enable me to develop my French language skills.
Out of all the programs I considered, the MAAC  was the only one which offered Forensic Accounting as part of the curriculum. It also has built in preparation courses for the CMA certification. The fact that the program has a compulsory internship (instead of a master thesis) is also a major advantage.
During my time at IÉSEG, I have had the chance to connect with colleagues form all around the world providing me with experiences and cultural background that have enriched my skills and knowledge. I have particularly enjoyed the Financial Accounting and Corporate Financial Reporting and Consolidation classes so far, and it's great that industry leaders bring their practical knowledge to the classroom for students to put the theoretical frame work into context. I also love studying in Paris,  there is always something going on in the city.
When I finish the course I'm looking to start my career in one of the big four accounting firms in the Audit stream.
Published on: March 16, 2017