Testimonial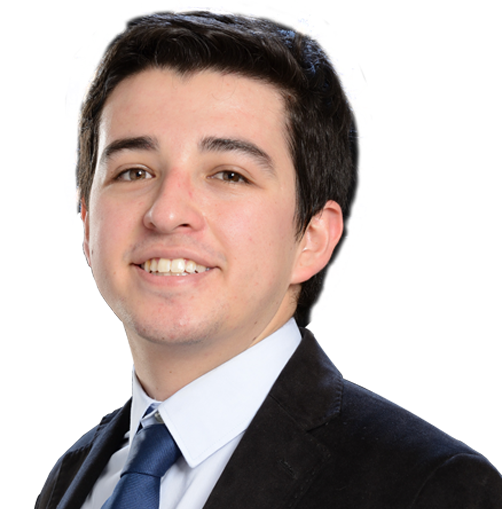 Andrés ARCHILA
MSc in International Accounting, Audit & Control 2018
Colombia
Firstly, I chose IÉSEG because it was the best option for me in terms of time, the courses provided, the amazing international environment and my personal budget.
I chose the MSc in International Accounting, Audit and Control because I was looking for more knowledge regarding my professional background in accounting and  wanted to develop a specialization in this in order to take forward my professional career.
My favorite courses in the program were the ones that gave us an essential understanding of the most important topics in audit and accounting, such as: Audit Techniques, CMA, Financial accounting, Financial Reporting & Analysis 1, Forensic Accounting and Fraud Risk Management, etc.
Starting in September, I will be working at an international organization in Lyon, France for a length of 3 years, where I will be Principal Accountant Agent. I feel fortunate with the opportunity that has been given to me with my contract.  IÉSEG also helps postgraduate students to find an internship, providing different corporate events and coaching sessions during the year.
Published on: July 15, 2019