Testimonial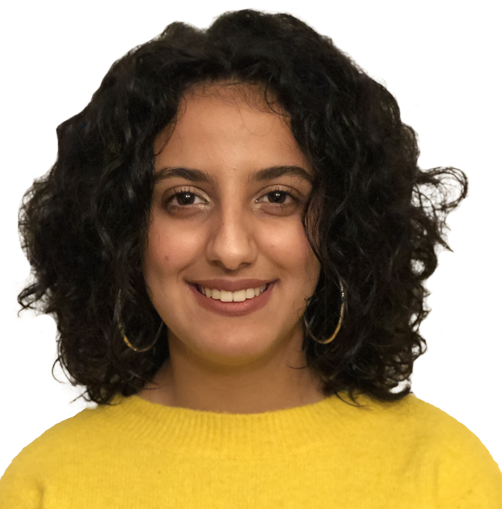 Hafsa MANHOULI
Double Degree Master Cycle Grande École Program - MSc Finance / Class of 2020
Internal Controller, VEOLIA
Morocco
Before coming to IÉSEG, I completed my first year of Master's degree in Finance in Morocco. Then, I joined IÉSEG as part of a double degree: the Master cycle of the Grande École Program and the Master of Science in Finance. I chose to get into Finance because I am passionate about it, and I chose IÉSEG for several reasons, including the quality of the education, the international dimension that is part of the School's DNA, and also the importance given to innovation and research.
At the beginning of my first year at IÉSEG, I encountered some difficulties because I was not used to taking classes in English and, coming from Morocco, I did not know anyone yet. But as time went by, I began to feel at ease at the School, especially thanks to the help provided by the International Club for foreign students. I really appreciated the program: the quality of the courses and the teachers is undeniable.
The program is heavy but very instructive and it deserves the effort and dedication that is put into it. I particularly appreciated the group projects that were assigned to us and that allowed us to put all the theoretical knowledge into practice. I also really liked the "Financial Statement Analysis" course which allowed me to understand in depth the financial statements and the main financial ratios, and to work on the financial analysis of a real company case. It was not easy but it allowed me to learn a lot and to know how to look for information and interpret it. The Career Program was also a great experience – it was a coaching where I not only learned how to write my resume and cover letter, but also to discover myself through the different coaching exercises.
Currently, I am an internal controller at Veolia, following my end-of-study internship in the same company.  In the years to come, I still see myself in an audit/finance position within a multinational company. I particularly appreciate this type of structure despite the complexity of the organization and processes. The number of important projects and the perspectives of evolution, notably with training and internal mobility, are major assets. In the next five years, I would like to move to another European country if the opportunity arises, in order to explore a new working environment.
I would say to all potential applicants to this program that it is a program of excellence, which requires a lot of effort, dedication and commitment. The program is quite hectic with a lot of group works, but they allow you to learn a lot of concepts and knowledge in finance and management. We have the opportunity to put all this knowledge into practice thanks to the different projects we develop.
Published on: November 23, 2021