Testimonial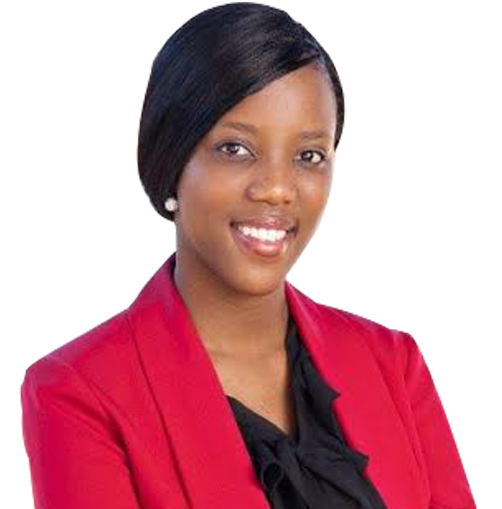 Kholeka Buthelezi
International MBA 2020
South Africa
Please briefly outline chronologically your professional career path? (including dates, job title and company, and responsibilities)
After multiple professional experiences in finance in South Africa (Junior Forensic Consultant, Graduate Financial Advice Consultant, and Wealth Advisor), I joined the IÉSEG MBA program in August 2018. I completed my internship at the Banque Internationale à Luxembourg, and since January 2020, I have been working at BNP Paribas Securities Services in Paris, in Securities Lending Settlement Management.
How did your studies at IÉSEG help you in terms of your career?
 Firstly, I chose to complete my MBA with IÉSEG because of the quality of the education offered at the school, this based on its high ranking and good reputation in France. This seemed like the perfect catalyst for my career in Europe.
I was able to not only interact and network with other students from across the world thanks to the school's diversity, but also thanks to the numerous networking events offered. In addition, I was able to network with professionals in my field and more. This proved to be vital in my ability to attract companies for future roles.
From the course, I learnt key management, analytical thinking and leadership skills that have helped me in my current role, allowing me to highlight my capabilities within the company.
Are you still in touch with the members of your class (Promotion) and how important is the IÉSEG network?
I am still very much in touch with my classmates, as most of us have chosen to make France our home. However, we are still in touch even with those who left on our social media groups and we help each other regularly by posting opportunities we think would be interesting to our classmates. We also meet often in Paris to catch up with one another.
The IÉSEG network was also very helpful in growing my professional international contacts. I was able to approach alumni on LinkedIn who would give me advice on how to maneuver my way into the European market, as well as help connect me with people in my field who could help me grow and find opportunities in Europe.
What advice would you offer to IÉSEG students/ or new graduates who may be looking for an internship or their first job?
One of the most important pieces of advice I would give to aspiring jobseekers is that it is never too early to start networking. Every spare minute you have should be used to meet other professionals in your space of interest as well as others, the main reason being that the majority of opportunities will be found through your network and the sooner you start building it the better.
Published on: June 10, 2020