Testimonial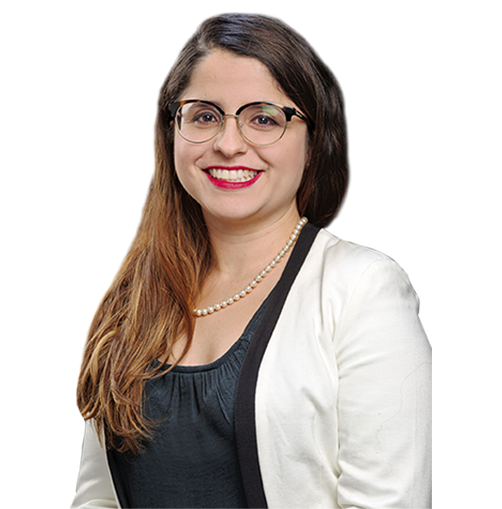 Maria Jimenez
MSc Big Data Analytics for Business
Colombia
Before I came to IÉSEG, I was working as an Information Analyst at Tecnoquimicas S.A., one of Colombia's leading pharmaceutical and consumer goods companies. I worked in the IT department for 4 years, leading change management projects, constructing KPIs for measuring and improving the services, guaranteeing IT governance and supervising the department's budget.
I was particularly attracted by the "for business" approach of this program, as many of the other data analytics programs I found were more technical. Since I come from a business background, it seemed like a perfect fit for me given my previous experience.
The thing I have enjoyed the most about studying at IÉSEG is the exchange of ideas that comes from a multicultural environment. I think this was key for our experience.
In terms of courses, I really appreciated the courses in predictive analytics and those that taught us to code in diverse languages like R, Python and SQL.
Data Analytics is an amazing field that requires creativity, an analytical mindset and dedication. I am currently doing my internship as Data Analyst in AXA Direct Assurance in Paris and then I hope to build my career in data analytics.
Published on: November 28, 2018