Testimonial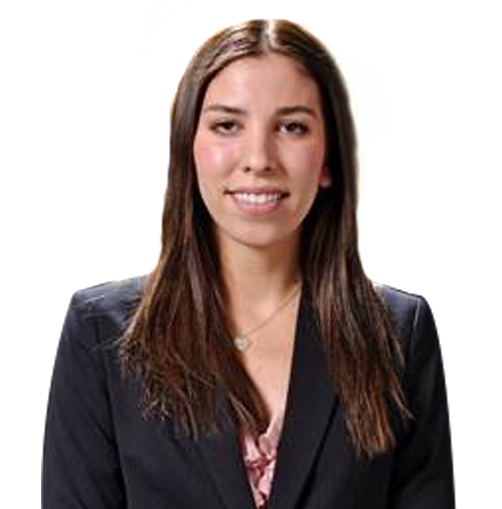 Mariana Salvador
Program: MSc in Finance 2017
Portugal
After my studies at IÉSEG in Finance, I began to gain experience in the finance world. My first job was working as an accounting analyst for intercompany cash and goods operations at IBM's European Shared Services Centre, located in Bratislava, Slovakia.
After one and a half years at IBM (2016/2017), I moved from accounting to consulting by getting a job in advisory with Ernst & Young in Newcastle, England. I have now been with EY for almost 1.5 years as a project analyst working on financial transformation projects, which consist of major legal reconstructing projects (mainly mergers and acquisitions) from an accounting systems perspective.
 The international dimension of my current job is extremely important, since most of the clients I work with are from multinational companies.  IÉSEG gave me the international business perspective, as well as the financial acumen I needed to succeed in the working world.
Published on: April 8, 2019