Testimonial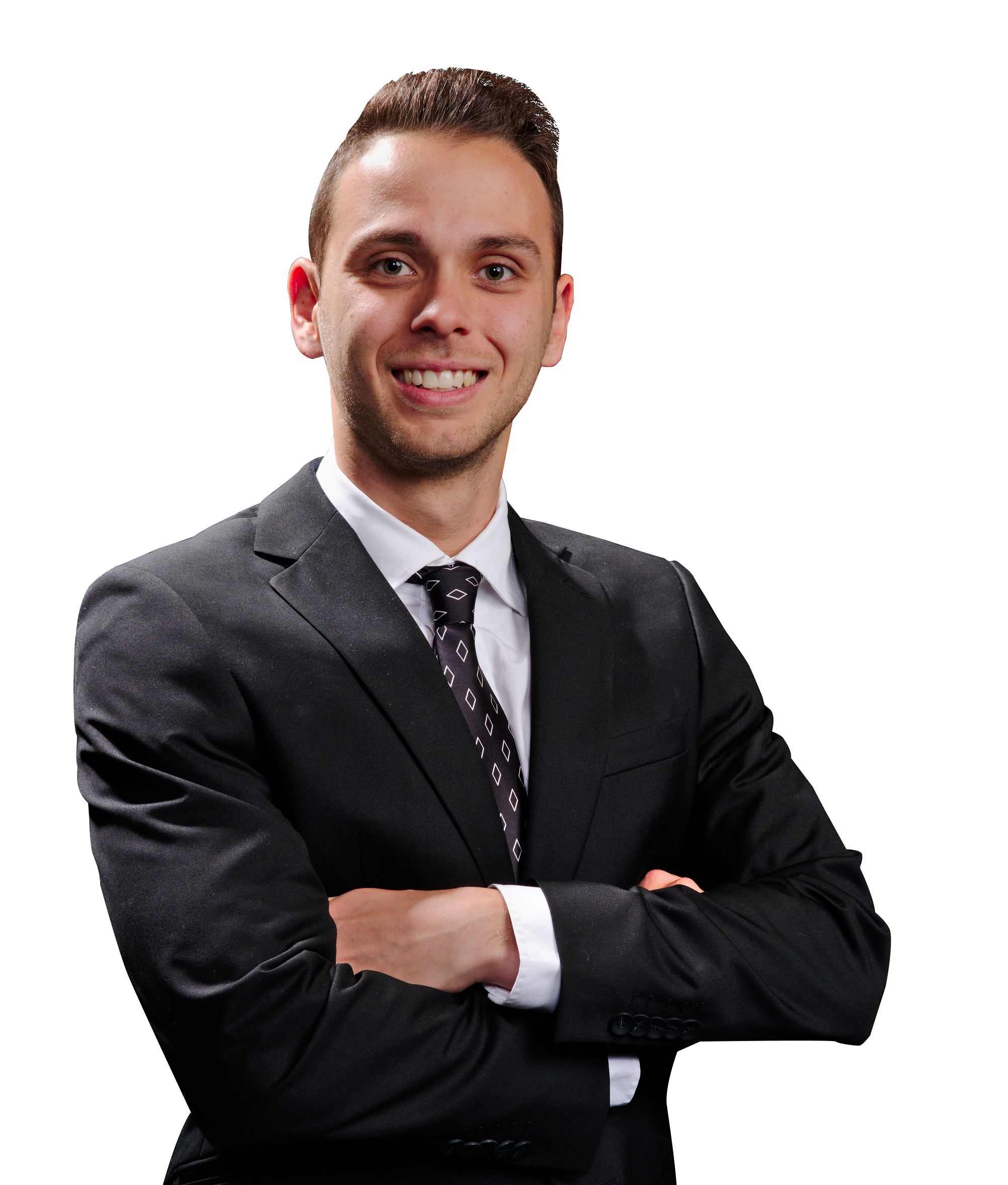 Nima Thomas Lotfi-Zanjani
MSc in Investment Banking & Capital Markets, 2016
Germany
Prior to coming to IÉSEG, I studied Business Administration in Germany. I was particularly attracted to IÉSEG because of the intercultural and international environment at the School and the possibility for me to gain international experience that will be useful for my future career in finance.
The Master of Science in Investment Banking & Capital Markets program is providing me with a very concrete understanding of investment banking and capital markets. The courses in the Bloomberg trading room have also helped to develop my knowledge and technical skills in finance.
Lille is a very active student city, and a perfect environment to enjoy your French experience and to meet new people.
I believe this program will enable me to achieve my professional goal to work in the Alternative Investment Fund Industry.
Published on: March 16, 2017