Testimonial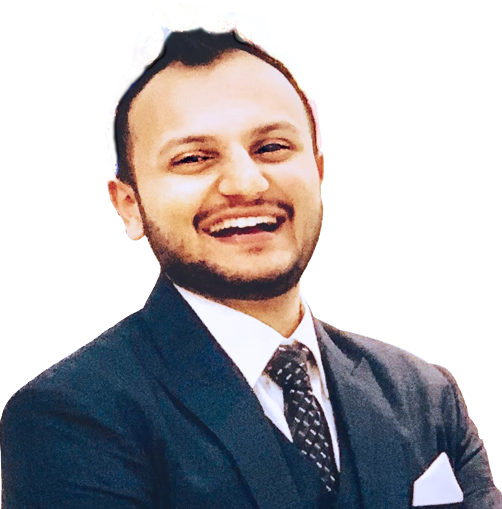 Saket TOSHNIWAL
MSc Digital Marketing and CRM
India
Alumnus, 2017
My studies at IÉSEG helped me in three main ways in my career:
The modules and coursework gave me an understanding of all of the various elements of Digital Marketing & CRM, along with techniques to perform well in interviews.
Working together with other international students gave me perspectives about how people from different countries work & collaborate.
The degree helped to increase my credibility, and made it easier to find a job in Europe.
I am still in touch with my classmates from IÉSEG and I meet my close friends every year. I am happy that I made a good bunch of international friends.
It's important to have an international dimension in my current job because I work with 21 different nationalities in my company. The IÉSEG experience made me open-minded and observant about working with different cultures.
Published on: June 11, 2019