[WEBINAR] Bachelor in International Business

March 15th 2021 at 2:30pm via ZOOM
————————-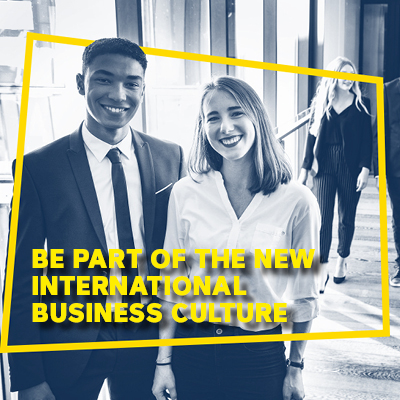 Providing the necessary skills for tomorrow's international leaders!
IÉSEG's three-year Bachelor in International Business program offers students a top-quality education in some of the job market's most valued fields, preparing them to enter the workforce with a running start.
The Bachelor in International Business, Diplôme d'Études Supérieures en Affaires Internationales, is designed for students interested in Management and International Business. They will be taught to manage projects for international companies and organizations and to operate in complex business environments in an ethically responsible and sustainable way.
You would like to learn more about the program and ask questions to Academic Directors of the Program, Bernadett KOLES and Hassan EL ASRAOUI, click on the icon below to register and join our next webinar