Bachelor in International Business
Overview
Our three-year bachelor program offers students a top-quality education in some of the job market's most valued fields, preparing them to enter the workforce with a running start.
The Bachelor in International Business, Diplôme d'Études Supérieures en Affaires Internationales, is designed for students interested in management and international business. They will be taught to manage projects for international companies and to operate in complex business environments in an ethically responsible and sustainable way.
Through a mix of theoretical and applied knowledge, the Bachelor in International Business will provide students with a solid understanding of the international economic environment; an initial exposure to the business world, with its various elements; and a strong foundation in the disciplines of management.
A significant part of the program is dedicated to personal development where students build managerial skills and key competencies to become professionals who will contribute effectively to the performance of multicultural teams.
Bachelor in International Business – IÉSEG
Director's foreword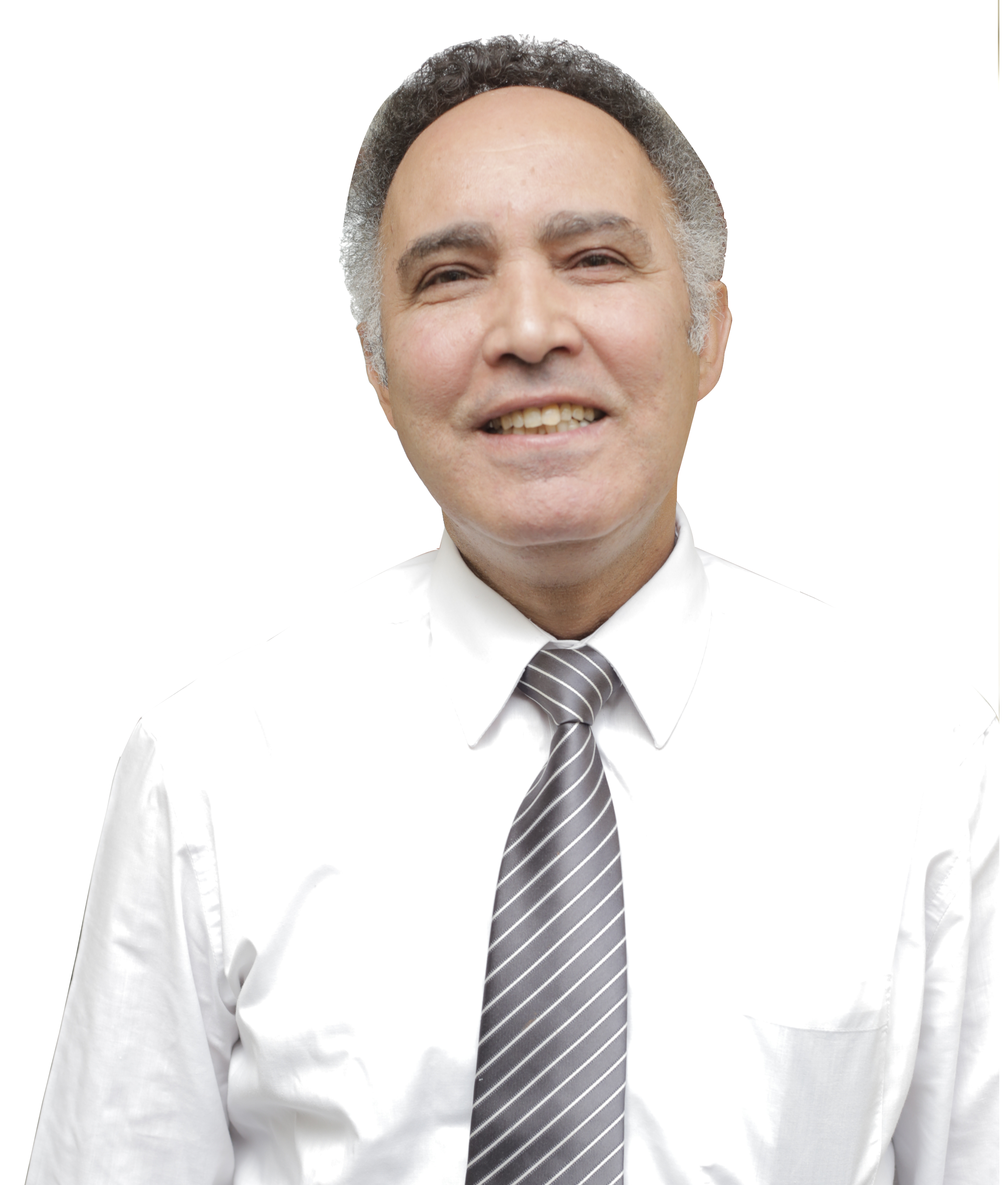 Hassan EL ASRAOUI
Built on the strengths IÉSEG has in business and management education, the Bachelor in International Business prepares students to enter the job market with a strong competitive advantage three-year program permits students to develop high-level skills that will be a benefit to dynamic international organizations. Students will be immersed from day one in an intellectually stimulating environment on our multicultural campus.
Key program advantages
A global and practical approach to international business and related topics.
Courses taught by both international professors and experienced professionals.
Seven months of internships allow students to put their coursework into practice, acquire real- world experience, and meet new contacts to expand their professional network.
Small classes enable personal attention to be provided to each student.
The program is accredited by the Université Catholique de Lille as a "diplôme universitaire" in addition to IÉSEG's triple crown of accreditations and is accredited by the French Higher Education Ministry (VISA BAC+3).
BIB – What's next?
Our Bachelor in International Business program has been designed and built to allow our students to join the labor market after three years of studies.
At the end of the program, our graduates have very broad options. They can enter the workforce with a running start and be operational immediately, or they can continue to deepen their knowledge and acquire a master degree with specialization at IÉSEG or other prestigious universities in France or abroad.