Back
Focus on IÉSEG's Bachelor in International Business (BIB) : a three year bachelor designed to enable students to enter the workforce with a running start
In September 2015, IÉSEG launched a new program designed for international students looking to follow a three-year Bachelor program focusing on international business and management and taught fully in English.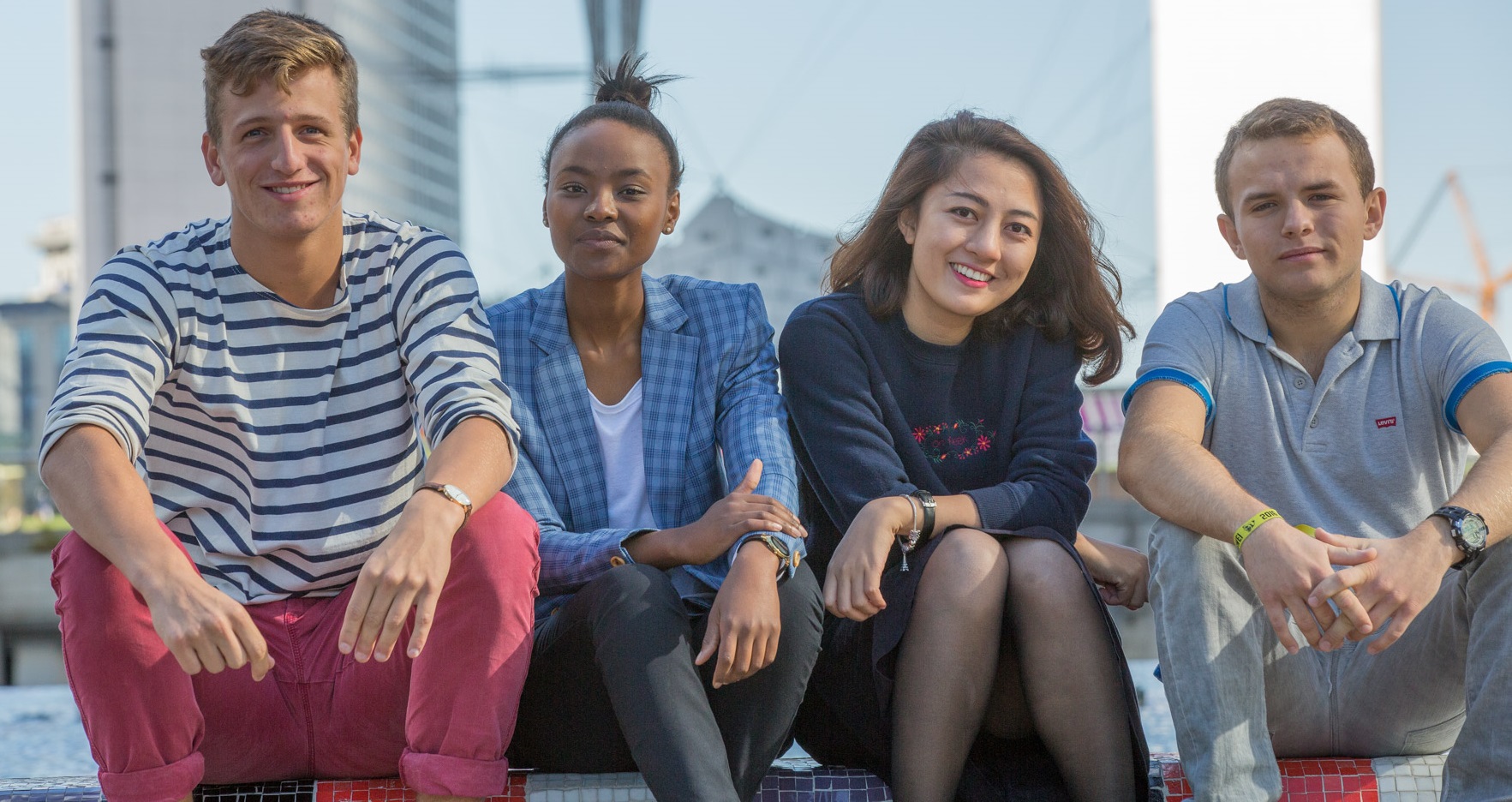 The academic director of the program Hassan EL ASRAOUI explains that the aim of the program is to teach students how to manage projects for international companies and to operate in complex business environments in an ethically responsible and sustainable way.
"Combining theory and practice, the BIB program puts a large emphasis on personal, intercultural and professional development," he adds
Over the six semesters, students cover all of the fundamental topics related to business (including economics, finance, marketing, sales, HRM, Information systems and operations management, business law, and strategy, CSR & sustainable development..).
In addition to the three compulsory internships (totaling 7 months of progressive work experience), personal development courses through sport and cultural activities foster the development of managerial skills and key competencies required in companies.
We recently spoke to three students, Louis, Michael and Alexandra about their reasons for joining the program and the IÉSEG experience.
Michael, a student from Lebanon, explains that he decided to take the BIB for a number of reasons including the School's academic reputation, notably with the three accreditations, and also because of the international diversity of participants.
Louis, a French student who had lived his whole life in the UK, was attracted by the three-year format as well as the School's location in Lille, which he describes as a "European hub" (enabling quick and easy travel across France to other countries in Europe).
Alexandra, who was previously a professional handball player from Montenegro, also appreciates the multicultural environment at the School and has particularly enjoyed the finance courses.
The video presenting the Bachelor in International Business can be viewed here.