ACCÈS Exam
Admission for:
– high school students completing a French Baccalauréat, living in France or abroad,
– candidates already graduated with a French Baccalauréat and living abroad.
Admission in the 1st year of the Bachelor Cycle (Grande Ecole Program) is made through the ACCÈS Exam, opened to students in the final year of high school or already holding a French Baccalauréat degree, living in France or abroad.
The exam is common to three schools: IÉSEG, ESDES and ESSCA.
Registration for the ACCÈS Exam is made on the platform Parcoursup between mid-January and mid-March 2022.
Apply on the platform Parcoursup
Contacts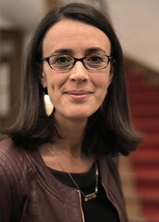 Céline VERDRIERE
Concours ACCÈS, France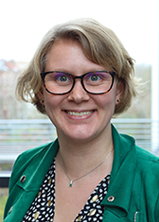 Morgane DERONCQ

International Admission