Overview of the Grande Ecole Program
Back in 1978, IÉSEG was one of the very first business schools to introduce the 5-year "Grande École" program. Our pioneering institution is one of the few higher education schools that are able to build a combined degree program: a Bachelor course, followed by a Master of Science in Management.
benefits OF THE GRANDE ÉCOLE PROGRAM
This structure offers countless benefits, including compatibility with global standards, which simplifies academic recognition:
An intercultural student experience throughout the learning process.
Intercultural passport recognized by AACSB, where students acquire real intercultural management skills.
The consideration of environmental, societal and ethical questions in every part of the program.
IÉSEG has a Center of Excellence for Organizational Responsibility. The professors who are members of this center teach Grande École Program courses.
Innovative and creative teaching, preparing students for today's business challenges.
Examples: crealab, courses in Data Sciences, coding, UI/UX; consulting project in innovation, etc.
The development of creativity, relational and collective intelligence to train the leaders of tomorrow (demonstrated by the important contribution of personal development in the program).
The acquisition of experience in management in an intercultural context.
The Managing Diversity in Vivo course is one of a kind: every Master student trained in management and group communication is the "manager" in charge of accompanying a group of Bachelor's students.
A transversal and interdisciplinary program.
Example: interdisciplinary projects every semester in order to allow students to immediately apply management and personal skills acquired throughout the courses).
objectives of the Grande École Program
Be able to integrate into an international and intercultural environment.
Be able to operate in an ethical and responsible manner.
Be able to foster innovation and promote organizational change.
Be equipped with strong team leadership skills.
Be equipped with strong management skills.
Be able to integrate various business disciplines and functions.
DIRECTORS' FOREWORD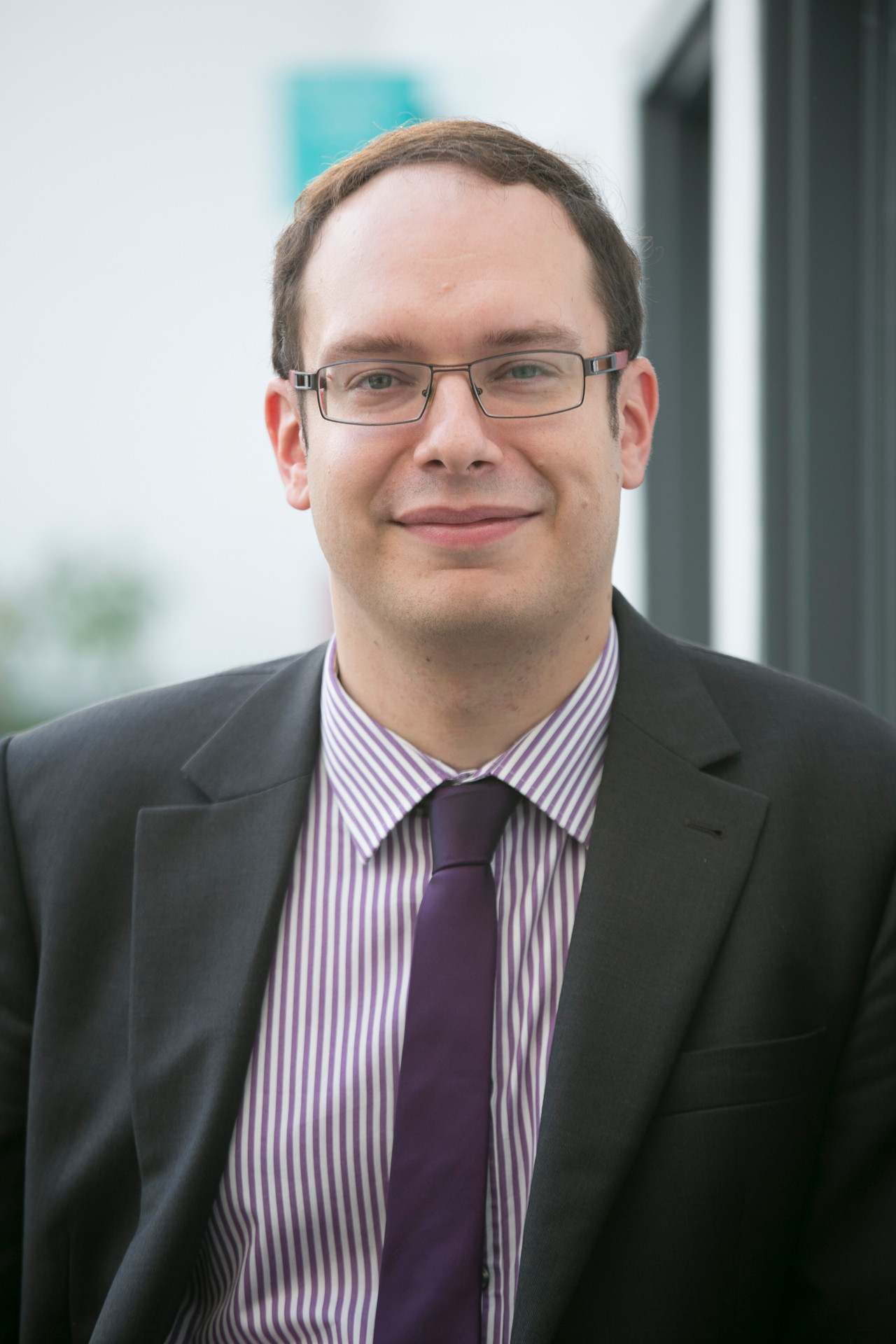 Dr. Robert JOLIET
This program offers our students a real interdisciplinary and intercultural approach to skill acquisition, combining knowledge, the development of know-how and behavioral and managerial skills that will make them responsible and innovative leaders of change.
Focus on personal and professional development
The Grande École Program's pedagogical objectives are based on knowledge and skill acquisition, to train ethical, responsible, and inspiring managers. In order to reach these objectives, the Grande École Program pays particular attention to personal development by teaching students to learn more about themselves, about others, and about what drives engagement.
A unique course exists in order to enable students to acquire management skills even before they graduate, by supporting and managing other groups of younger students. During the Managing Diversity in Vivo course, each student trained in management and group communication is the "manager" of a group of Bachelor Cycle students.
This course has two main positive effects:
Facilitating the integration of Bachelor Cycle students, particularly in their transition from secondary to higher education with the help of a mentor.
Providing each Master Cycle student with an "in Vivo" management experience in an intercultural context.
In the content shared with students, particular attention is given to the ethical and responsible dimensions of the manager role, notably through courses, but even more importantly through projects where students work with companies on the CSR, environmental, and ethical-related issues that the latter face.
Examples of past projects, covering a multitude of industries:
Fashion/ready-to-wear industry: CSR Creation Pack. The objective: to propose an annual calendar of a collaborator's "CSR life moments" and to work more in depth on a "CSR life moment" (program, budget, and research related to service providers).
Specialty product distribution industry: how can team members be more involved in the company's sustainable development actions? How can they communicate and celebrate results?
High-end ready-to-wear industry: disabilities in companies. What innovative policy should be used to meet the challenges of recruitment?
IT industry: what roles do women have in the digital revolution?
Consulting industry: how will the United Nations' CSR certifications and sustainable development objectives change the corporate approach to social responsibility? Analysis of labels, certifications and recommendations on how to integrate them into the company's activities.
Banking industry: what are the impacts of climate-related risks on the banking industry?
Seeing as IÉSEG trains changemakers, students will follow a newly designed course on leadership, which is based on pedagogical innovation, combining physical and remote learning, simulations, role-playing, etc.
During every semester of the Bachelor Cycle, students will also follow open-mindedness courses to increase their awareness of the world and of themselves (example: sociology, history, etc.).
During the first two semesters of the Grande École Program, students will benefit from teaching aimed at developing their awareness of themselves, of others, and meant to teach them how to work on their relationships with other people. For instance, during a seminar, and in order to work on efficiency in their relationships with each other, students will address the "framework" of a collective work and underlying values, interpersonal communication and types of expression in a collective project.
In theatre classes, they will work on: listening, positioning, looking, space, breathing, emotion, action verbs, improvisation, the principle of dissociation and letting go.
With the "creativity, self-confidence and collective intelligence" hub, students will learn to:
Develop their empathy of situations and of the people involved.
Leave their comfort zones and find their bearings.
Know themselves better: their engagement, motivation, and driving forces.
Gain a better understanding of how things work: mobilize their resources, become aware of their postures, communicate, and manage pressure.
Make the link between reactions/needs and emotions within a group or in their personal life.
Express themselves in a group setting, all the while respecting themselves and their teammates.
Accept differences, consider everyone's talents, and learn how to put them best to use.
Be actively engaged in relationships with other people: collaboration, place, role, and affirmation.
Career Program
The Career Program has been designed to help students formulate and implement their professional project in line with their aspirations, skills, and the socio-economic reality of the labor market.
The objective is to facilitate their integration into a company, within an environment that fosters their personal and professional growth.
Job opportunities

90,7%
of our graduates surveyed found their first job either before leaving the School or within two months of leaving

28,1%
work abroad

84,7%
of Alumni working in France
are employed as executives

42 025€
Gross annual compensation rate (including bonuses)