Testimonial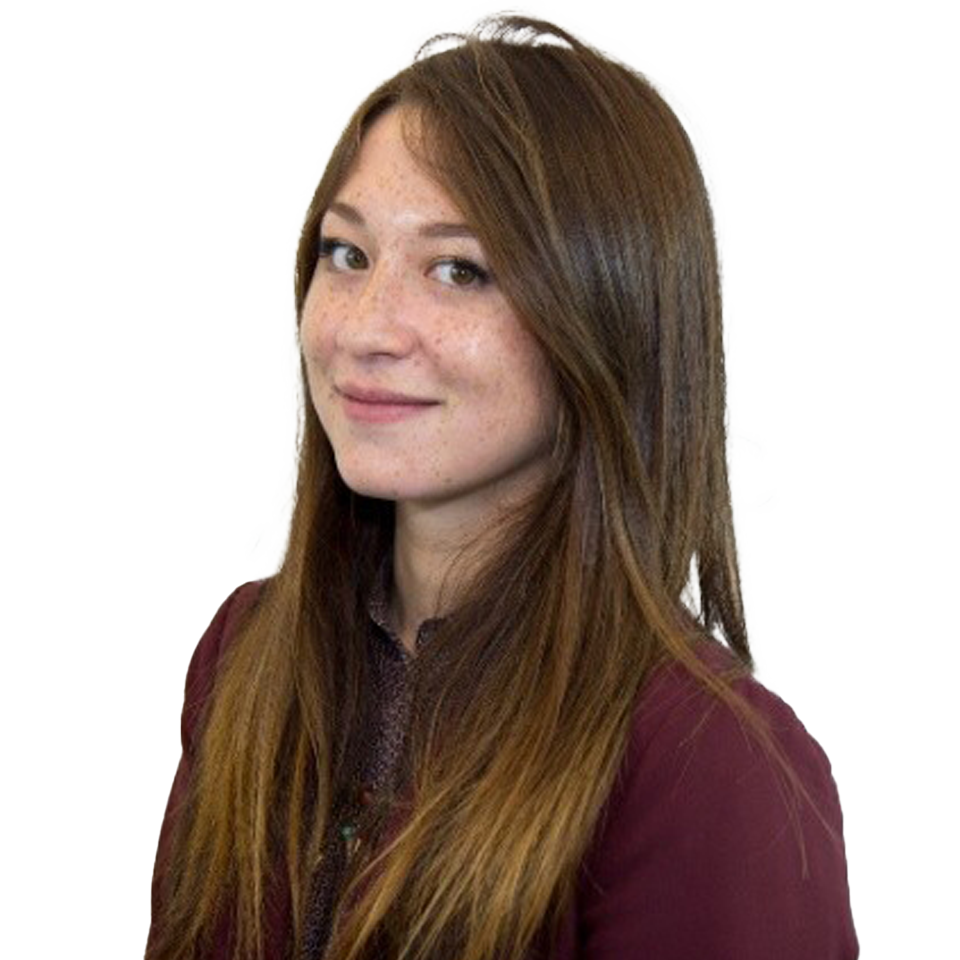 Océane KEOXAY
Grande École Program - Apprenticeship tracks « Digital Marketing & Innovation » / Promo 2019
Product Manager, CDISCOUNT ADVERTISING
France
After a literature baccalaureate, I studied law for 2 years before taking a BTS in "Management of Commercial Units" in apprenticeship at Okaidi. I then went on to study a degree in Marketing, this time working for Logista as a Trade Marketing Assistant.  A
IÉSEG seemed to me to be of a higher level in terms of teaching and experience than the other schools that interested me. Moreover, it was the only one to offer a Master's degree in "Digital Marketing and Innovation" on a work study basis. This was essential for me because I have always worked during my studies and learning on the job is enriching and allows you to be better prepared for the future.
What particularly marked me in this program was the contact with the partner companies: having the direct feedback of company managers to guide and advise us was my best experience at IÉSEG.
The course with the Wagon was very enriching. It taught us the basics of code and web development. This is a very important element today for a person working in Digital Marketing.
The first week, we had to work in groups on a real business problem, proposed by the brand UNDIZ. We worked on artificial intelligence, a subject that fascinated me. It was an intense week, an introduction to what was to come throughout the master's program.
Today, I am a product manager at Cdiscount Advertising. Our goal is to support sellers in their growth on the marketplace. I work in coordination with multiple teams (project, IT, data, communication, sales forces, etc.) to innovate and find new solutions that will meet their needs. Knowing how to adapt is a must in such a competitive environment where challenges are constant.
In a few years, I wish to create my own company and take up this challenge that I have set myself. My current objective is to develop a maximum of skills to build a solid background that will help me overcome the difficulties that any entrepreneur must face.
I would advise future participants of the "Digital Marketing and Innovation" Master's program to be curious and open to opportunities in order to get the best out of this training, which is a great experience.
Published on: July 27, 2022